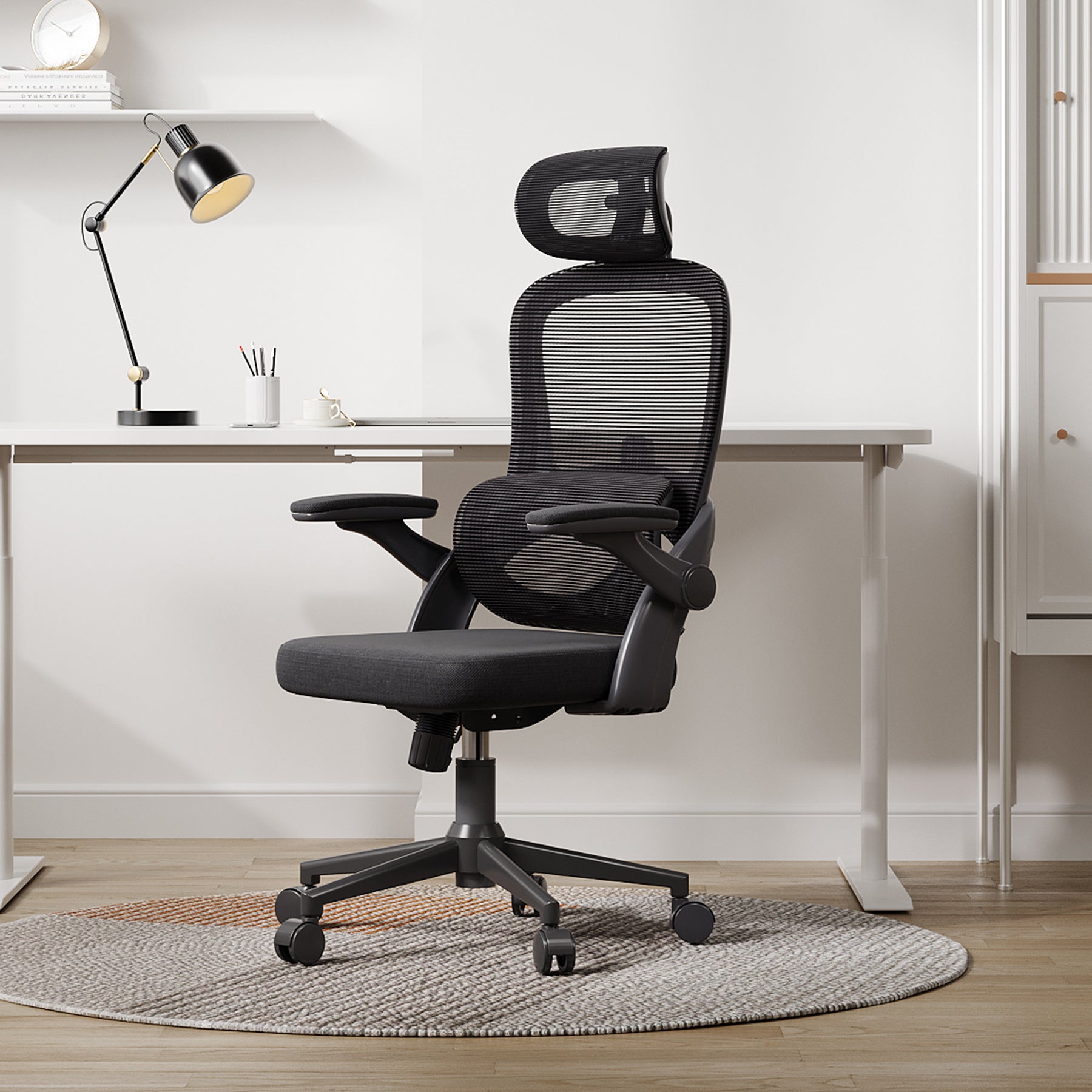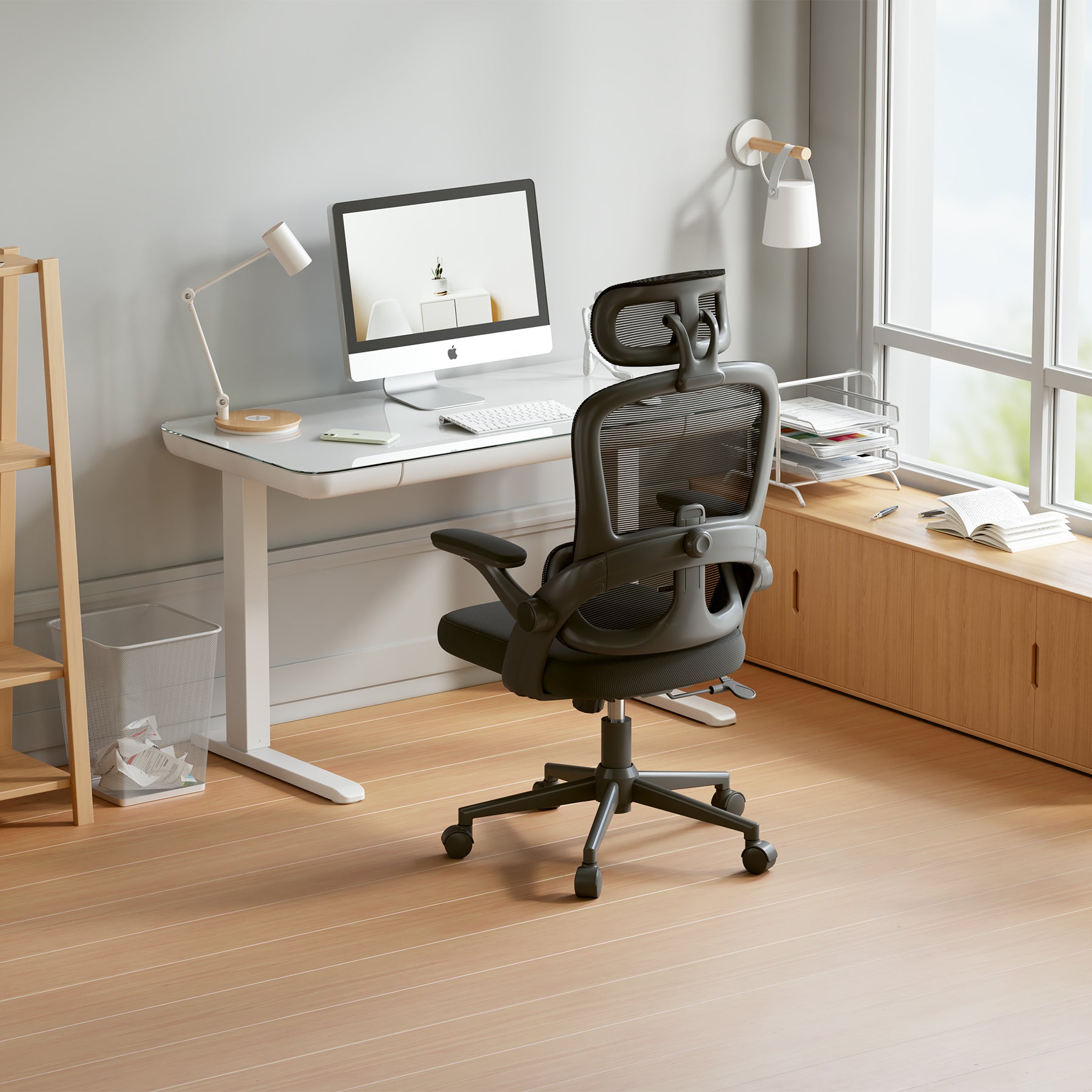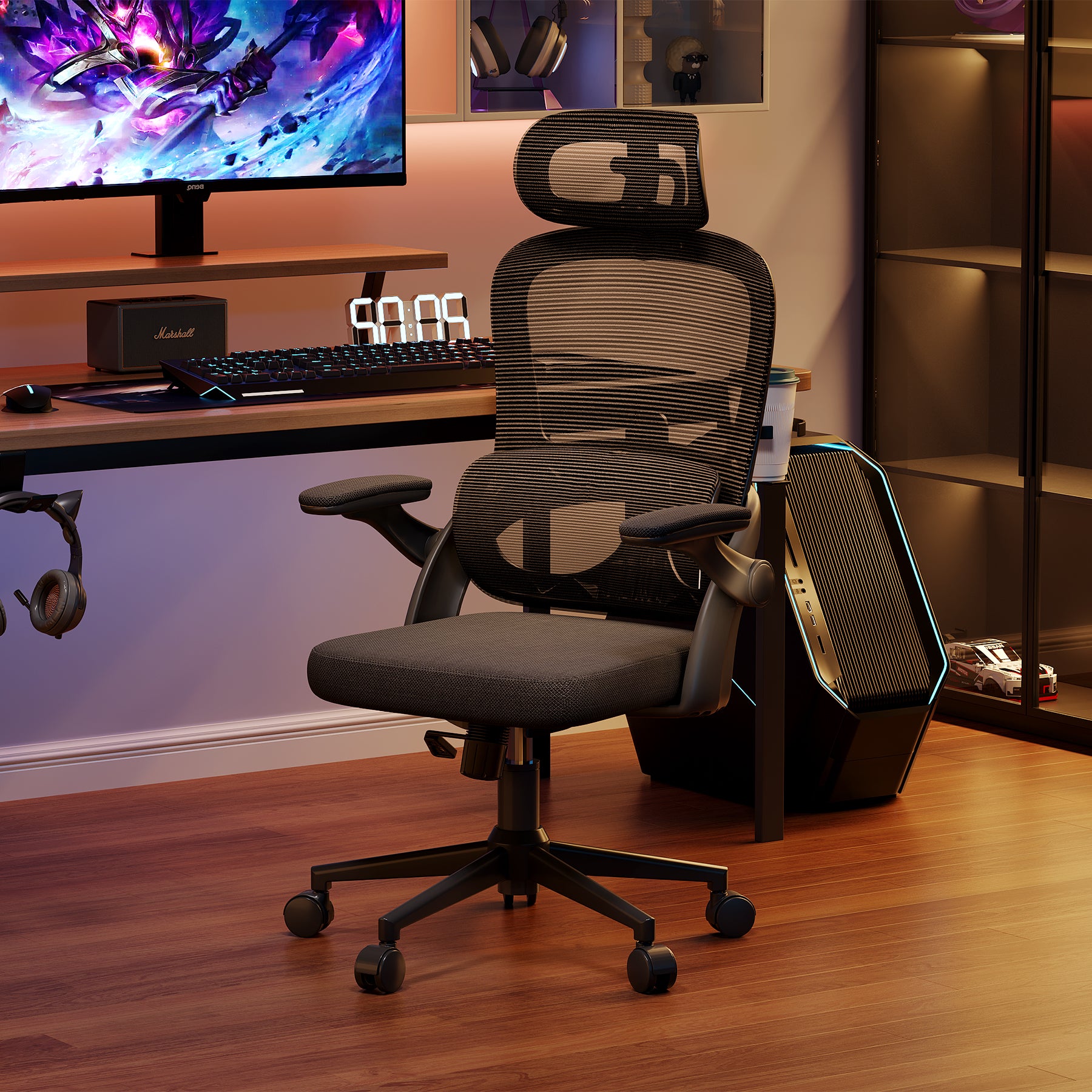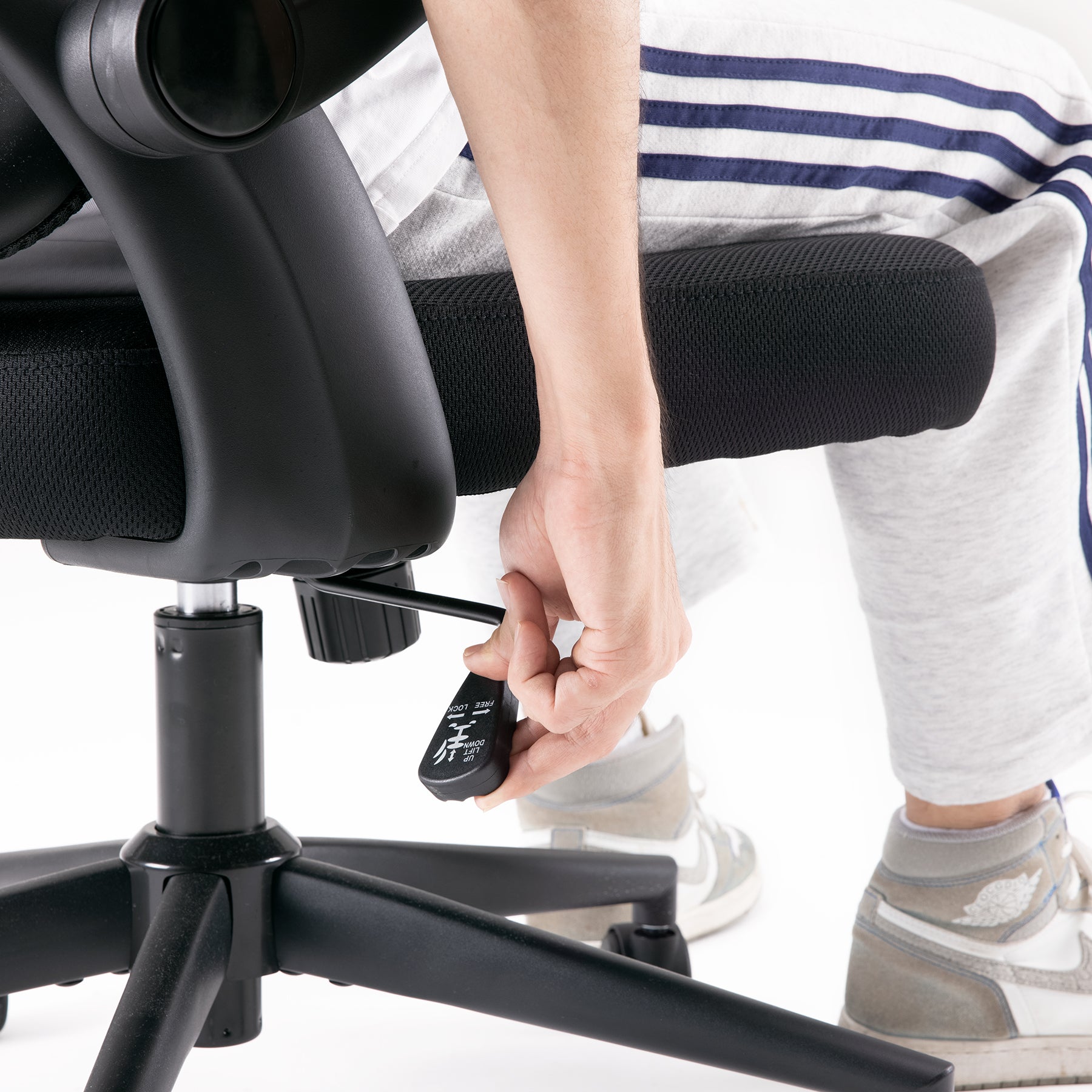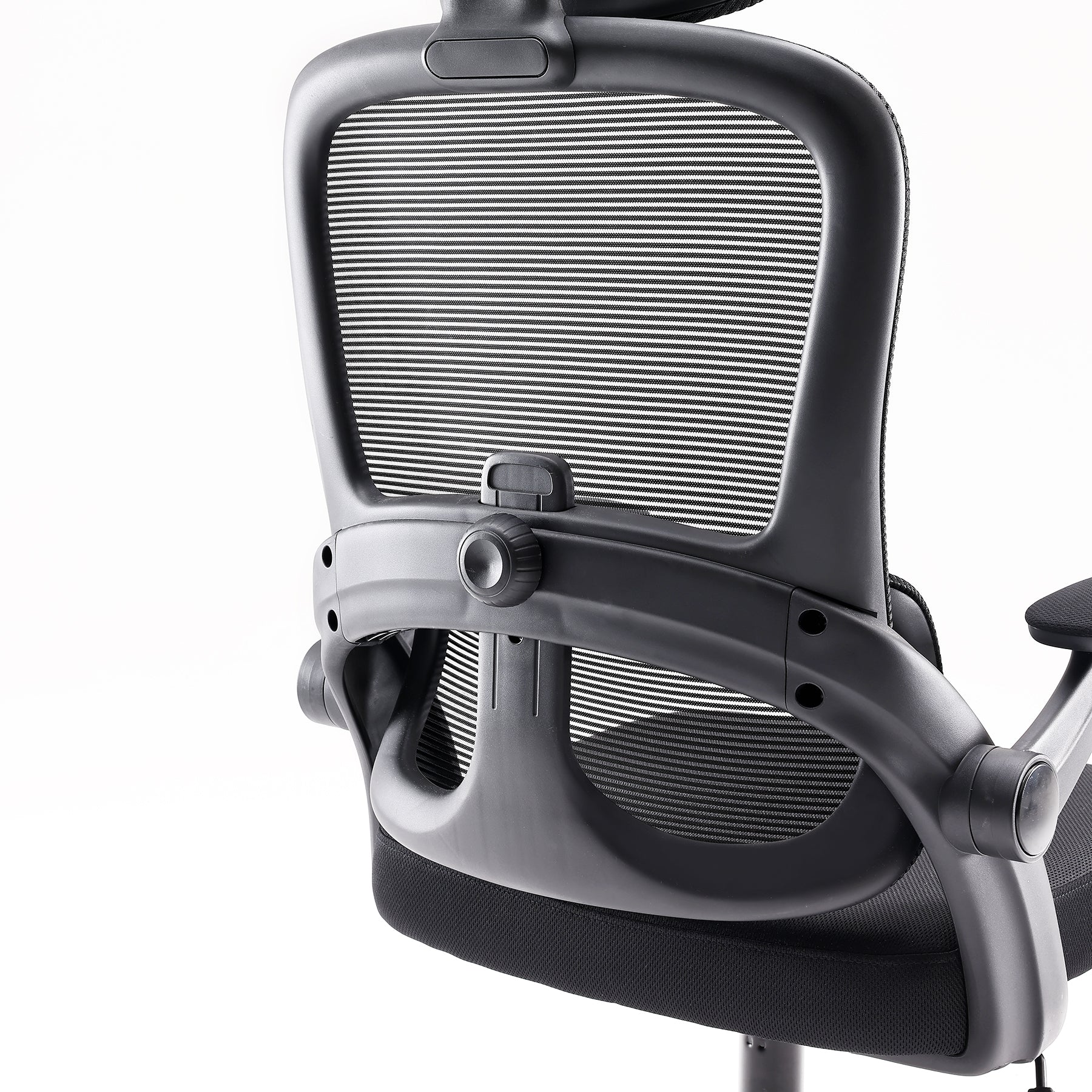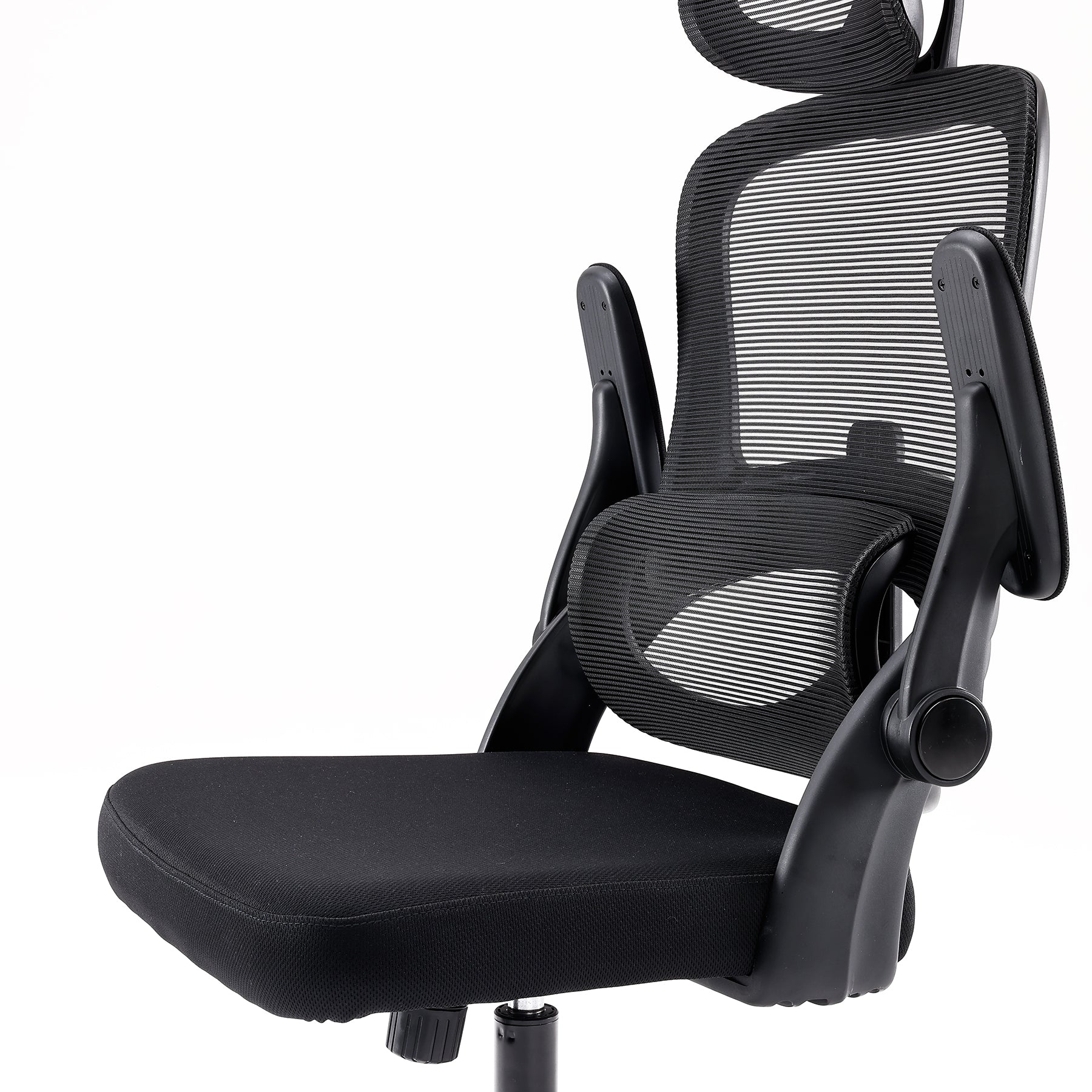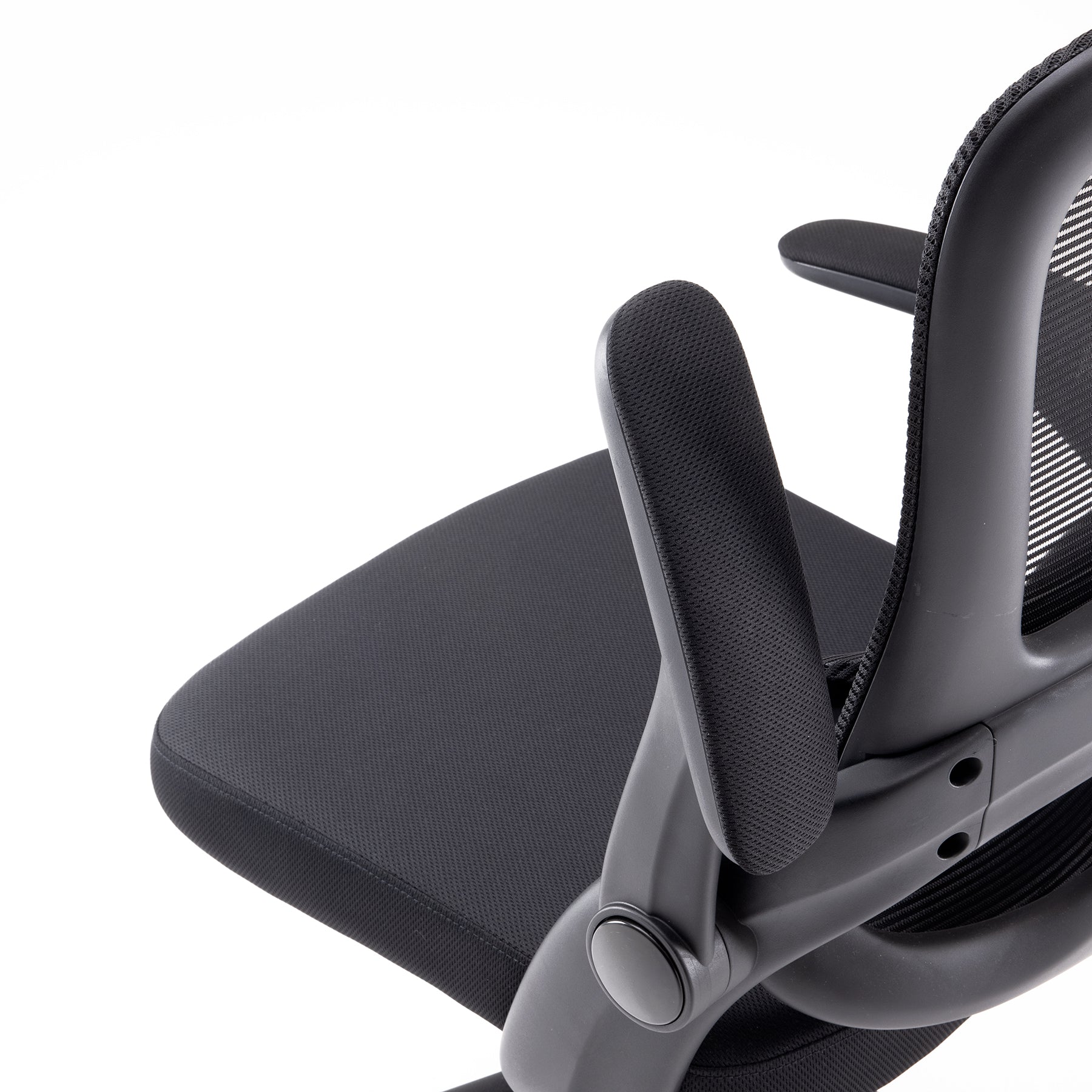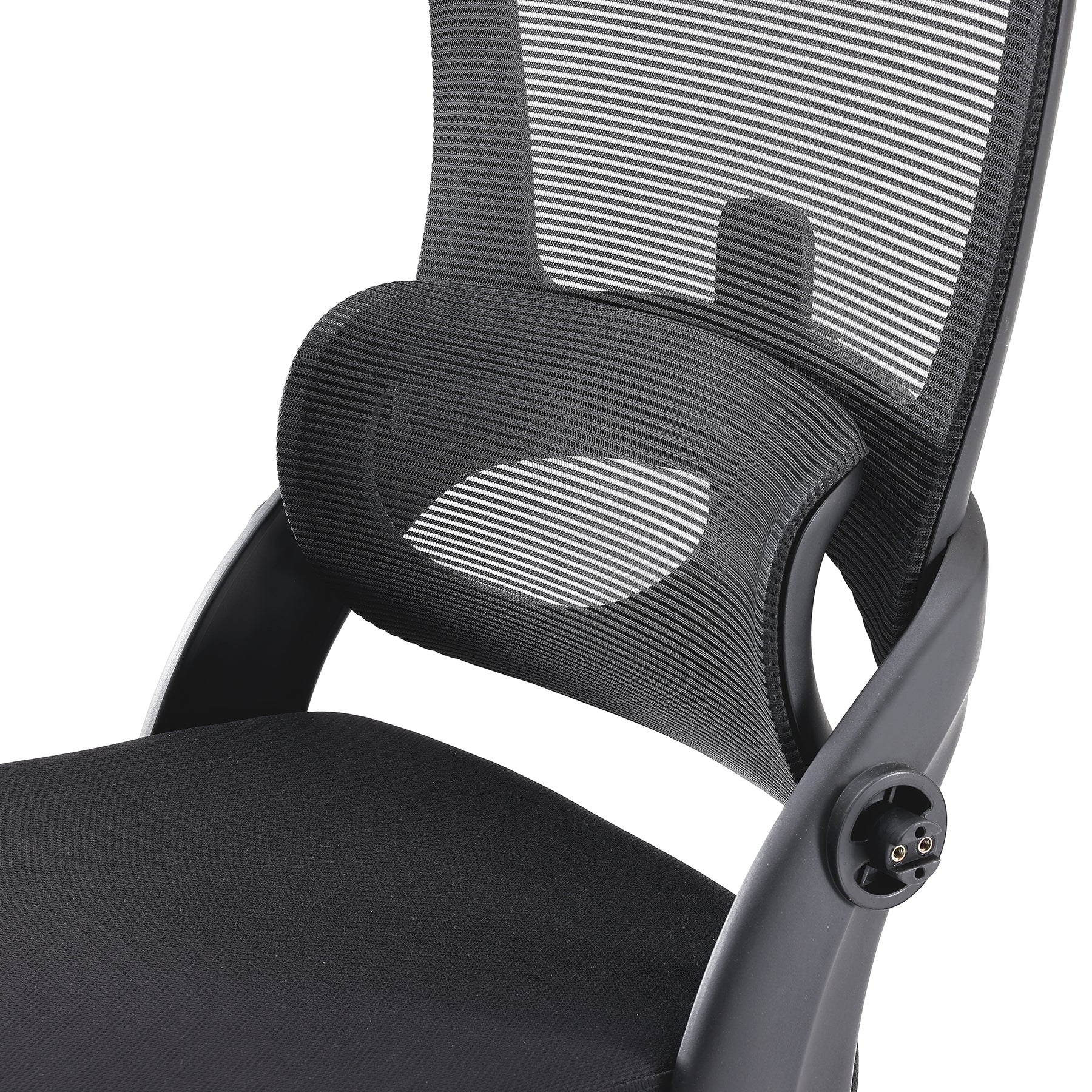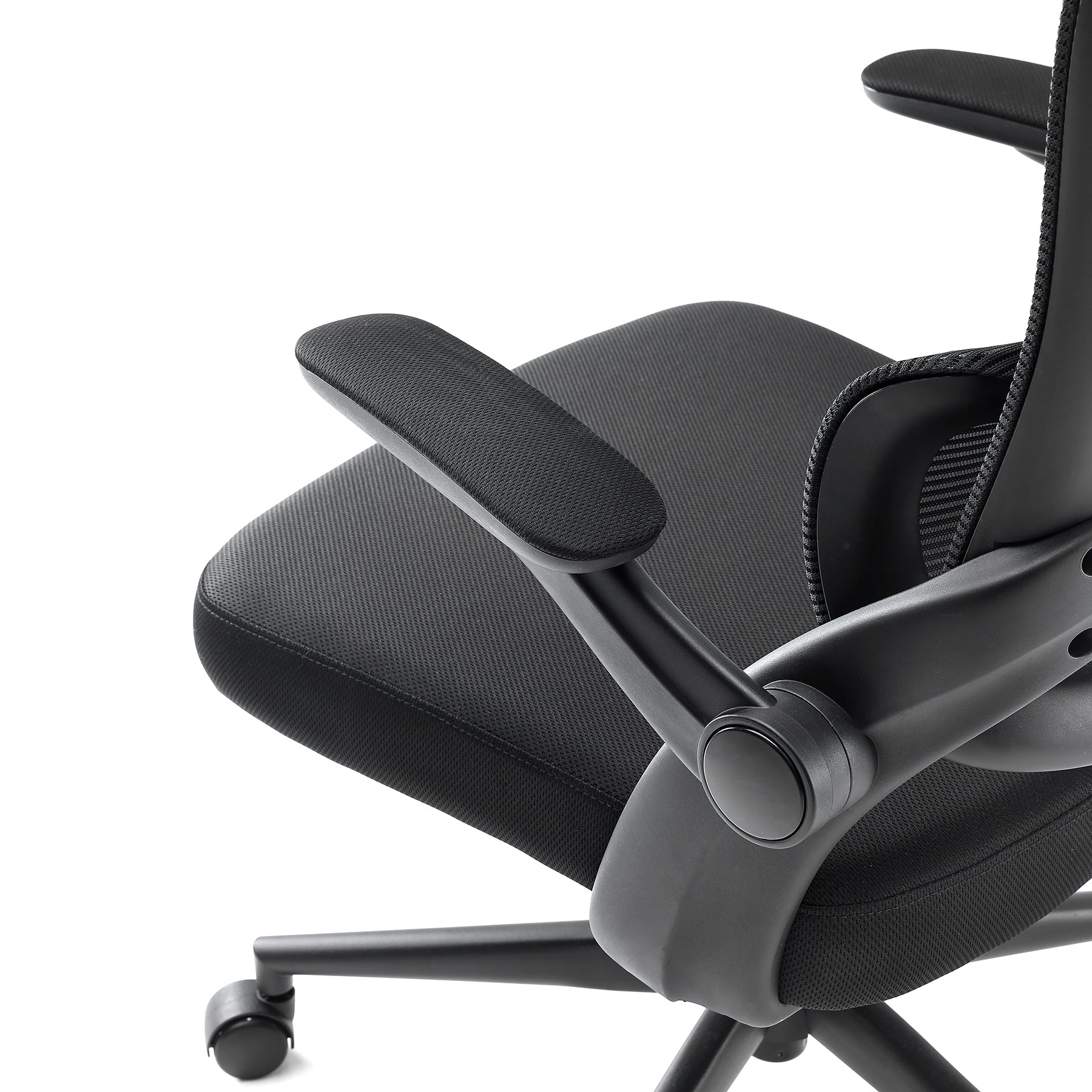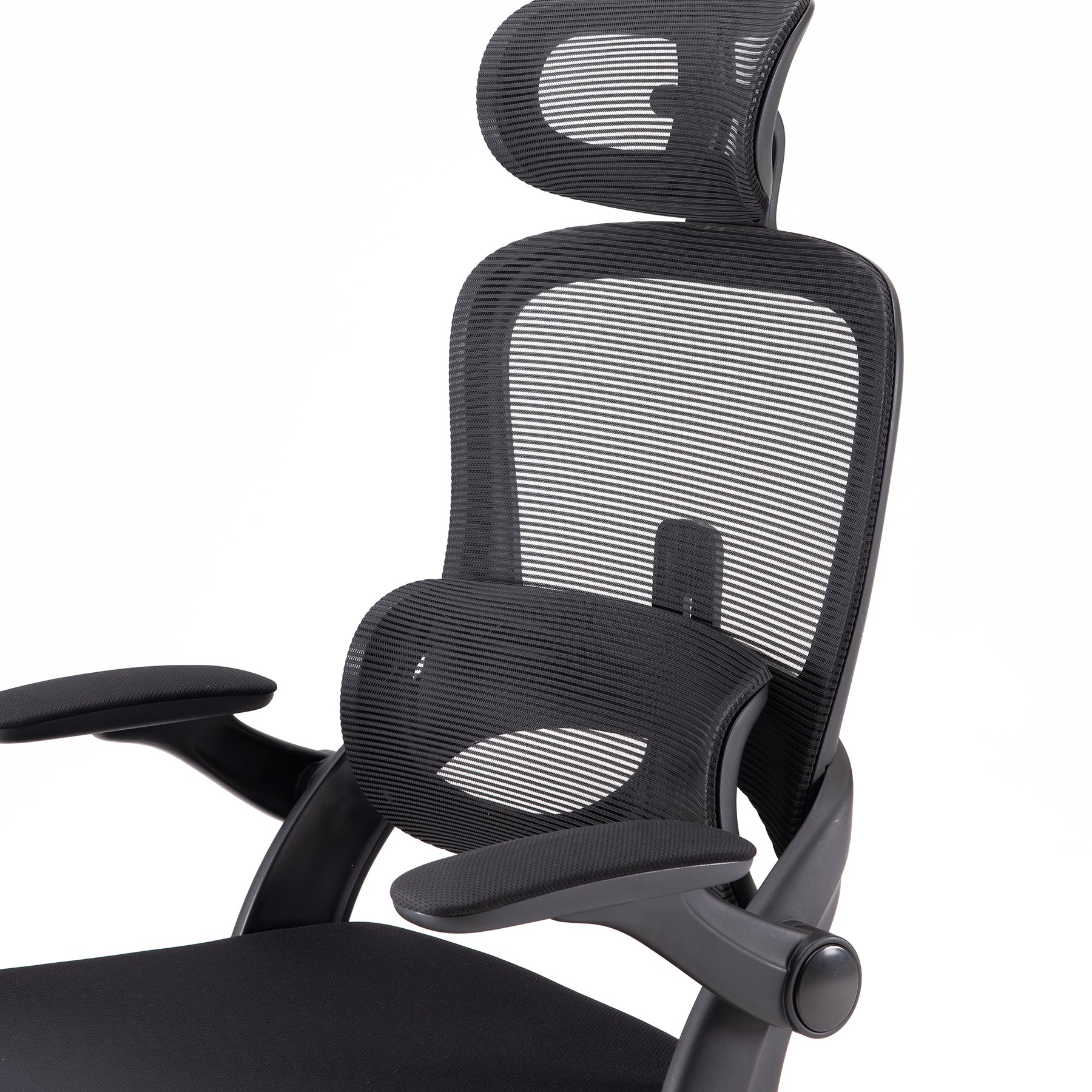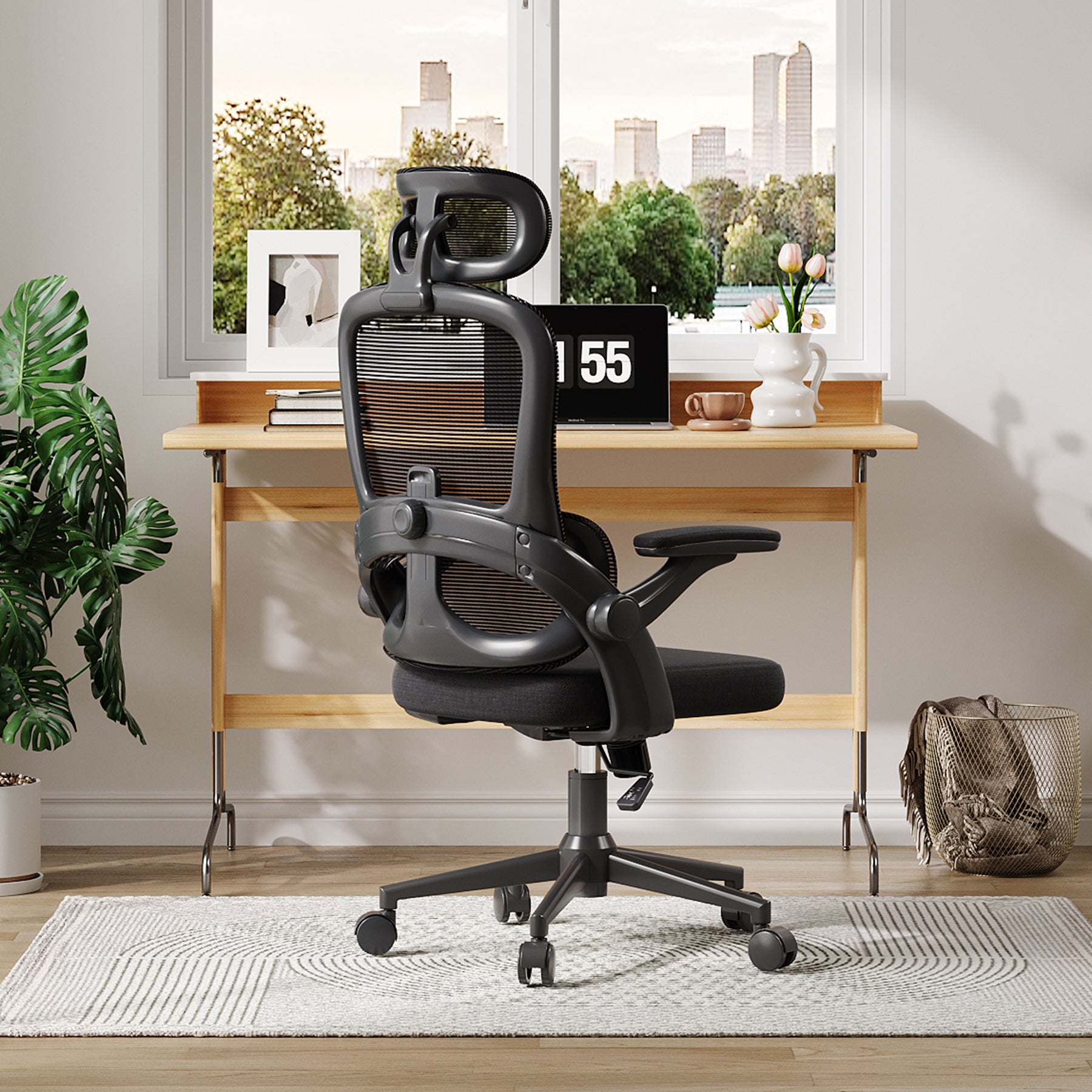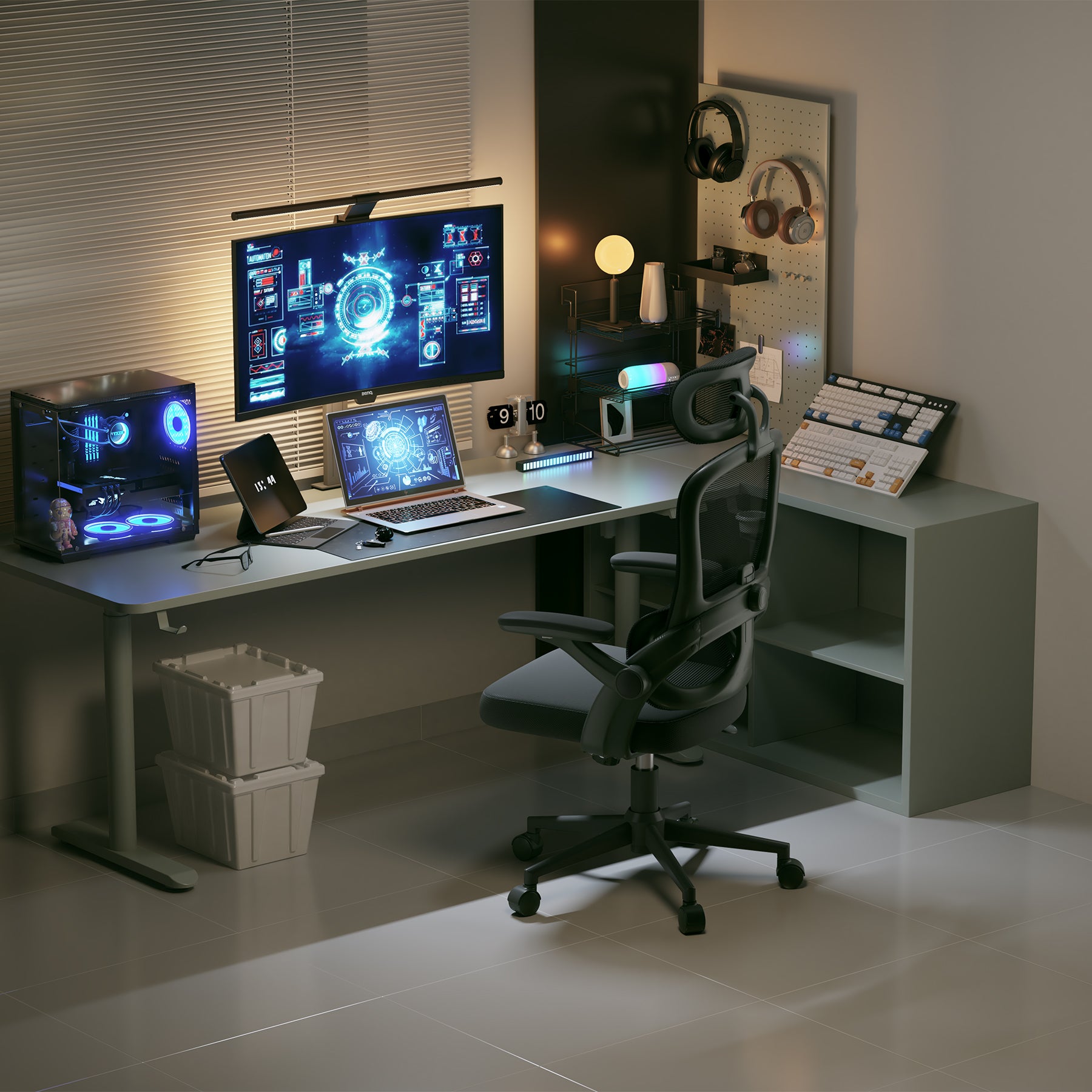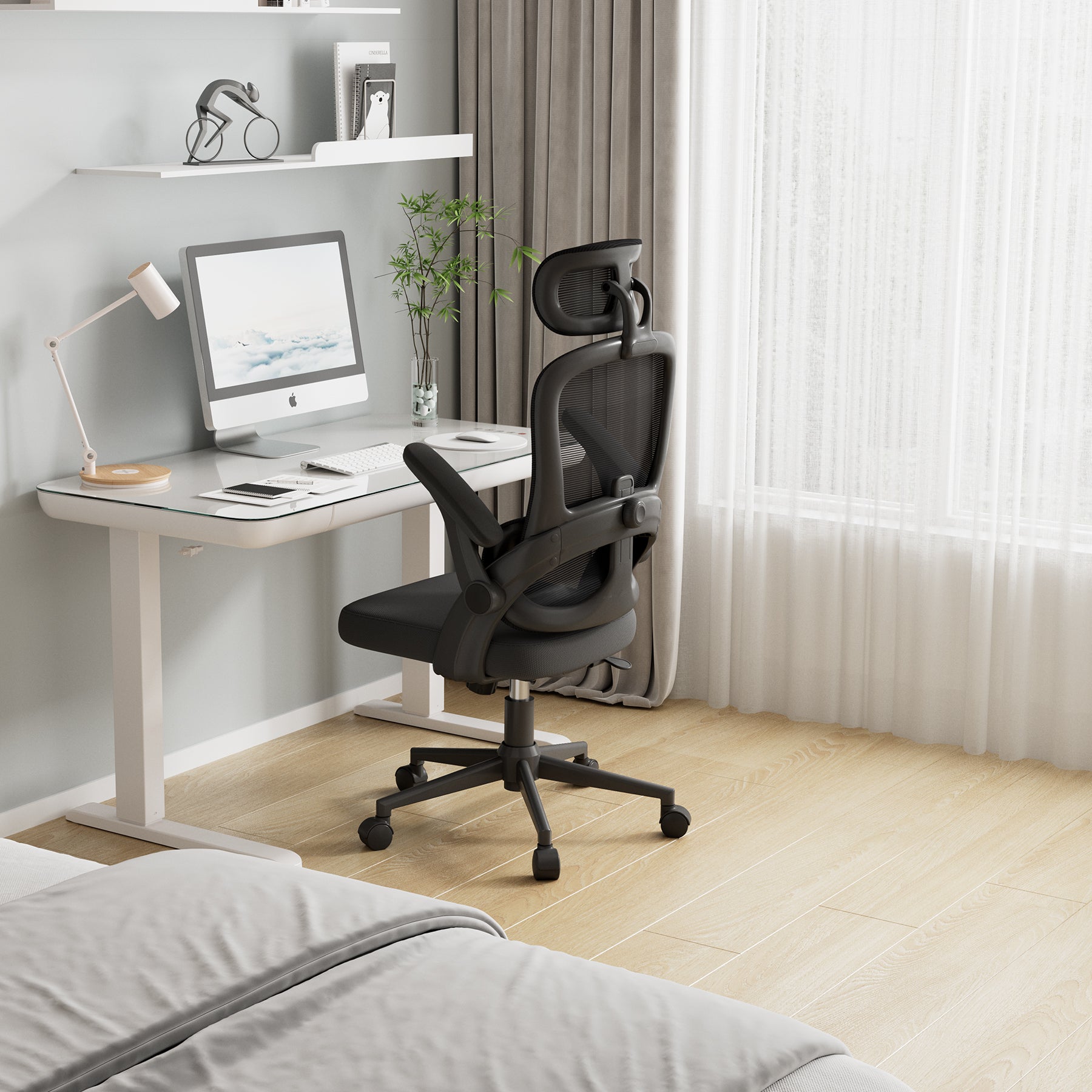 Sihoo M102C Ergonomic Office Chair with Next-Level Lumbar Support
---
The Sihoo M102C is designed to offer excellent lower back support while maintaining an elegant and minimalist appearance. Its independent lumbar support, along with additional ergonomic features such as the 2D headrest and 3D fold-up armrests, positions the Sihoo M102C as a captivating and exceptionally comfortable addition to any office environment.
Individual lumbar support for customizable lower back comfort
Two adjustable headrests that provide precise neck support
Relax in comfort with a recline angle between 110° and 130°
Convenient 3D flip-up armrests for enhanced support and usability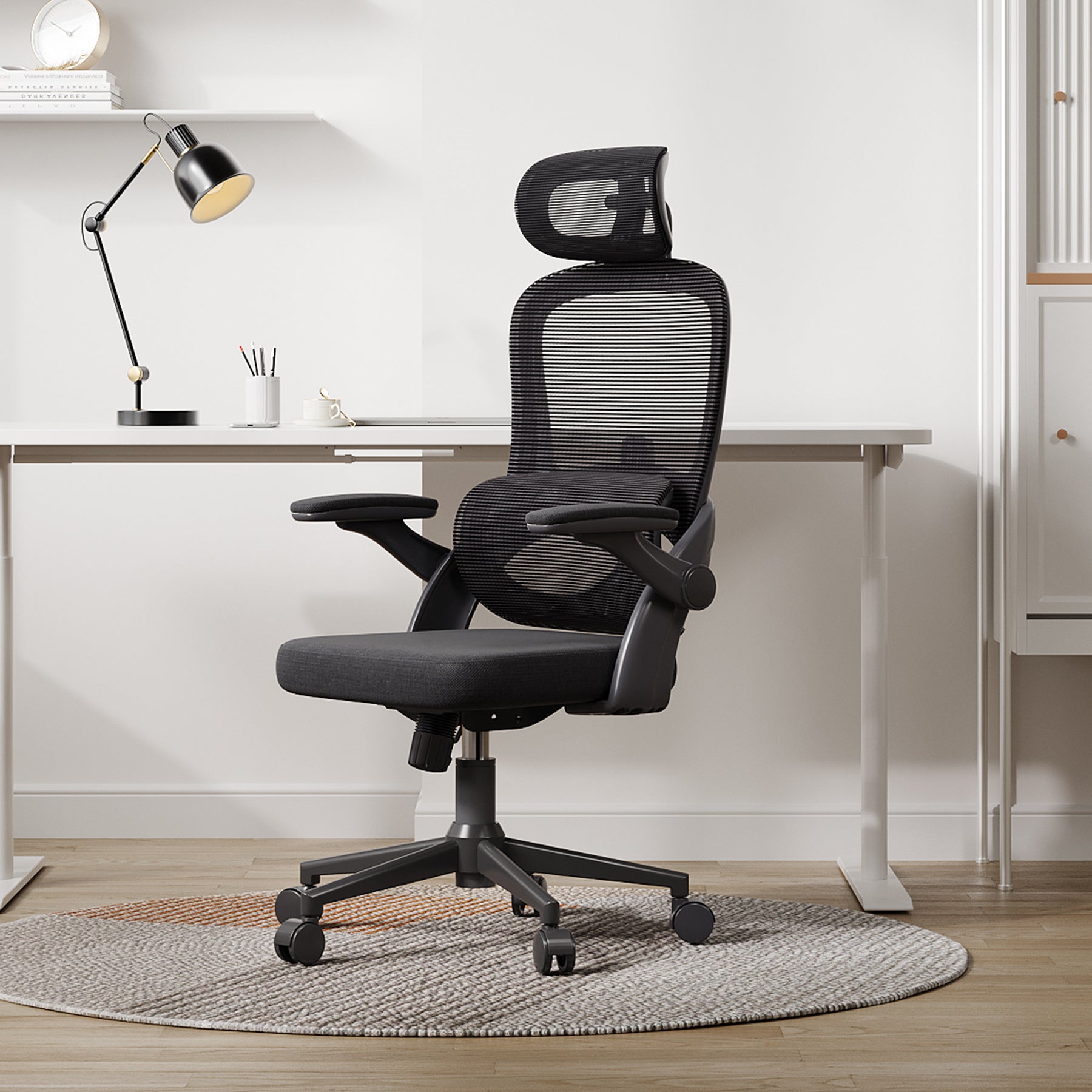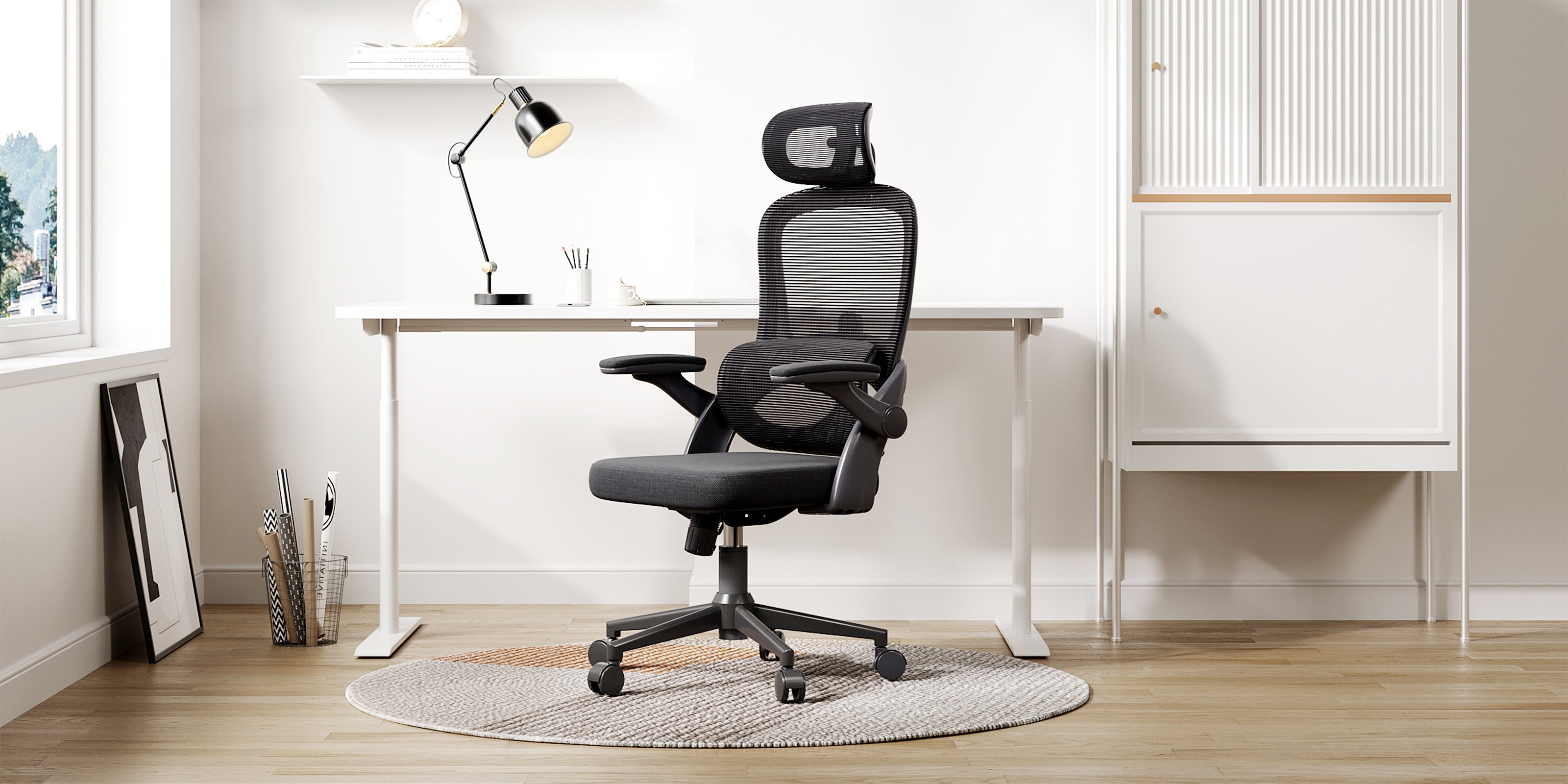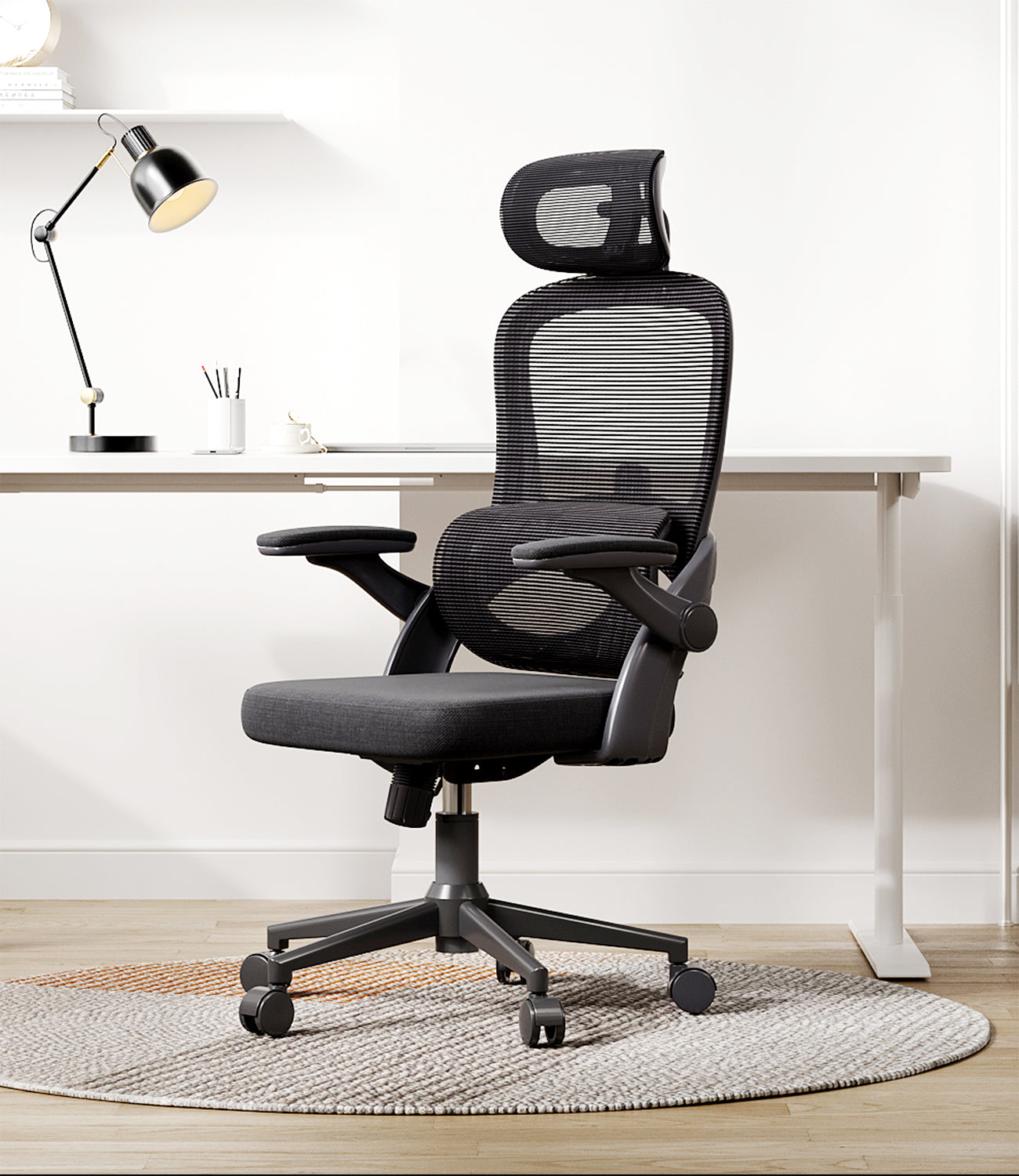 Lumbar comfort you can customize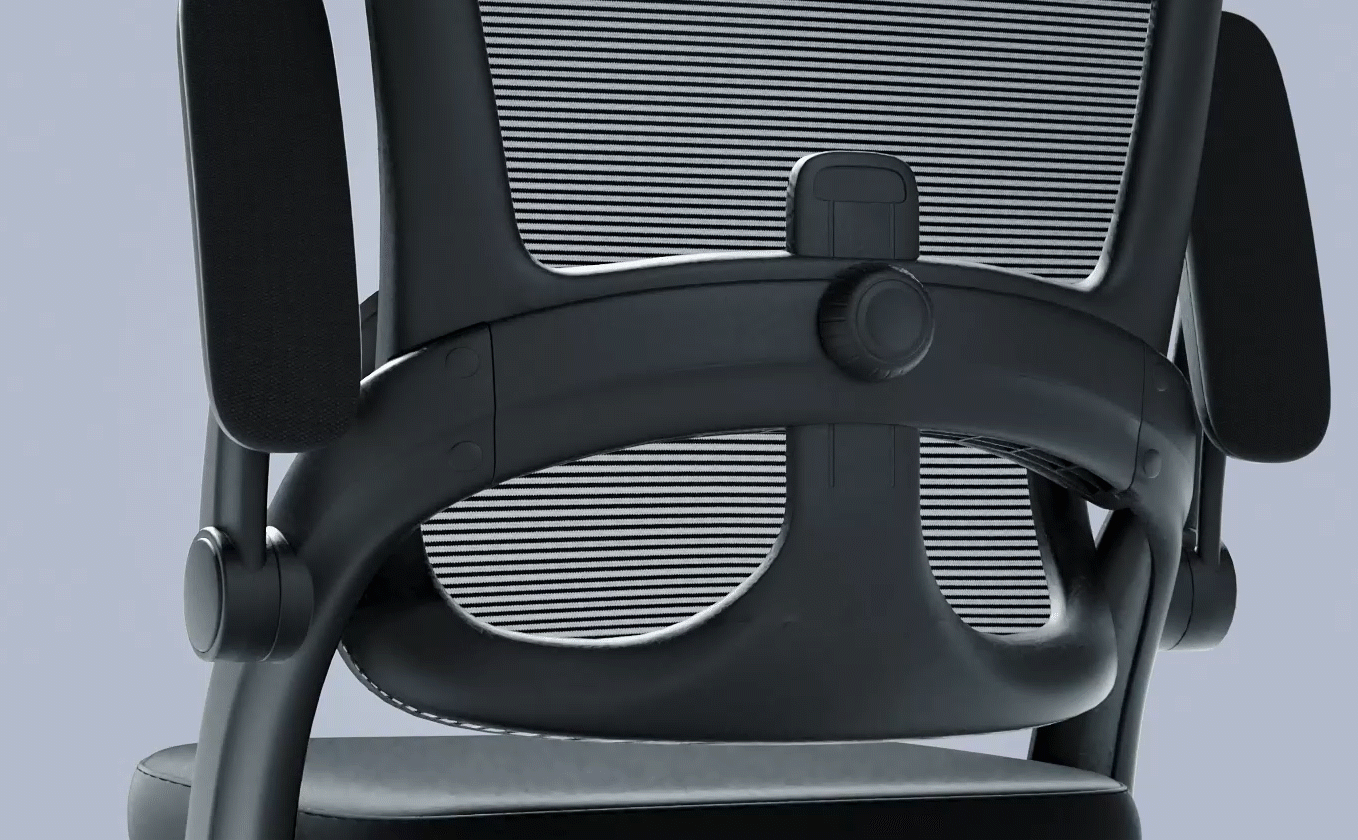 Next-level lumbar comfort
The Sihoo M102C provides an independent and customizable lumbar support function, enabling you to adjust it vertically within a range of 6cm. This ensures an excellent fit for different sitting positions, including leaning forward, maintaining an upright posture, or reclining. Moreover, this feature renders the chair suitable for users of varying heights.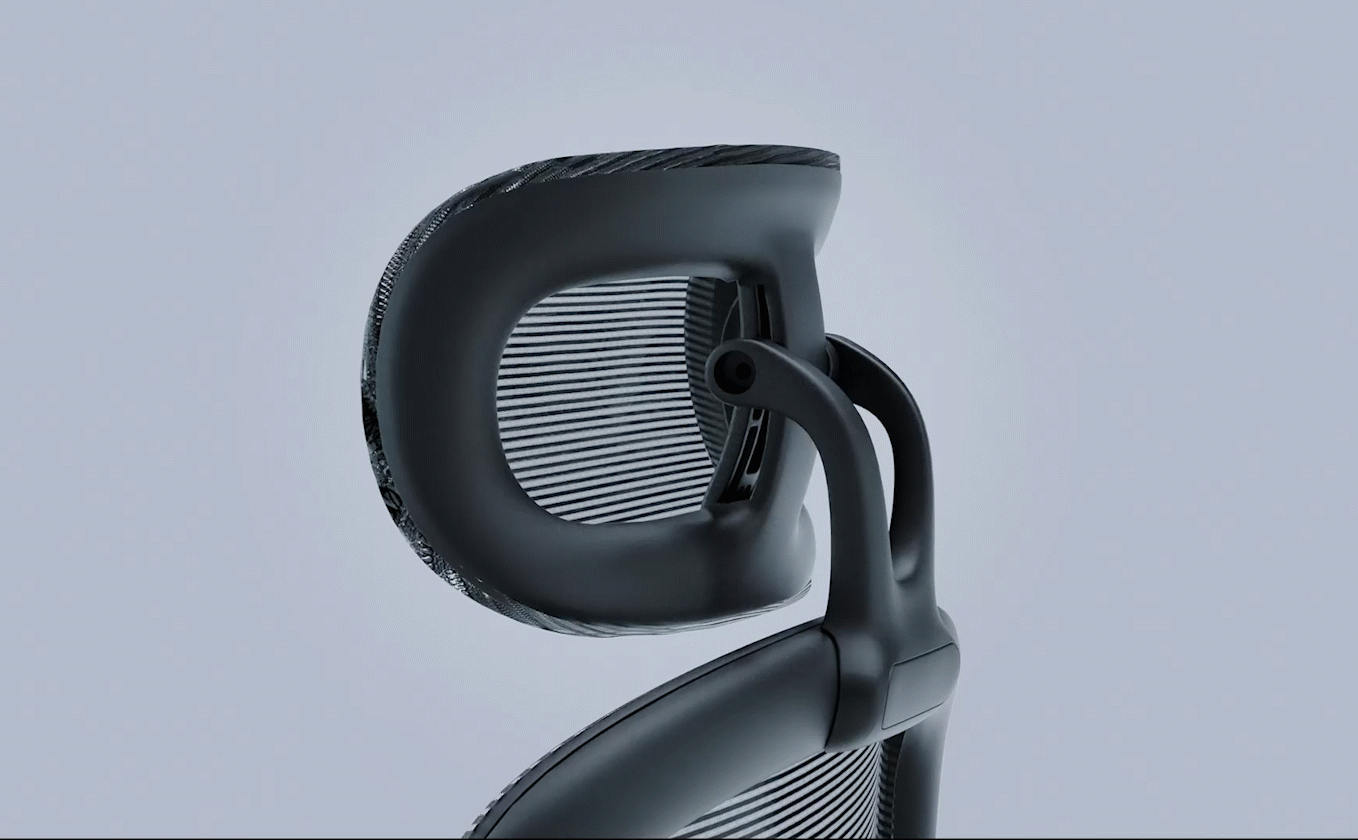 2D adjustable headrest
Tilt the headrest up to 35 degrees and adjust its height by 6 cm to ensure a perfect fit to the curve of your neck. Experience precise and comfortable neck support while you work and unleash your creativity.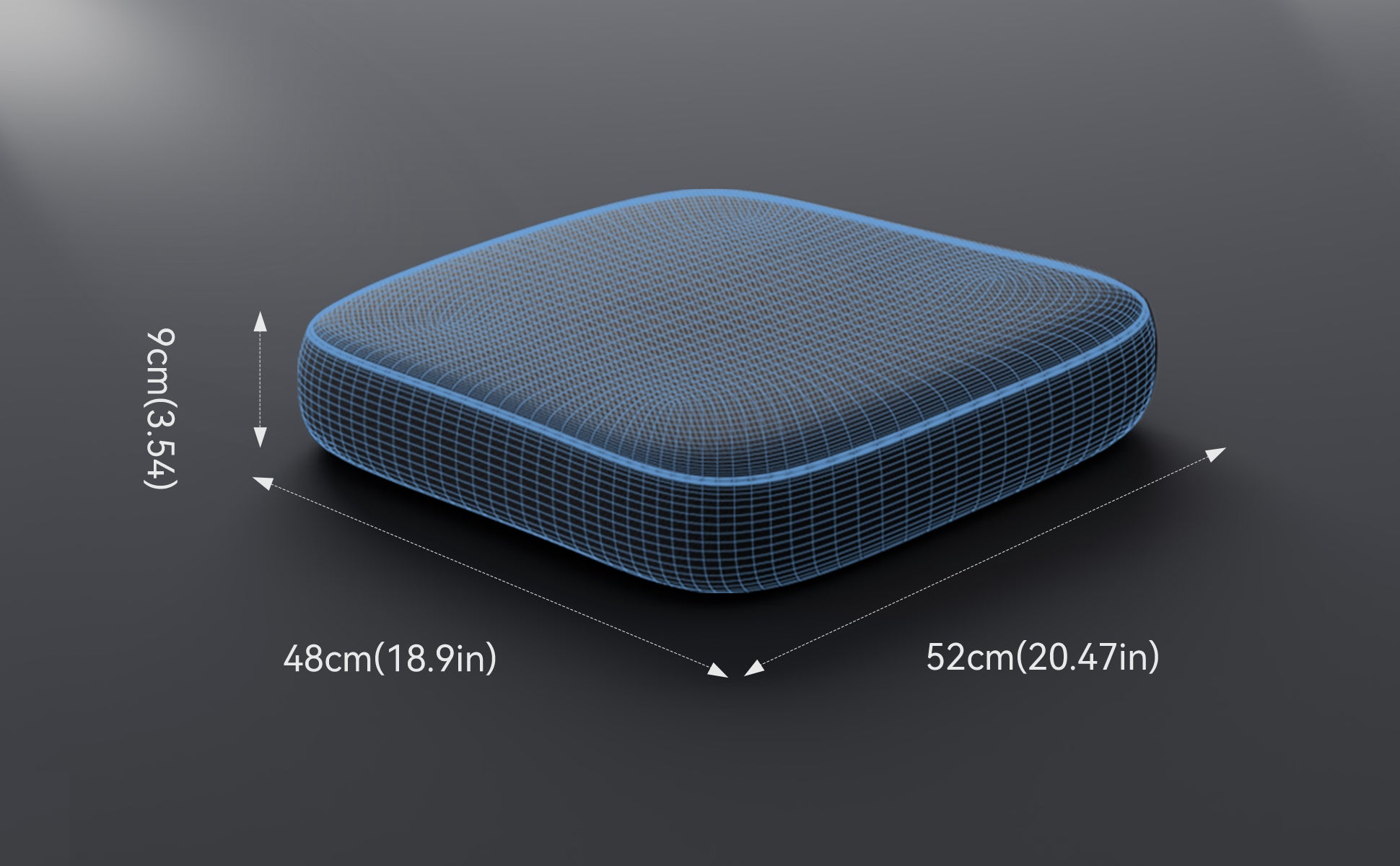 Big and spacious seat cushion
Featuring a generously proportioned, indulgently soft sponge seat cushion, Sihoo M102C ensures a next-level of comfort, enabling you to sit contentedly for extended periods. Its expansive seating surface and reduced pressure make it possible for you to work tirelessly without experiencing discomfort.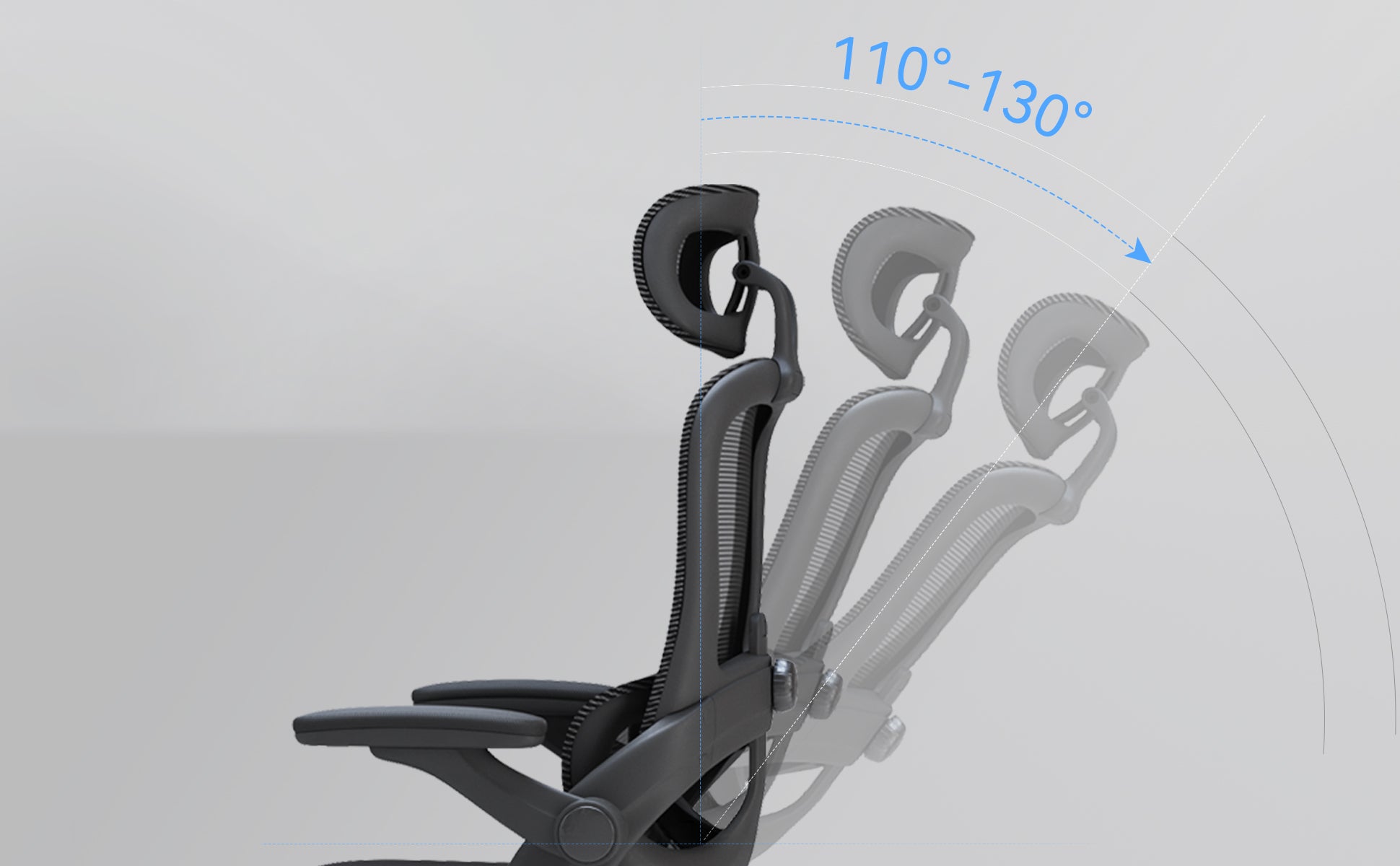 Recline in comfort
Relax in comfort when you need a short break from your tasks with Sihoo M102C chair, which allows for a maximum 130-degree recline while providing essential lumbar support for your lower back. You can also adjust the recline tension to better suit your weight and personal preferences.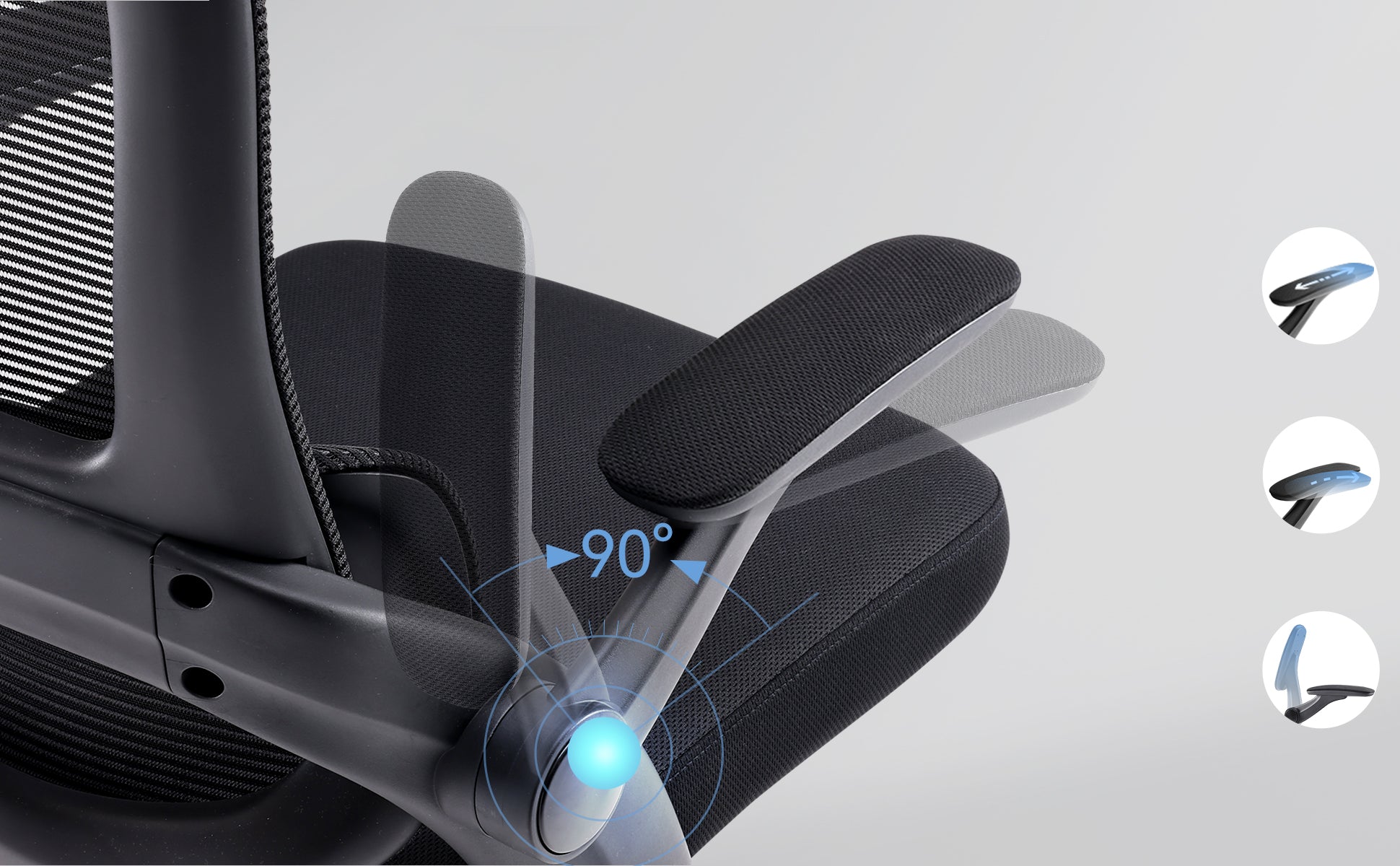 3D armrests for extra support and convenience
You can easily adjust the armrests by moving them back and forth within a range of up to 4 cm. Alternatively, you can pivot them 29 degrees in either direction to provide better elbow support. Furthermore, you have the option to effortlessly flip the armrests up for convenient storage under your desk.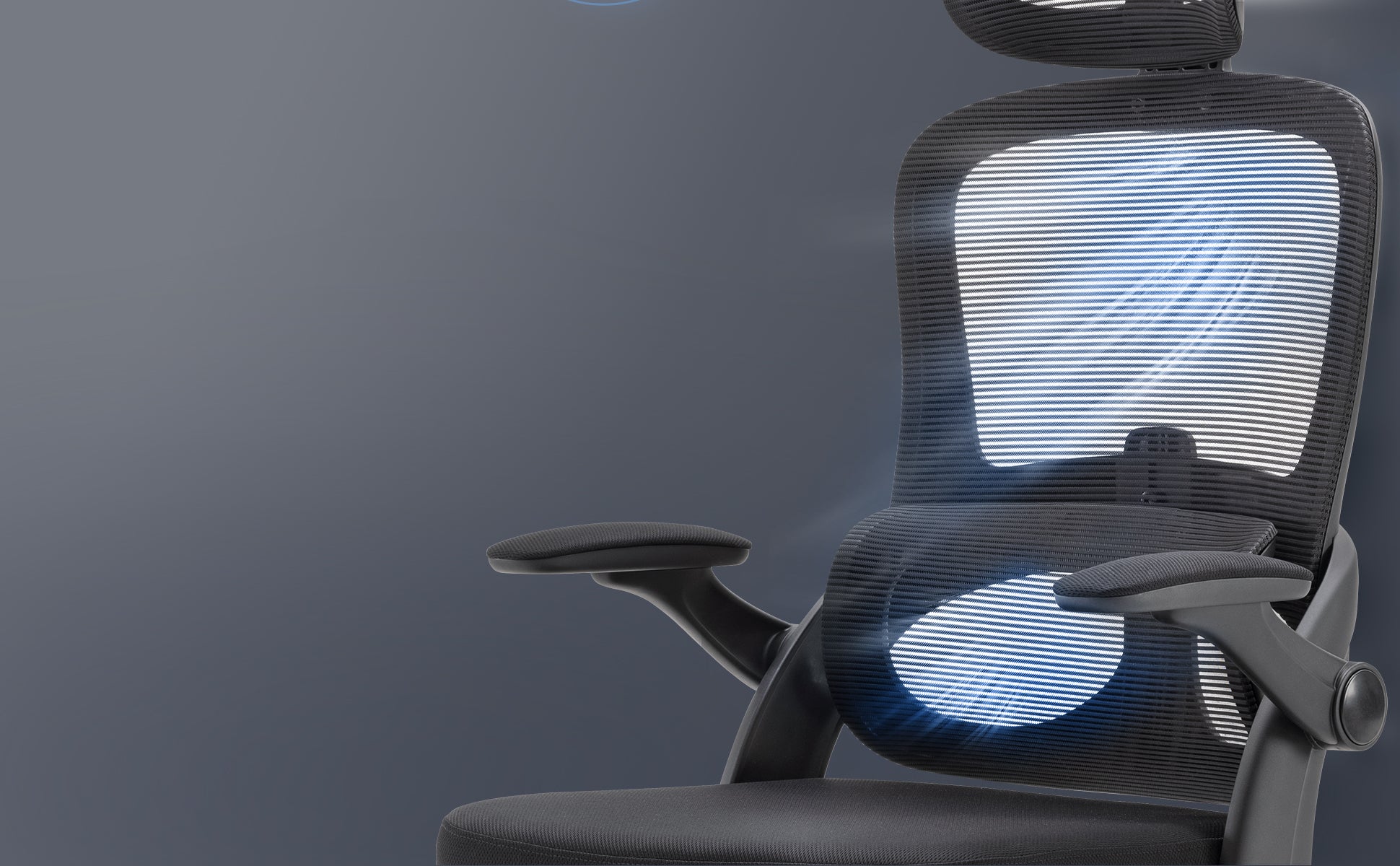 Enjoy a cool and refreshing seating experience
Sihoo M102C's backrest is constructed from premium elastic fabric, enhancing airflow for refreshing comfort and guaranteeing durability and ease of cleaning.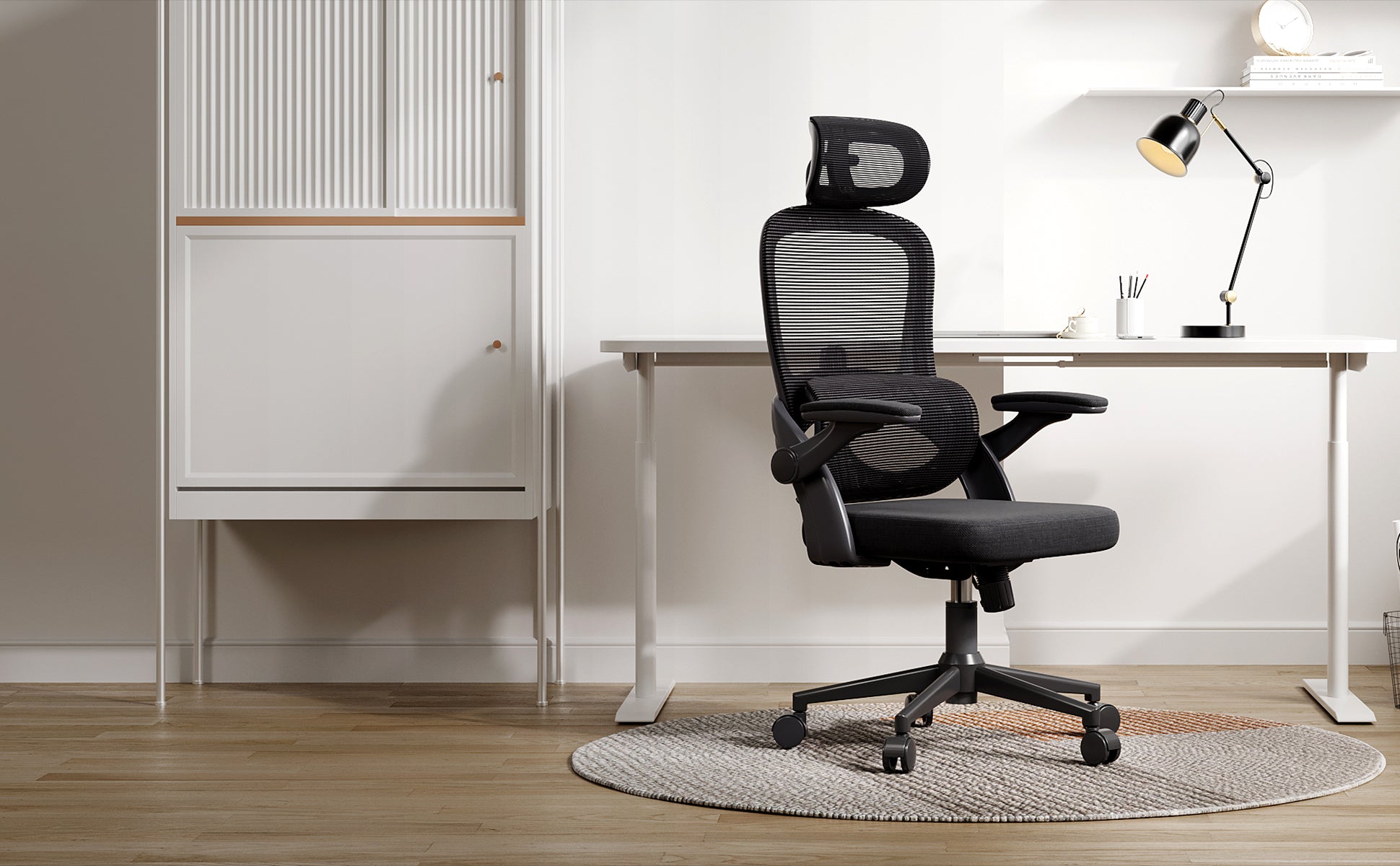 See it in different settings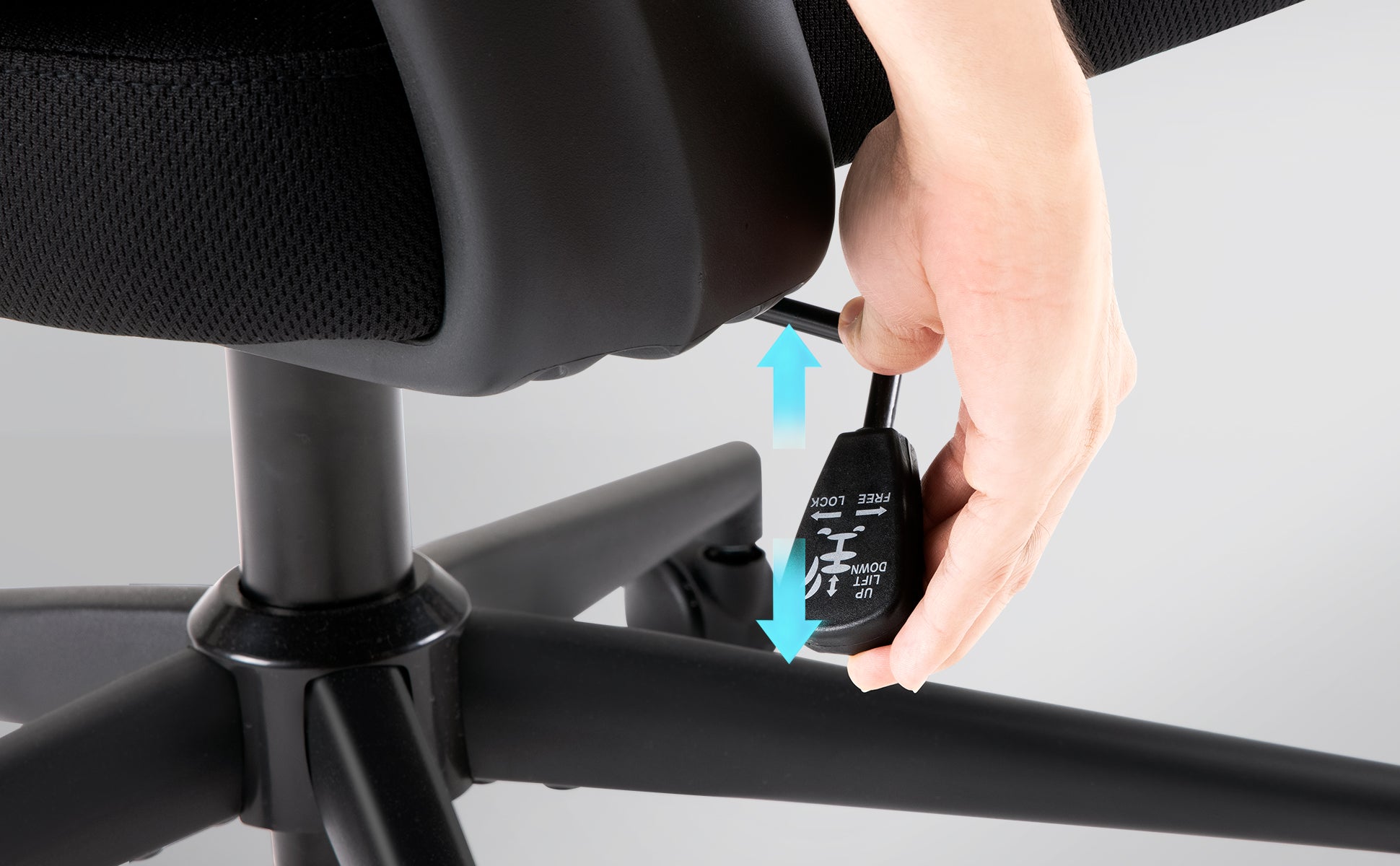 Complete control over your chair
The height, recline, and recline tension settings are smoothly incorporated into a conveniently positioned handle located just beneath the seat cushion. This enables you to effortlessly and fully manage your chair with ease.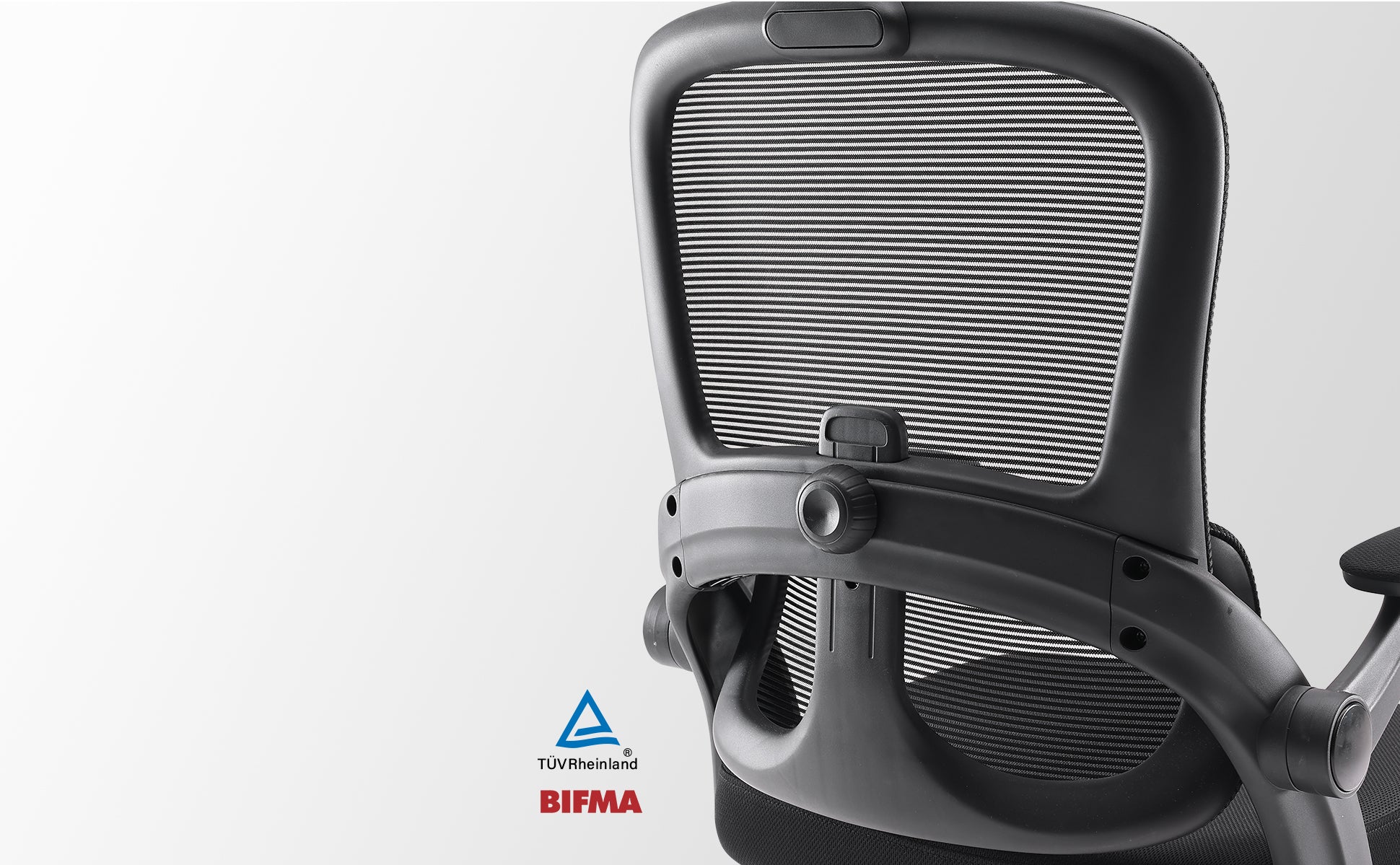 Seating comfort for years
Sihoo M102C chair boasts a sturdy construction and holds a BIFMA certification, ensuring outstanding quality and enduring ergonomic comfort to meet your needs.