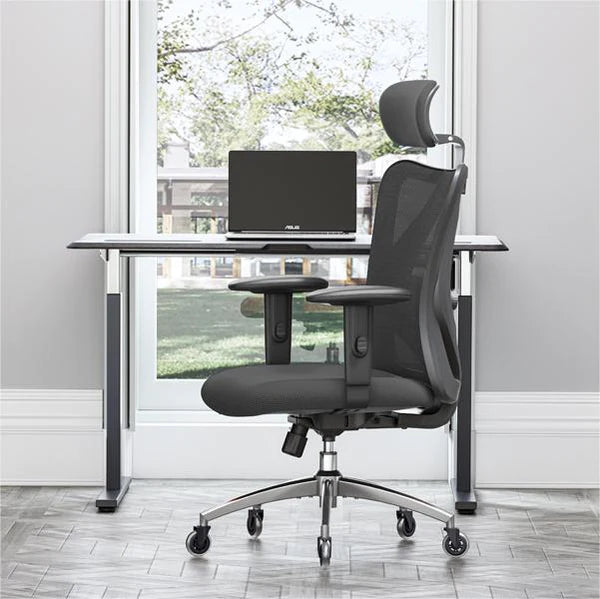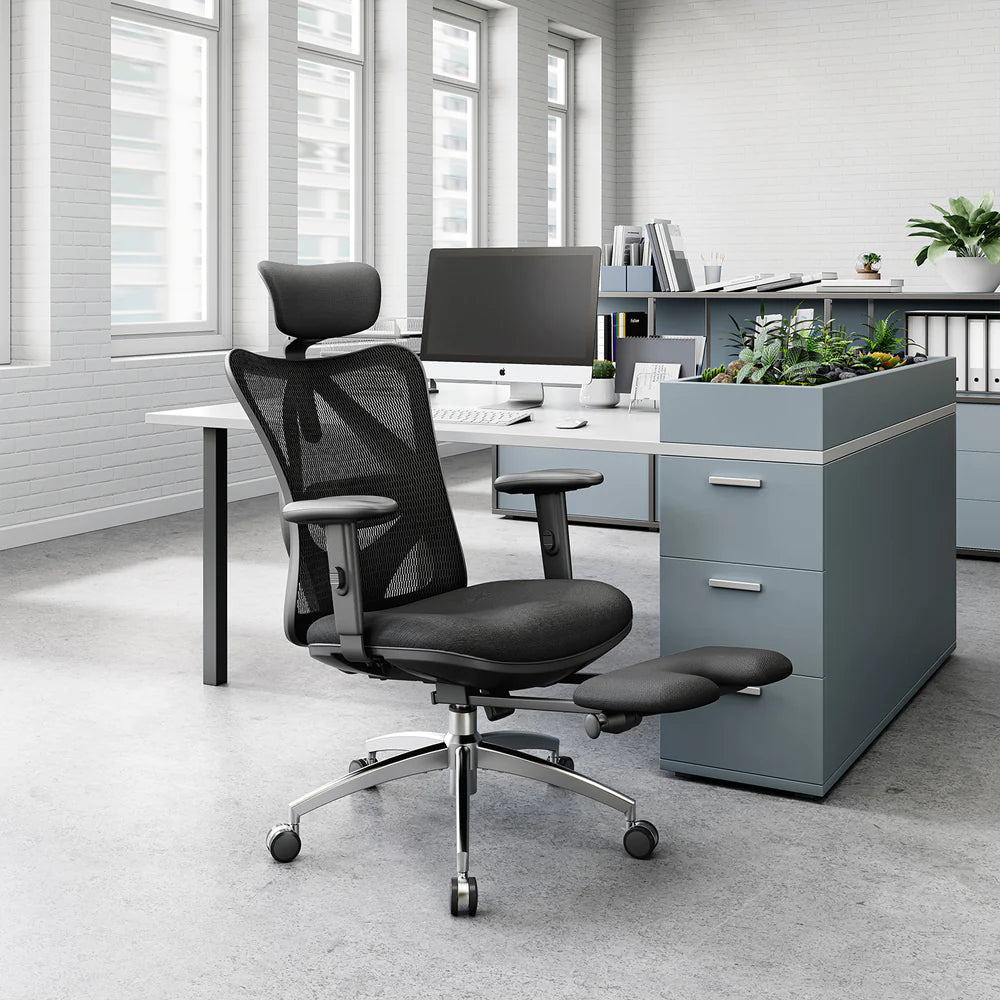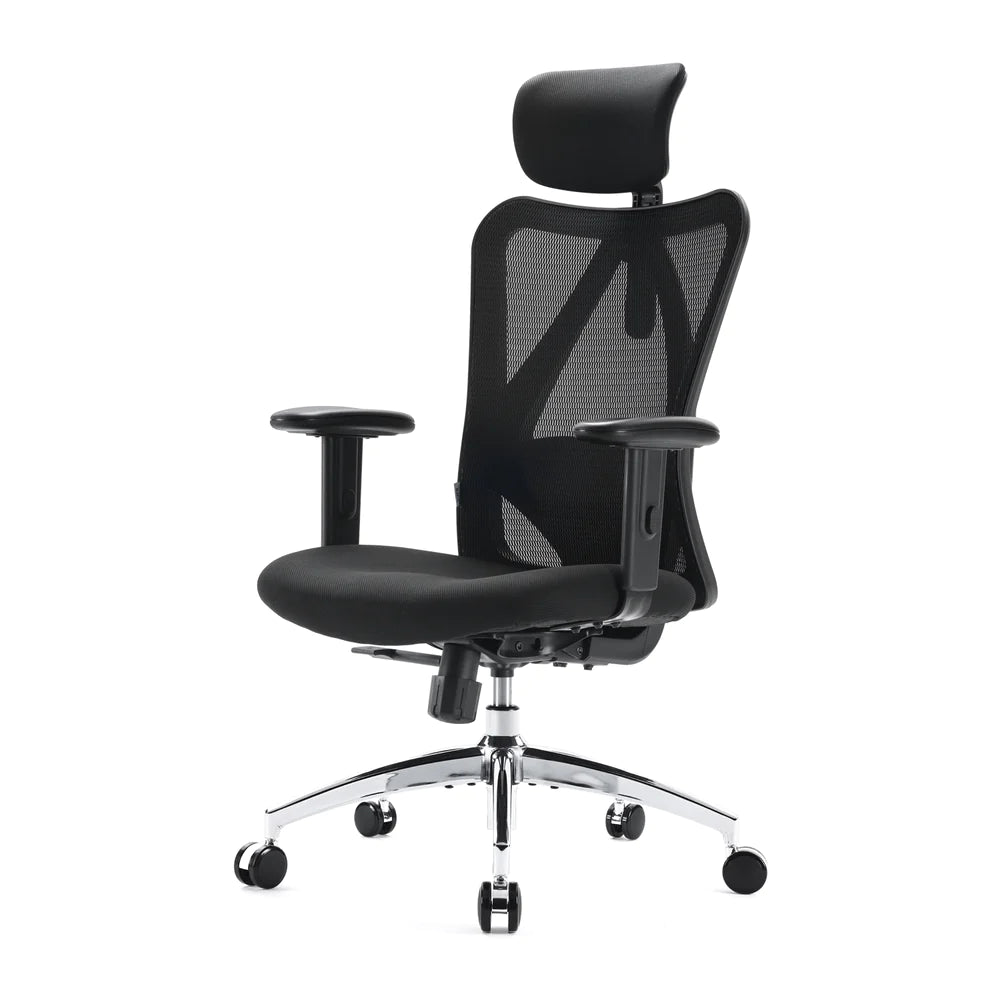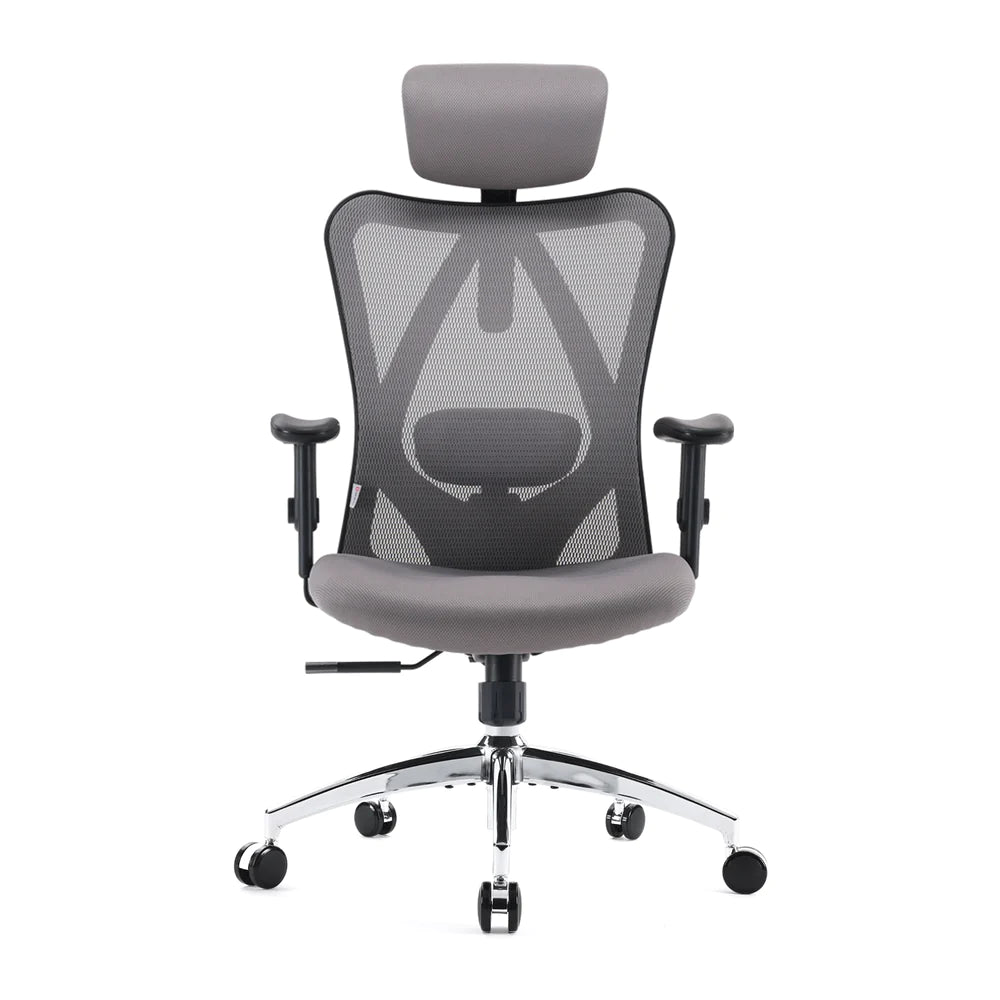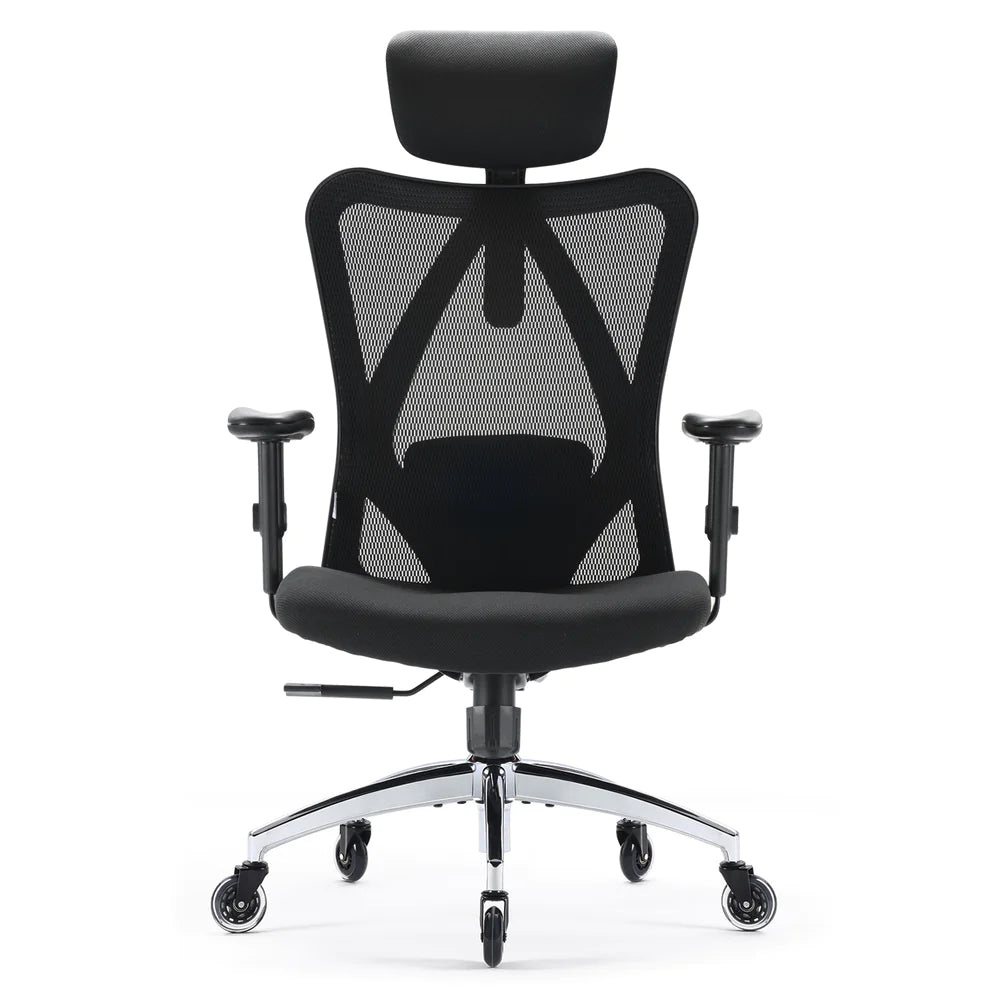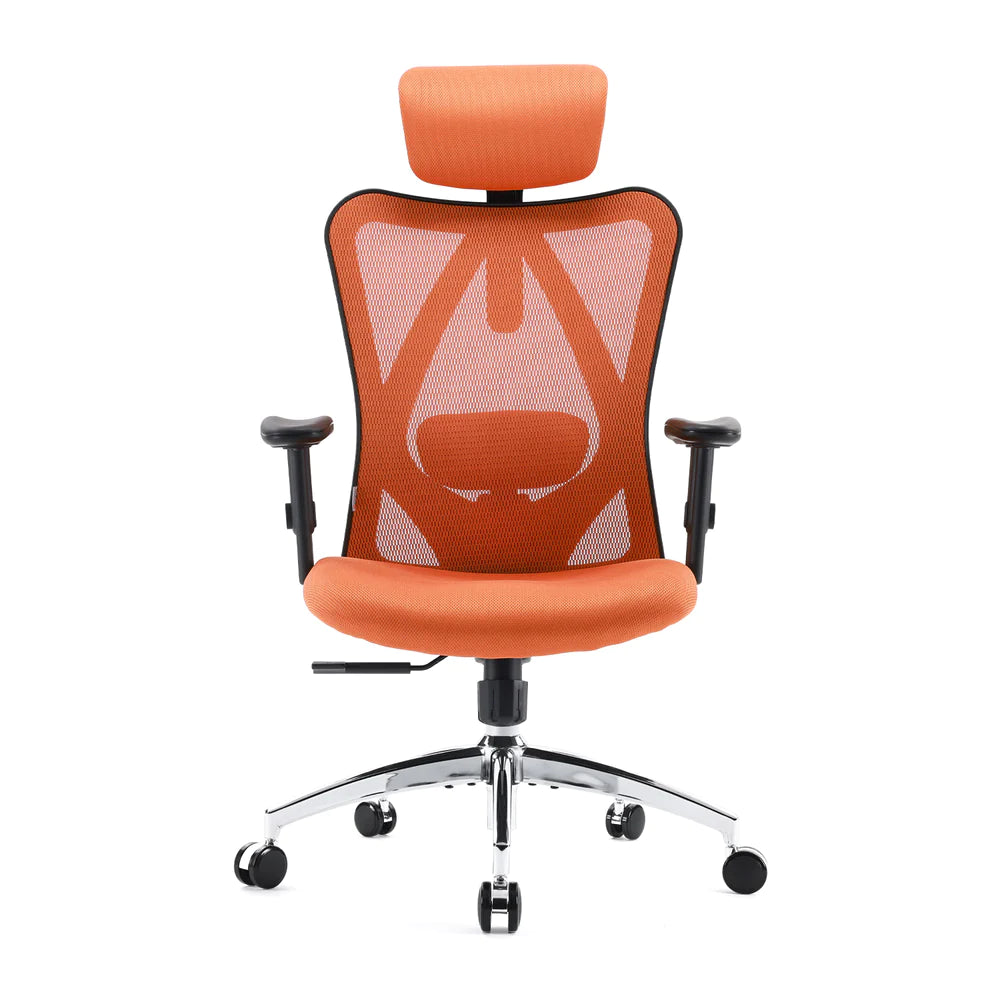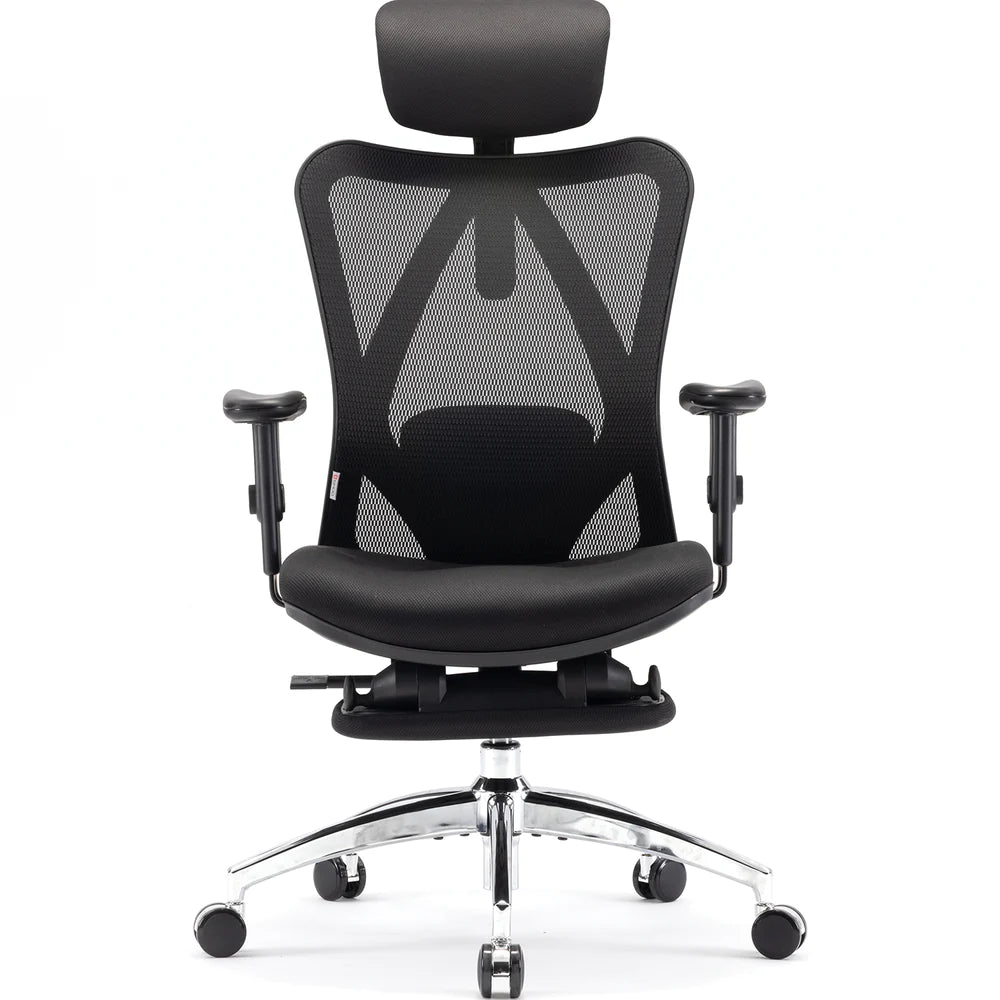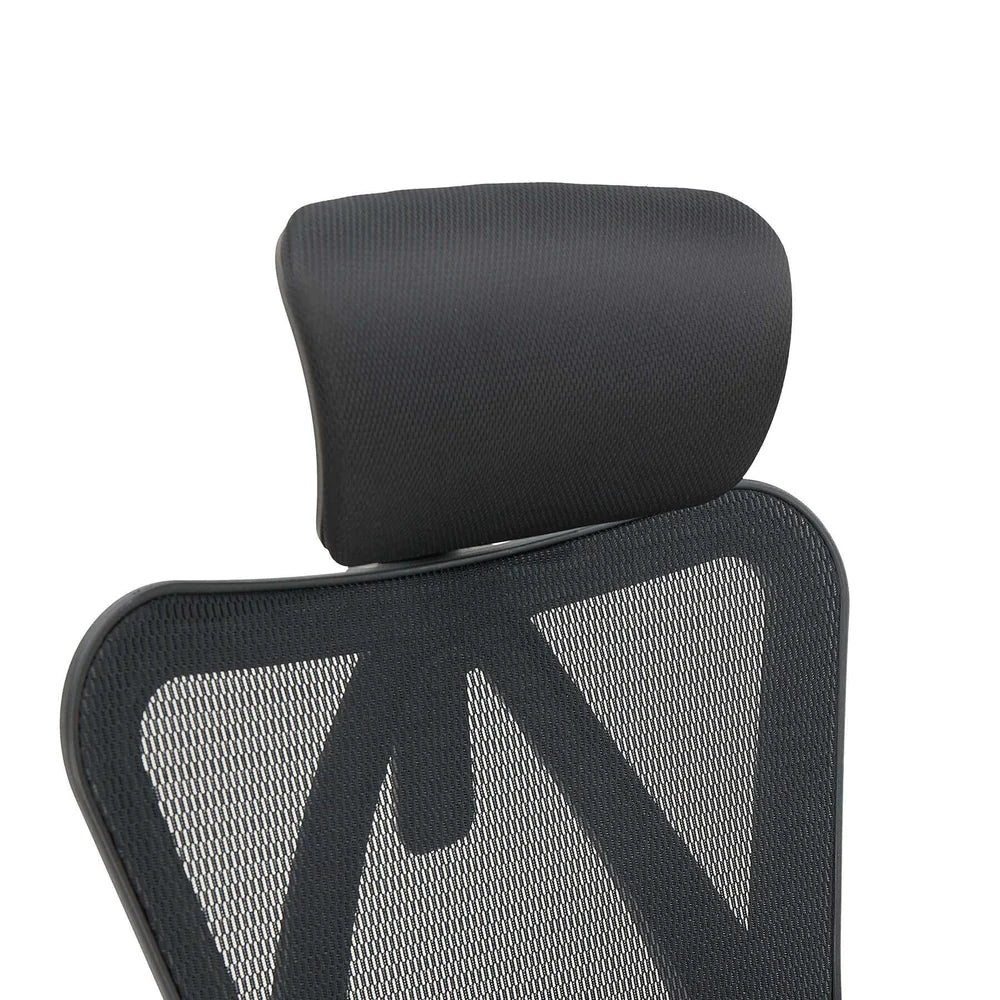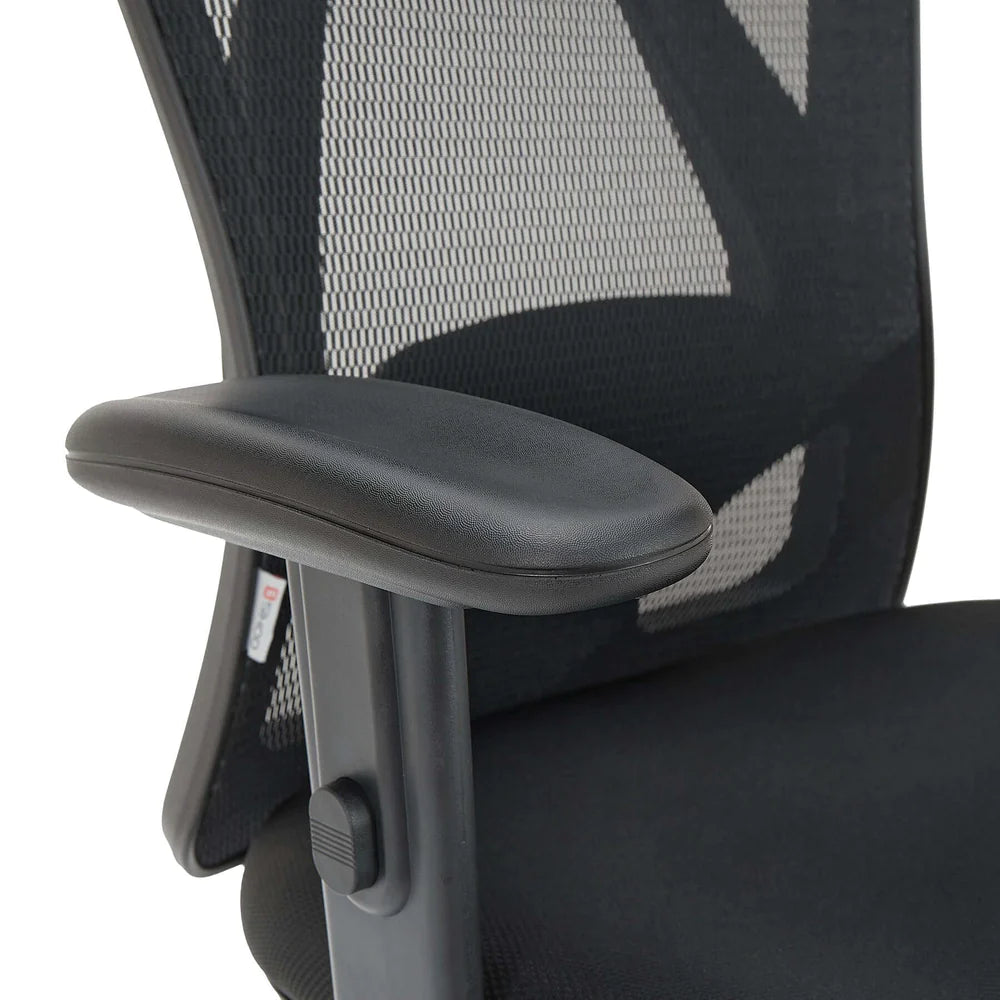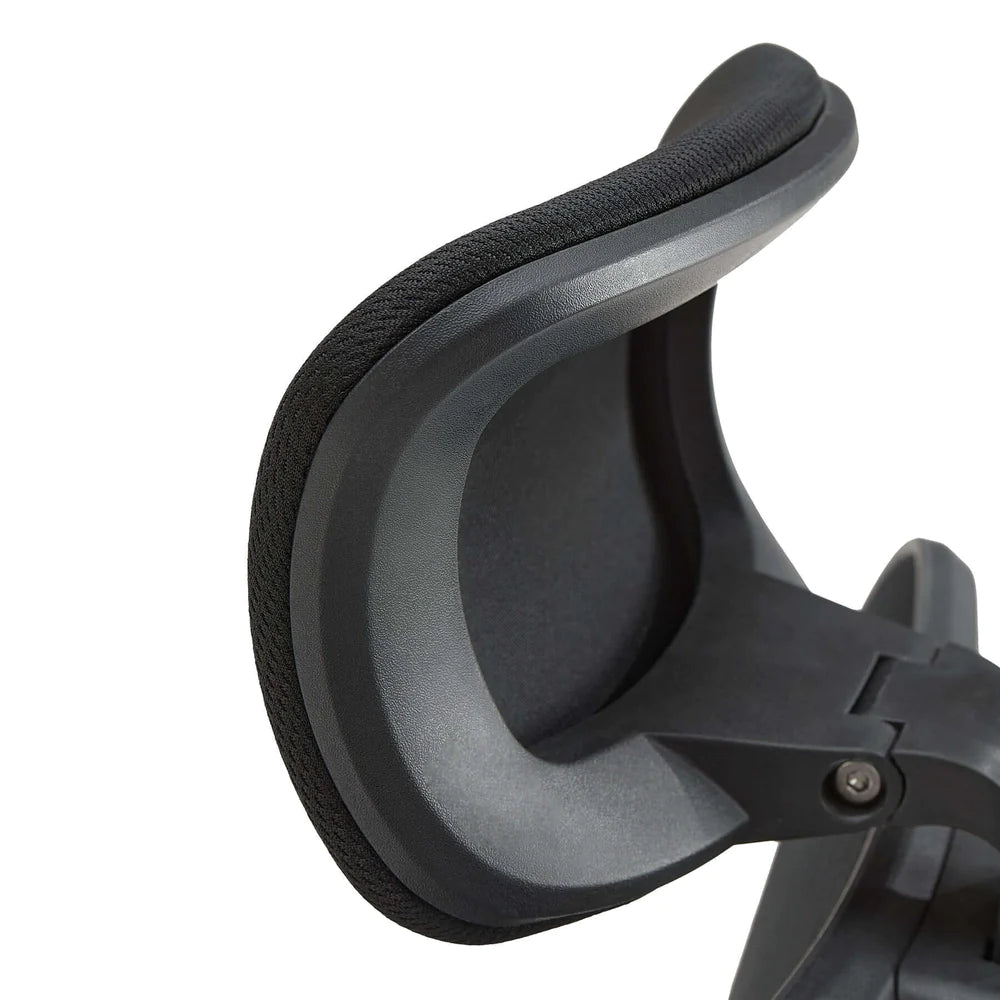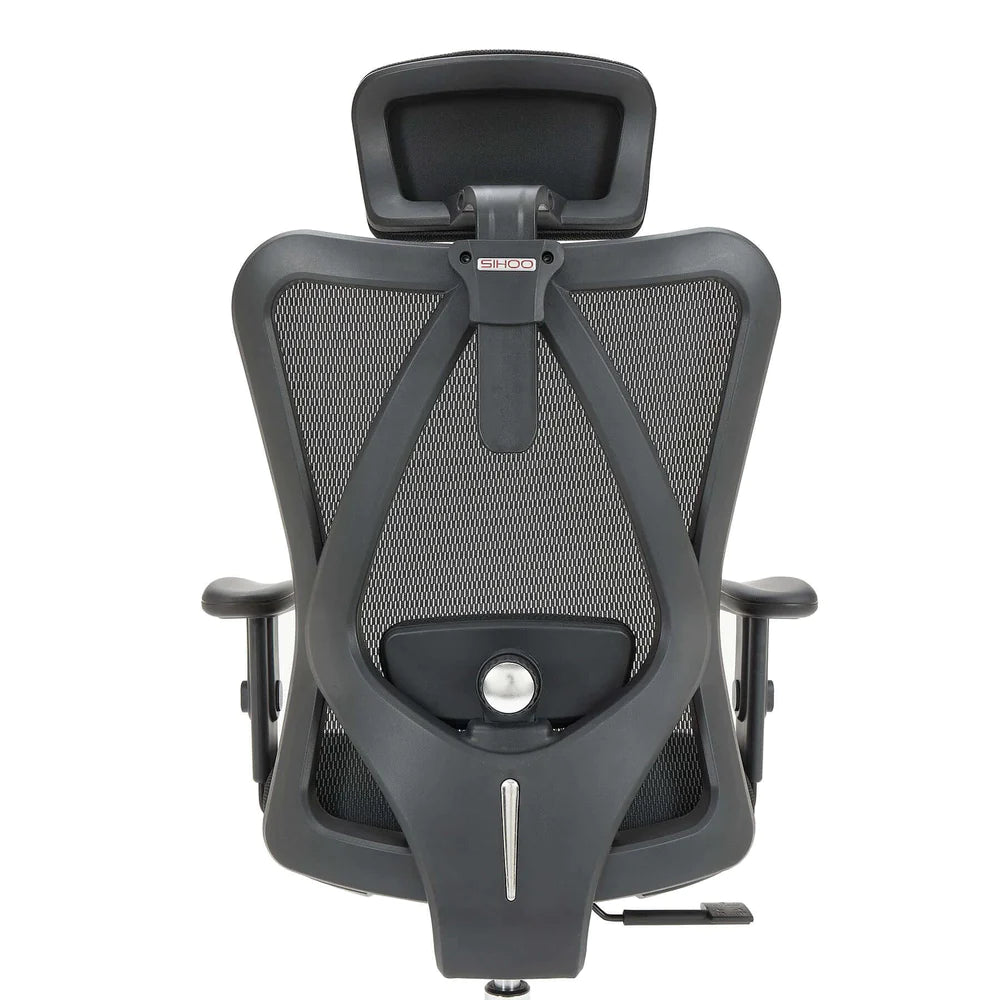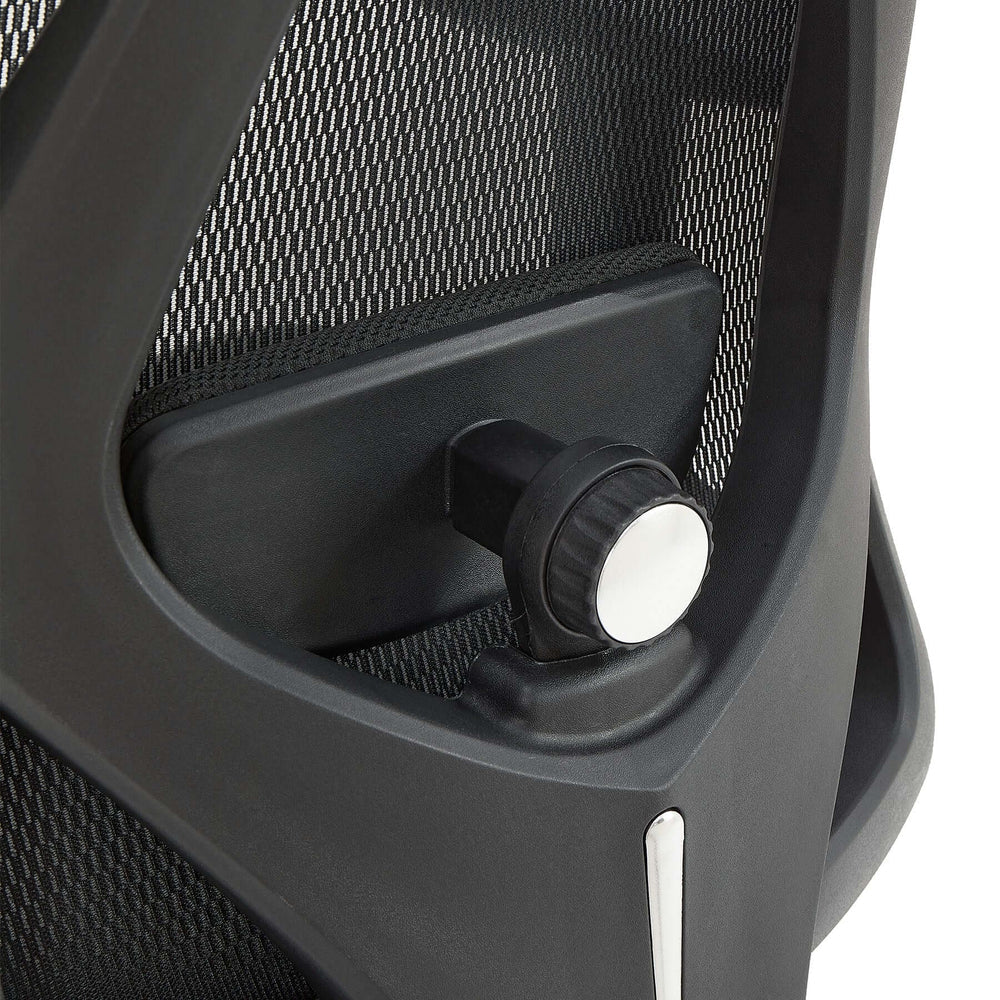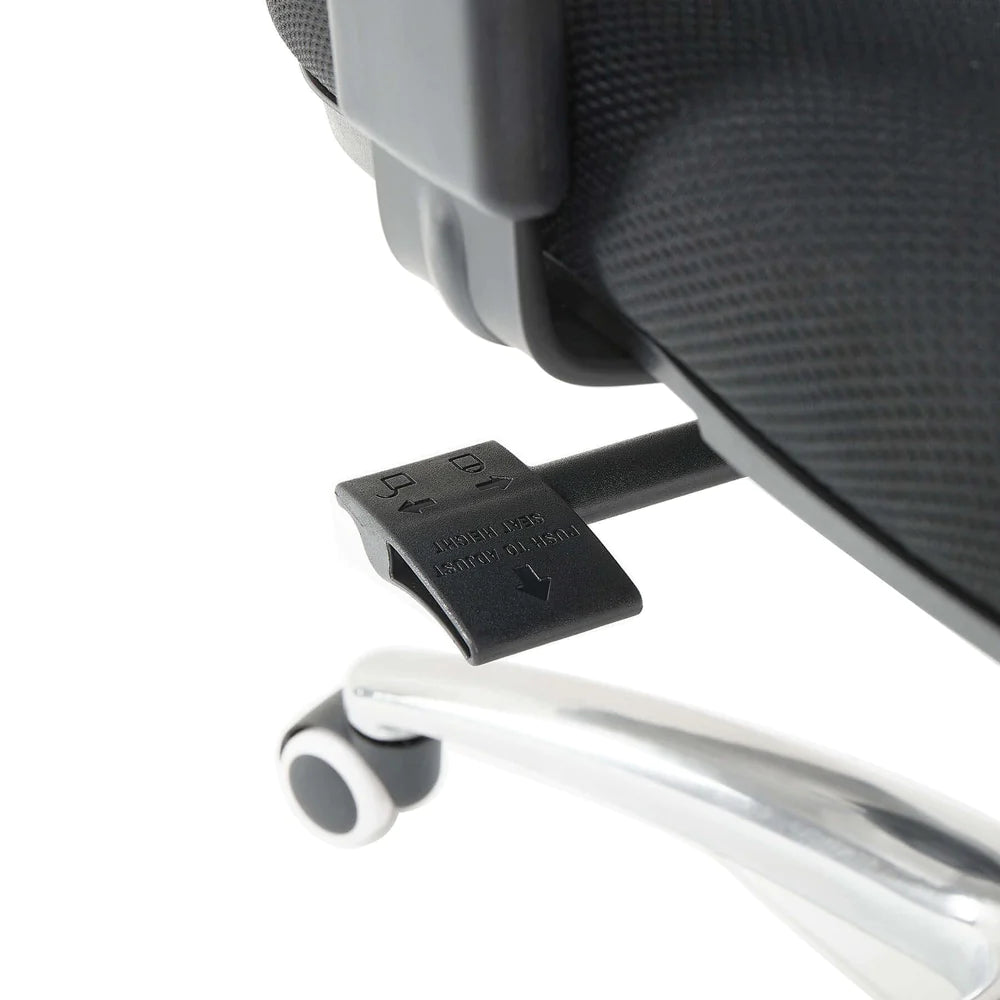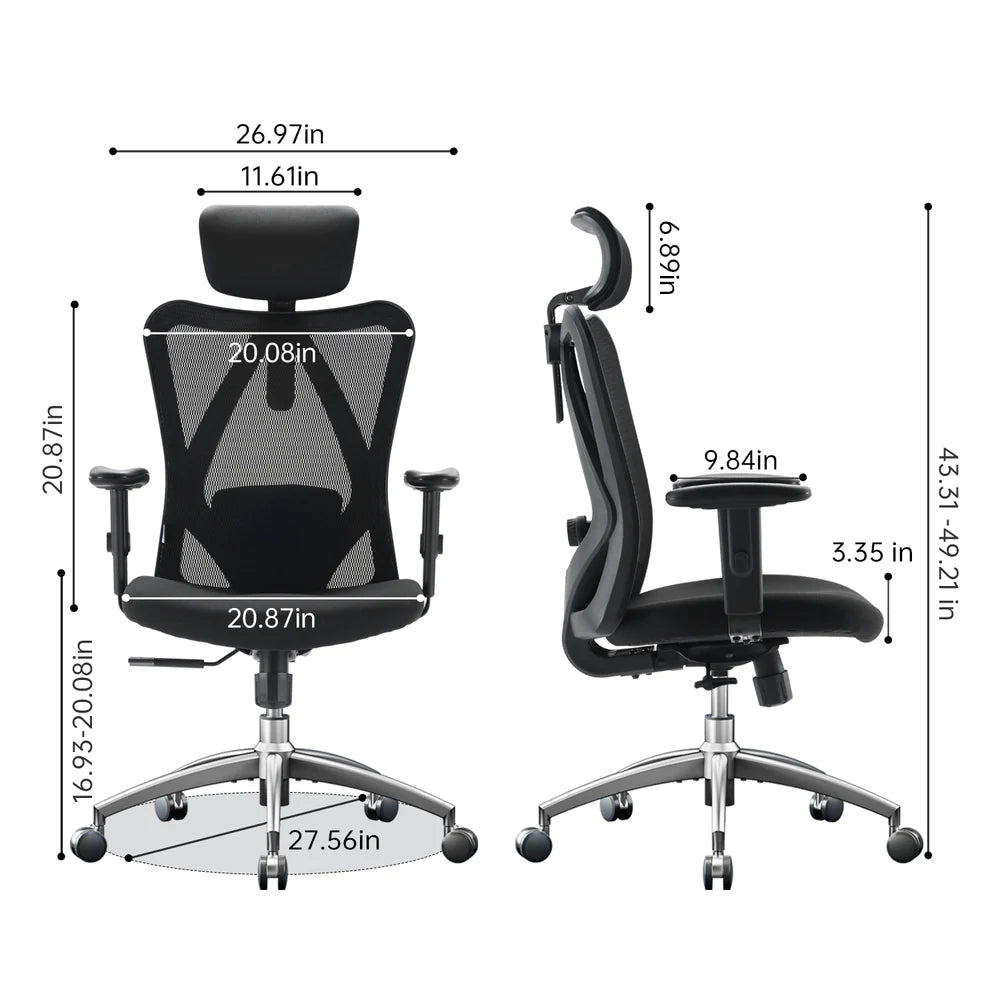 Pre Sale - Sihoo M18 Classic Office Chair With Triple Spinal Relief
---
---
Sihoo M18, a time-tested ergonomic office chair designed with a w-shape cushion, a breathable mesh seatback, and dual-adjustable lumbar support, among other features. This chair makes ergonomic comfort effortless and within reach, making it an excellent choice to begin your journey towards comfortable and healthy seating.
W-shaped cushion for soft and cozy seating
Breathable mesh back that keeps you cool
Dual-adjustable lumbar support for continuous lower back comfort
Max. 126° recline angle to lounge in comfort
Height-adjustable armrests that suit your needs
---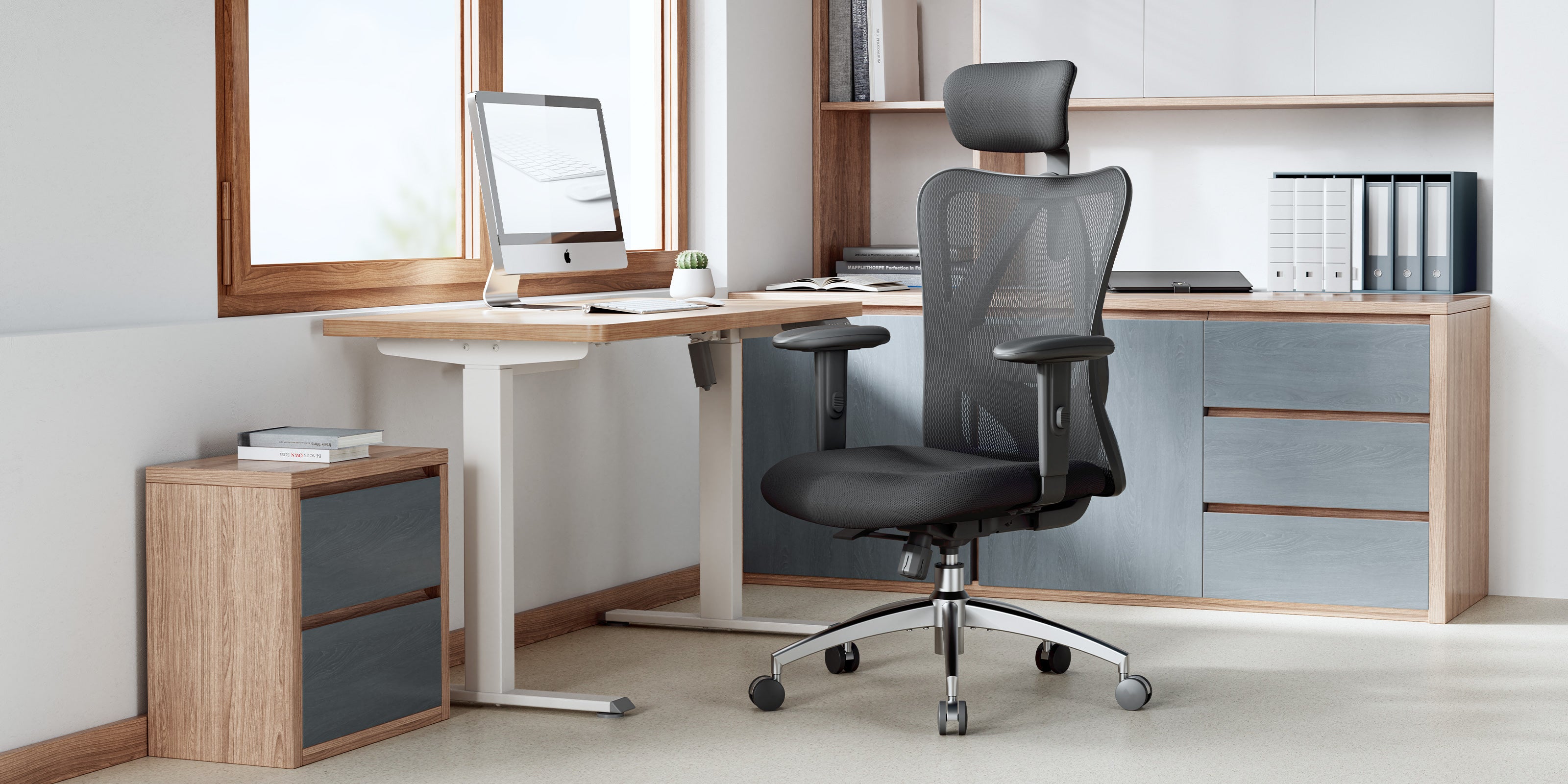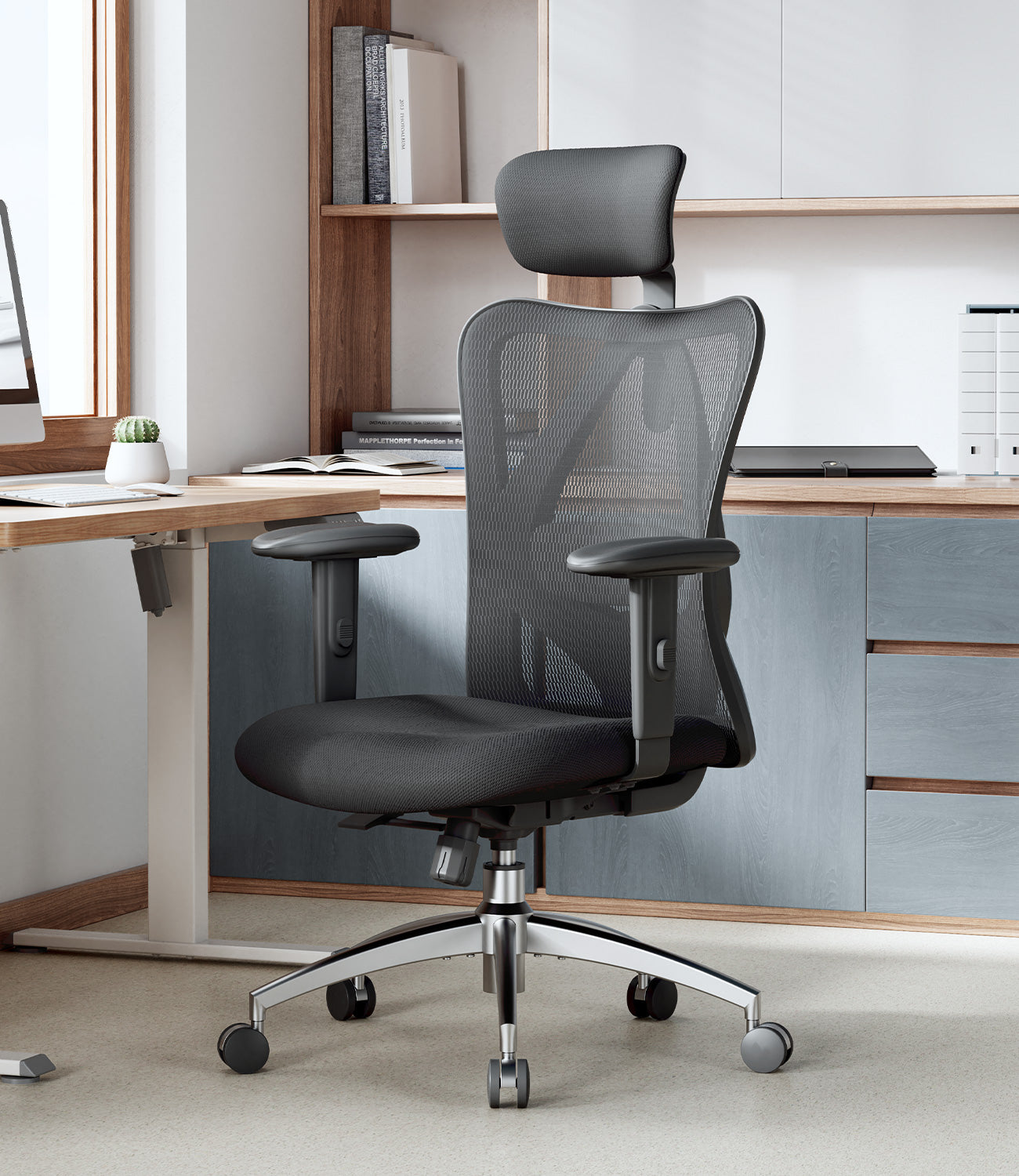 Begin your comfortable and ergonomic seating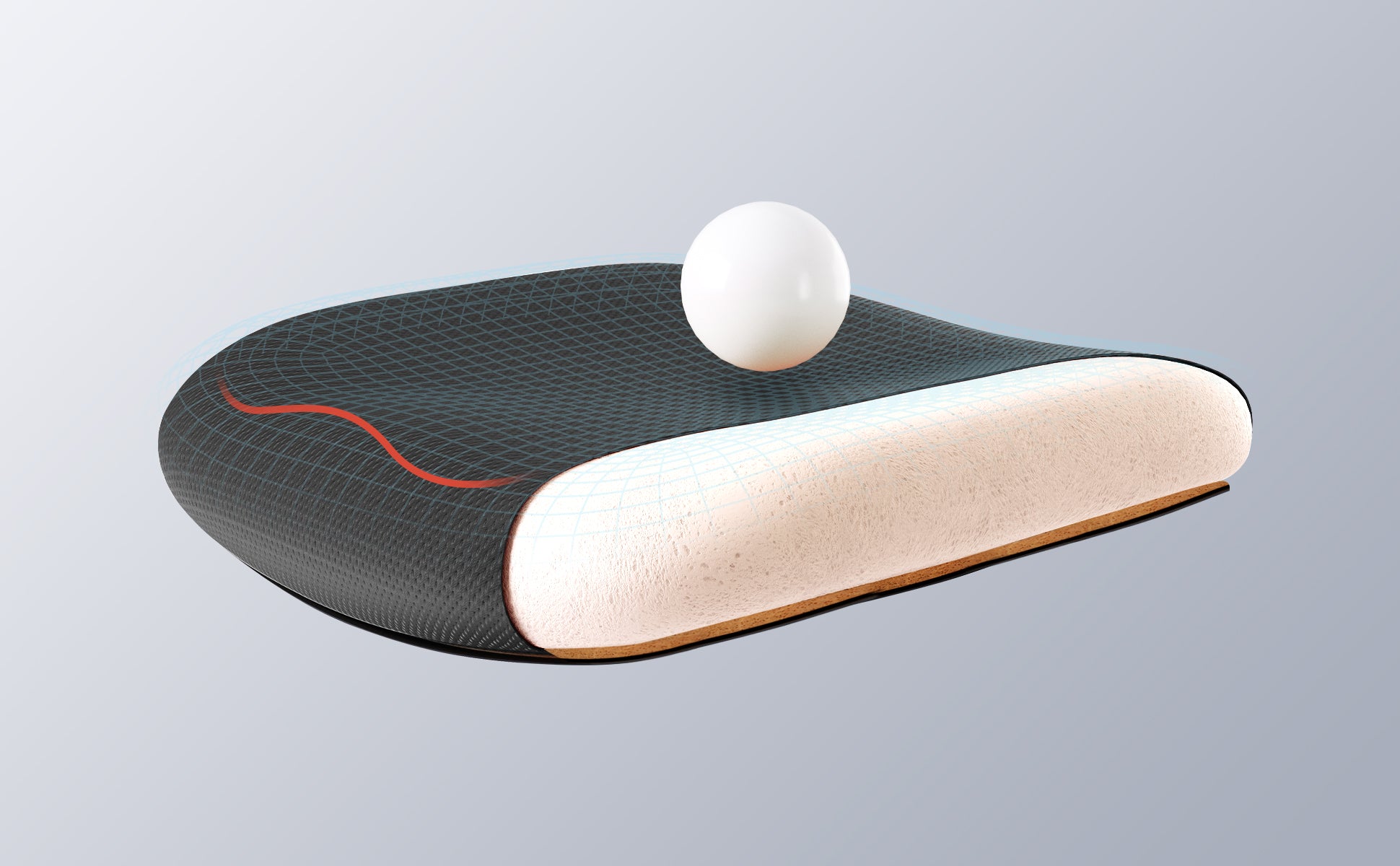 Sit in softness
The cushion of Sihoo M18 is crafted from high-quality sponge and shaped like the letter W, ensuring an exceptionally plush and cozy seating experience.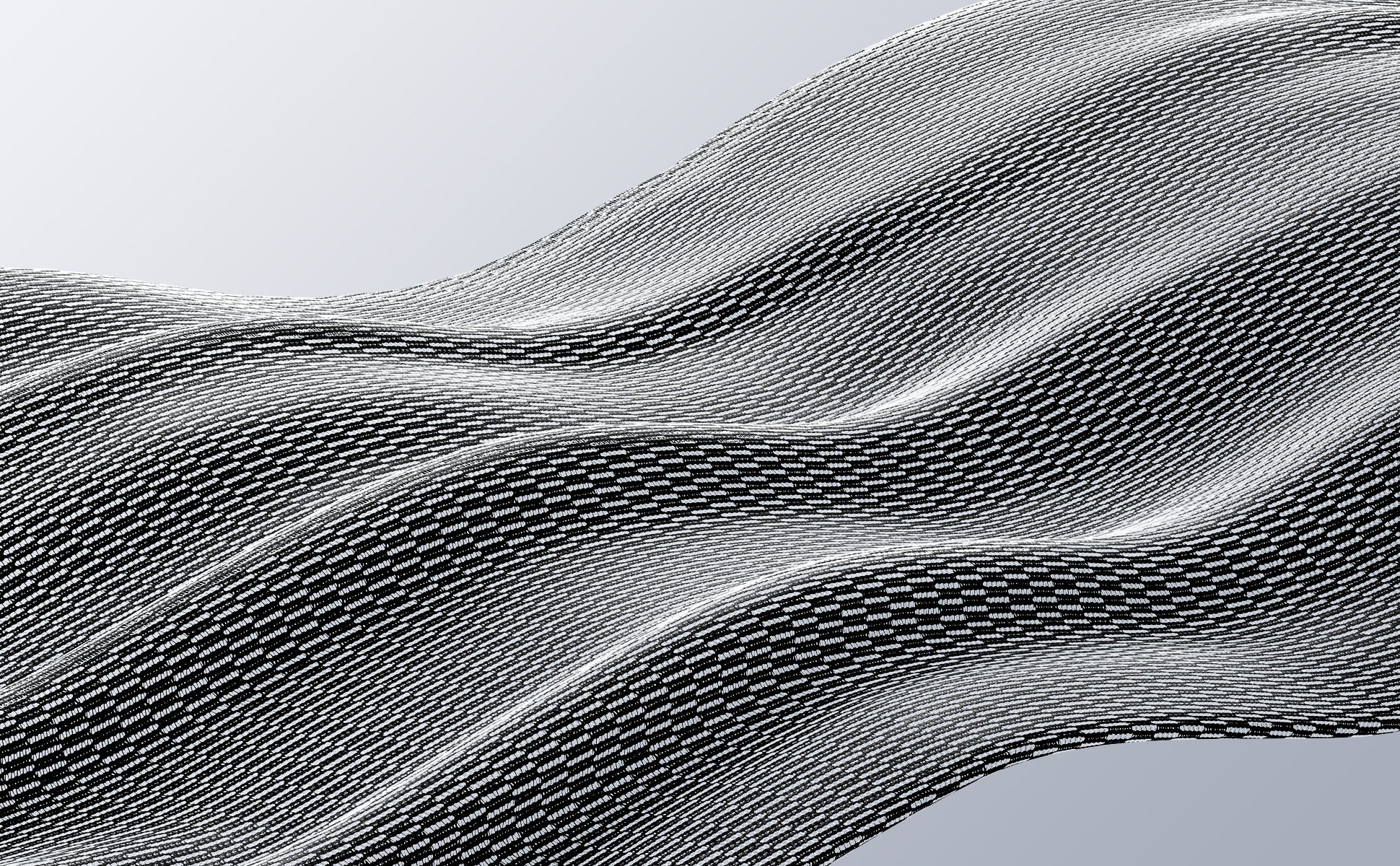 Stay cool
Sihoo M18's seatback is crafted from breathable mesh, promoting excellent airflow and preventing perspiration and discomfort, especially during scorching summer weather. This feature ensures a cool and pleasant seating experience, guaranteeing your comfort at all times.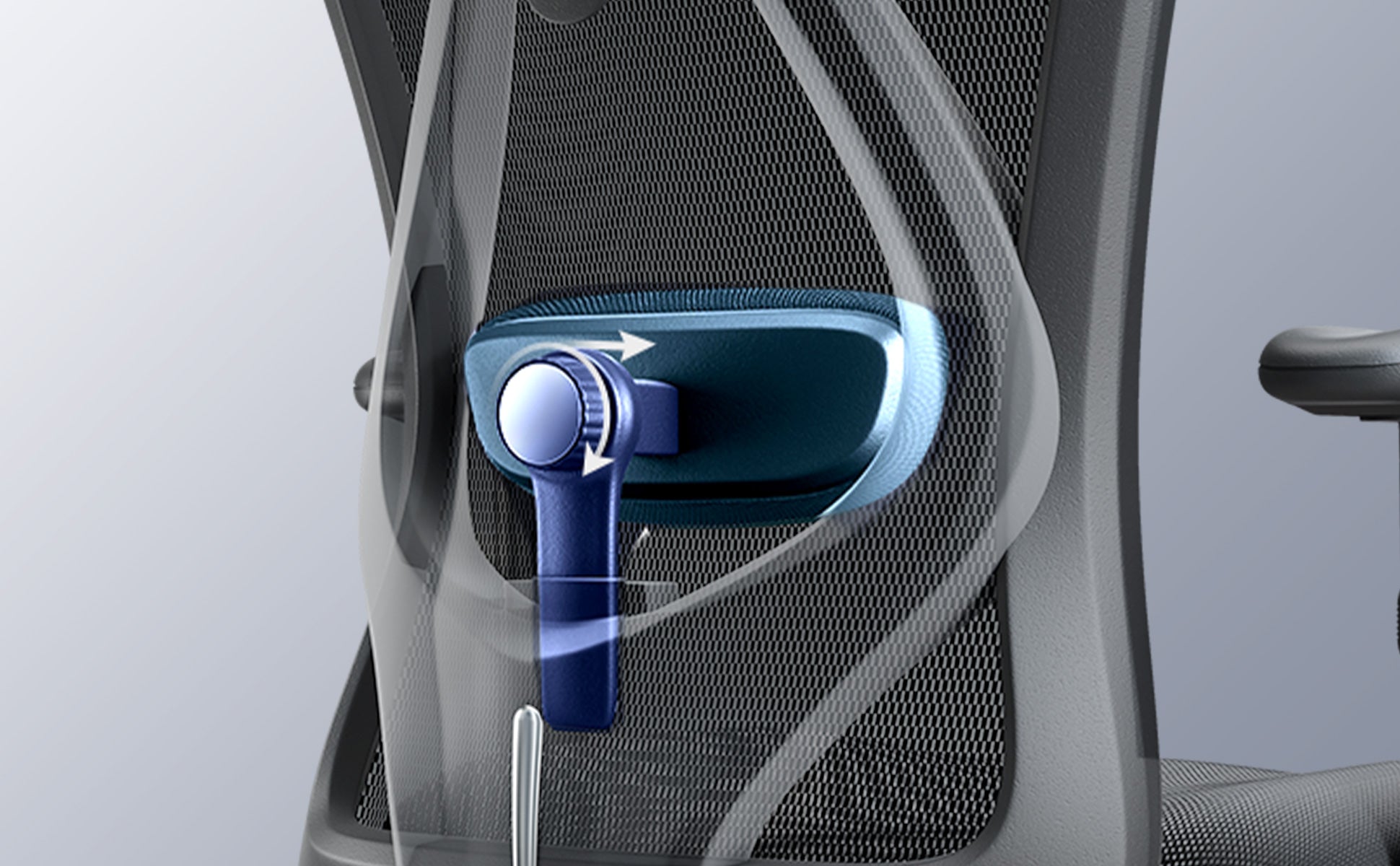 Lumbar support that suits you
Effortlessly adjust the lumbar support both vertically and horizontally, achieving an ideal fit to the curvature of your spine for constant support and comfort.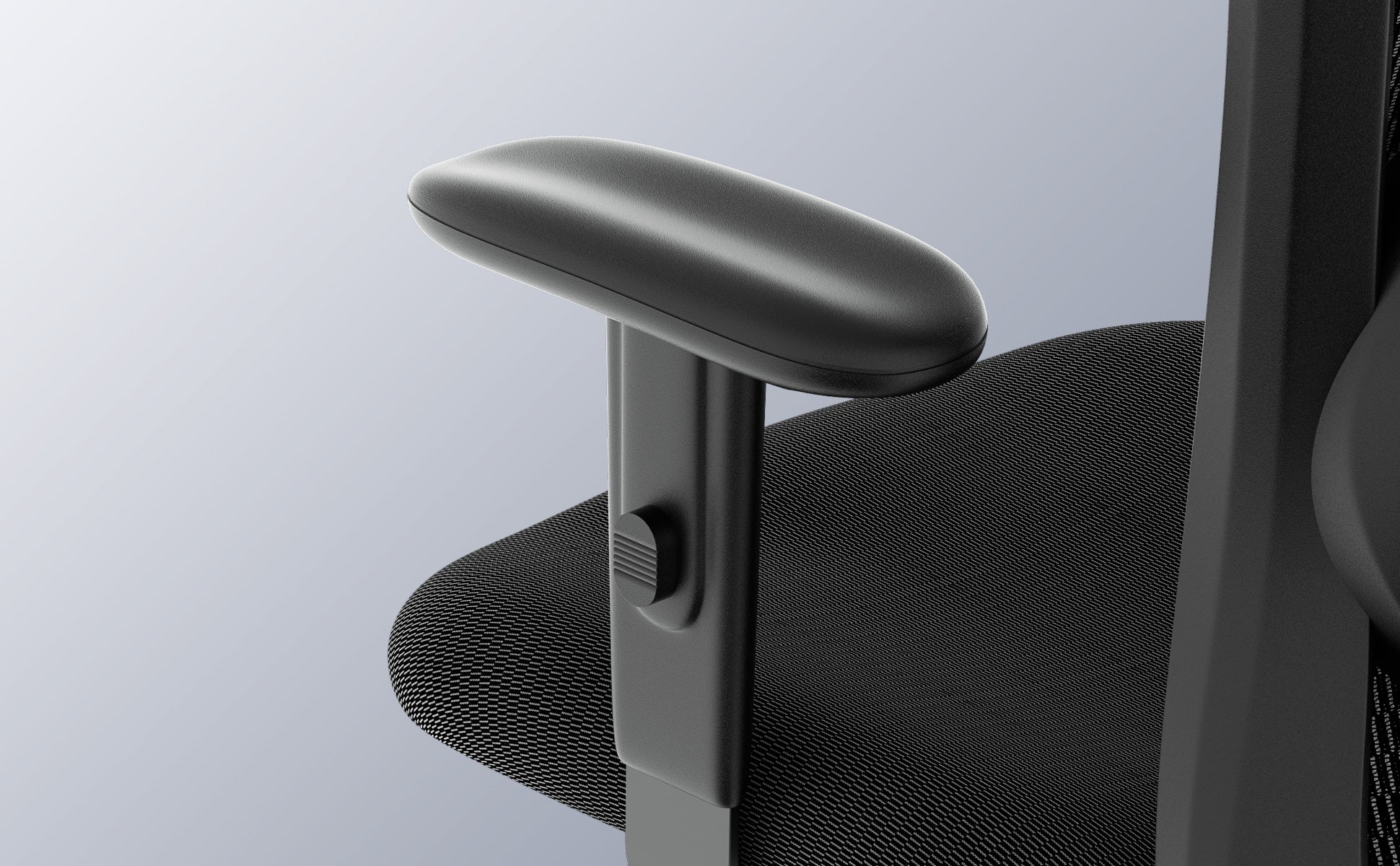 Relieve the burden on your shoulders
Sihoo M18 allows you to keep your arms rested and relaxed as you work. Moreover, you have the option to adjust the armrests to your preferred height.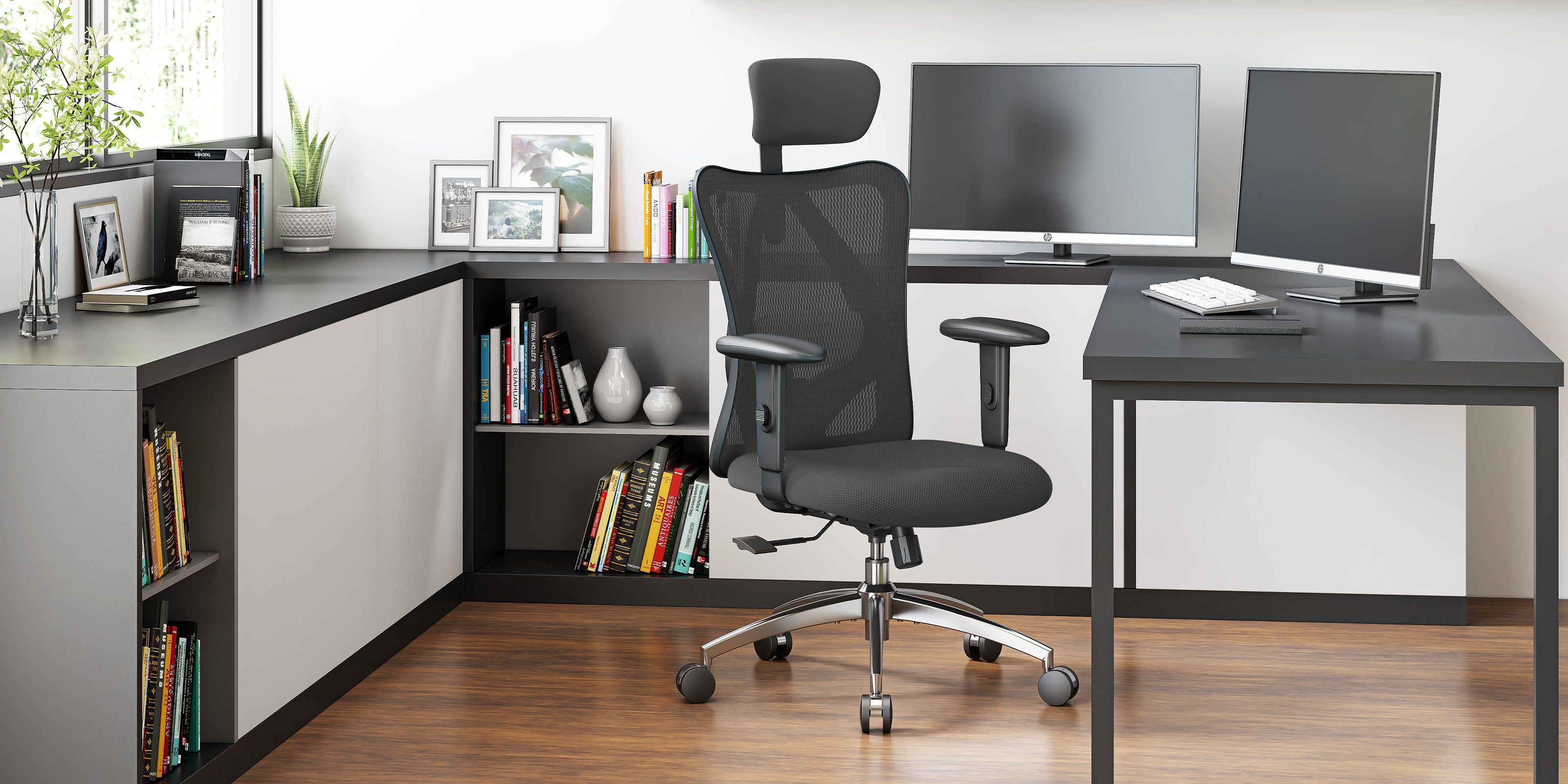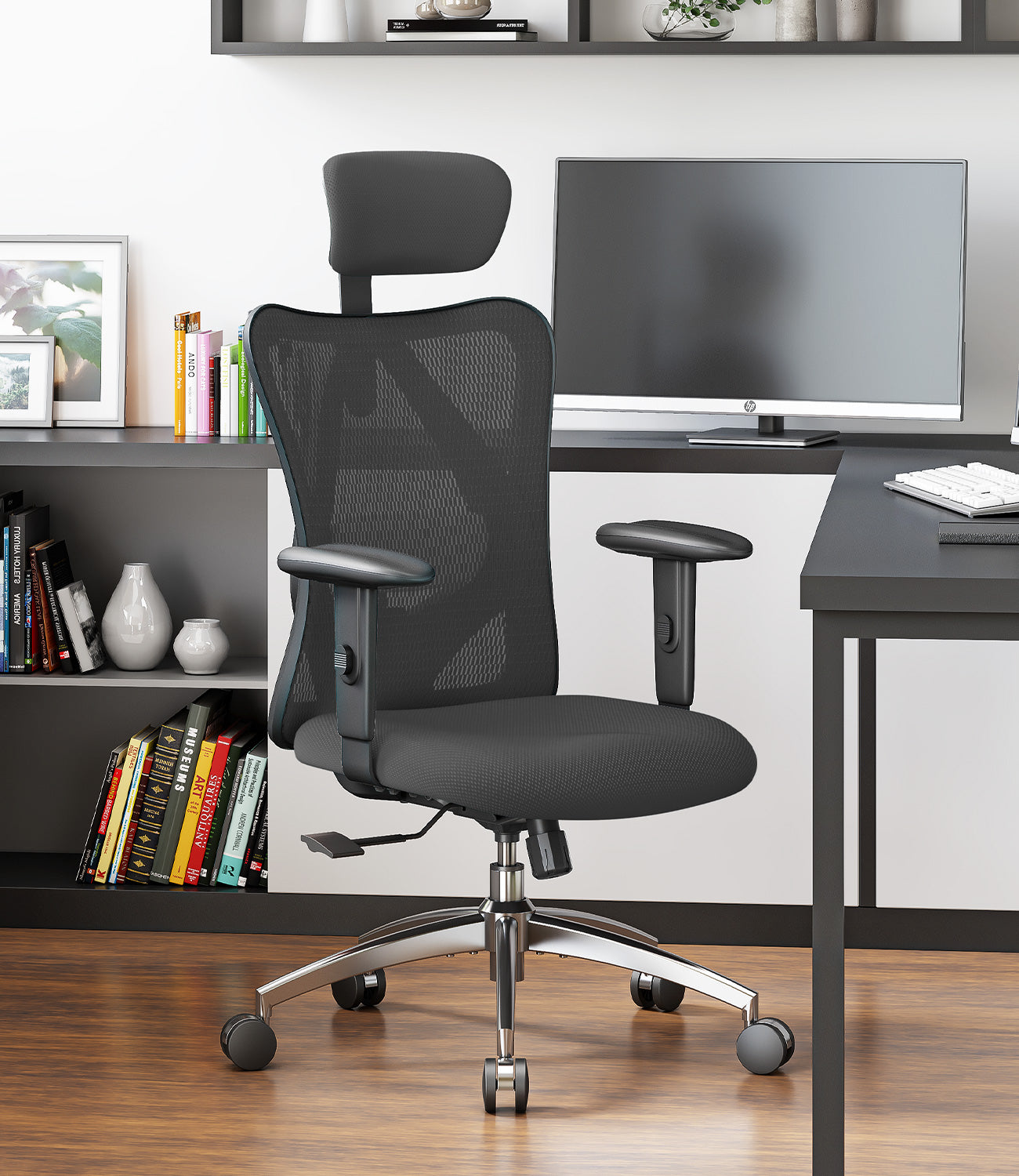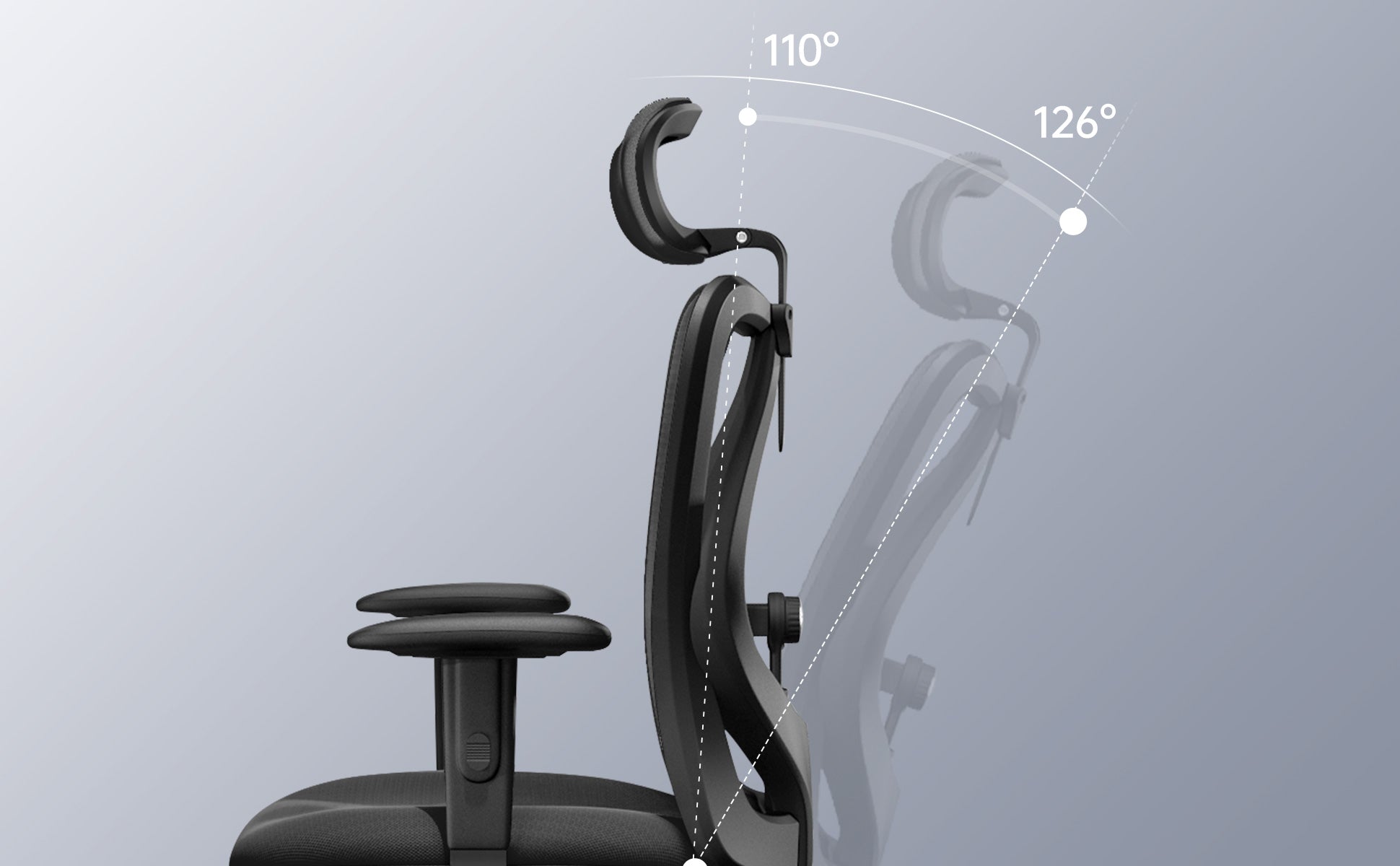 Recline in comfort
Relax and unwind in the Sihoo M18 chair, which provides a generous maximum recline angle of 126°, enabling you to luxuriate in absolute comfort."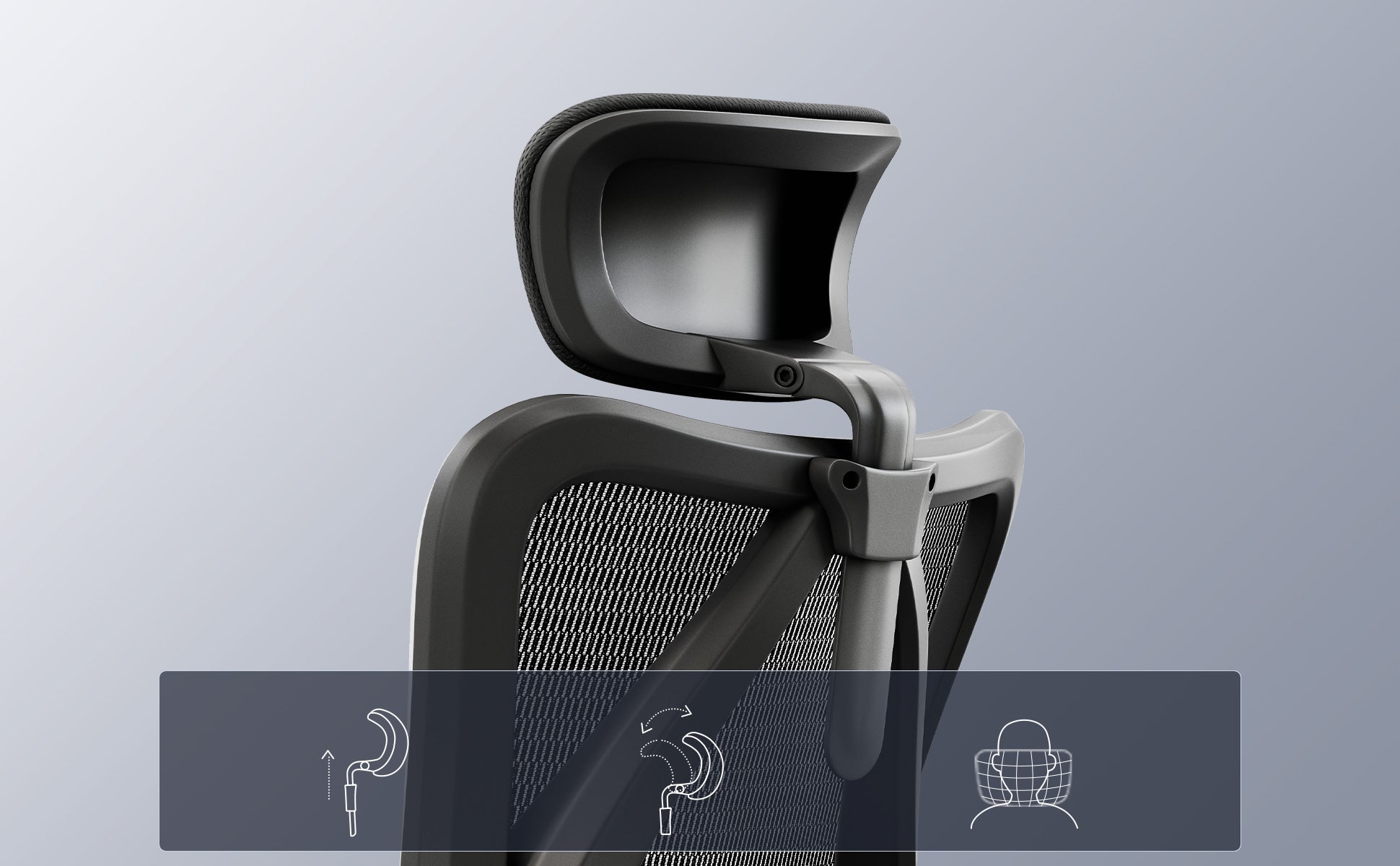 Support for your thoughts
Sihoo M18's headrest adjusts 3.9" vertically and pivots 45° to provide a customizable fit for your neck, supporting your head in various postures.