Sihoo M90C Ergnonomic Office Chair with Dynamic Lumbar Support
---
---
Sihoo M90C ergonomic office chair blends skilled artistry with a divided backrest structure, promoting quicker distribution of pressure on the lower back. This feature guarantees that a broader spectrum of people can relish the comfortable and pleasant encounter that this ergonomic chair delivers.
Dynamic lumbar support for continal waist comfort
3D coordinated armrests to relax arms in all positions
Double-joint headrest for precise neck support
2.36" adjustable backrest to suit different heights
Up to 130° recline
---
Sit in dynamic and ergonomic comfort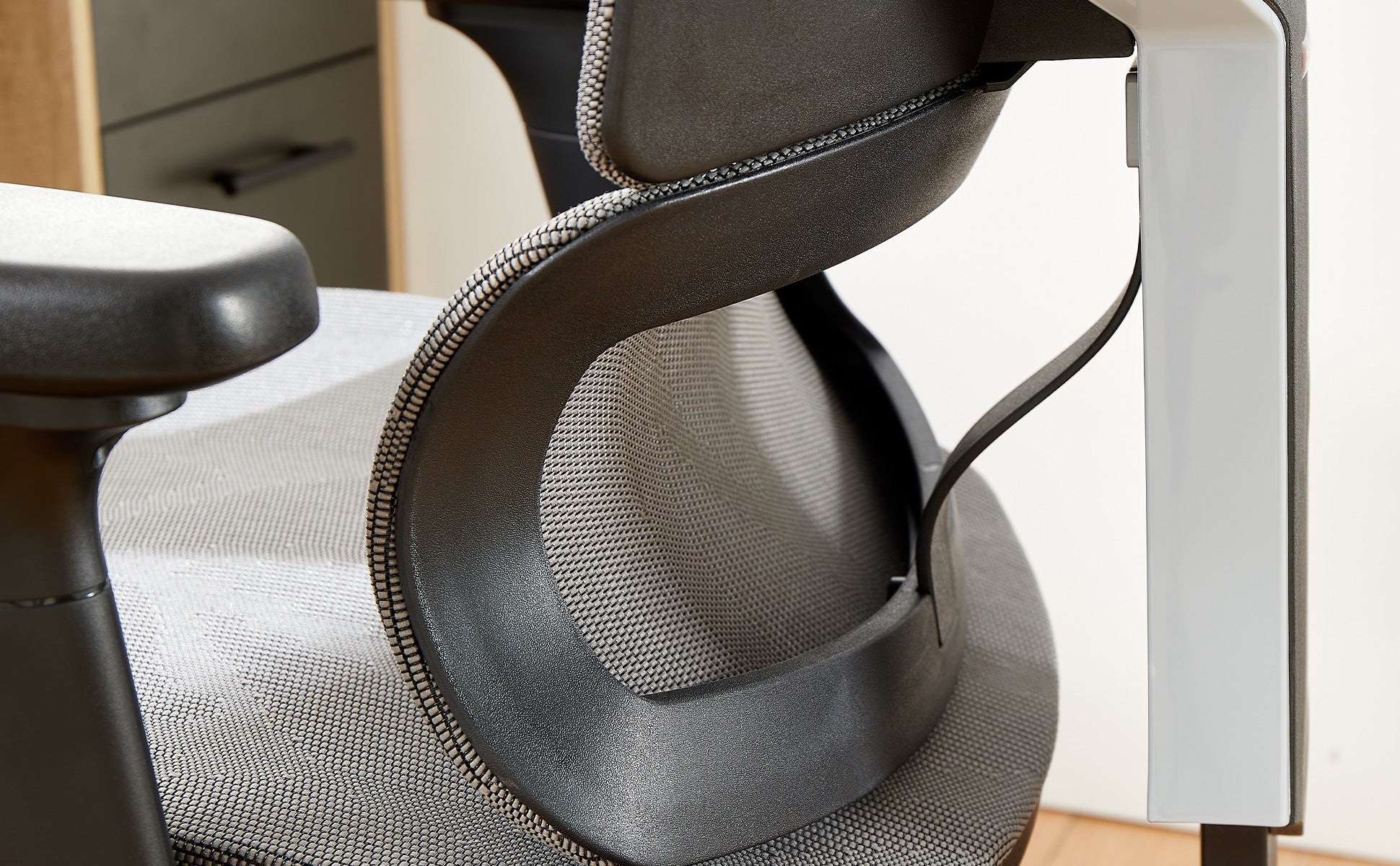 Lumbar support in tune with your waist
The dynamic lumbar support of Sihoo M90C automatically adjusts and bends to effectively suit your lower back in different postures, ensuring consistent support and comfort throughout.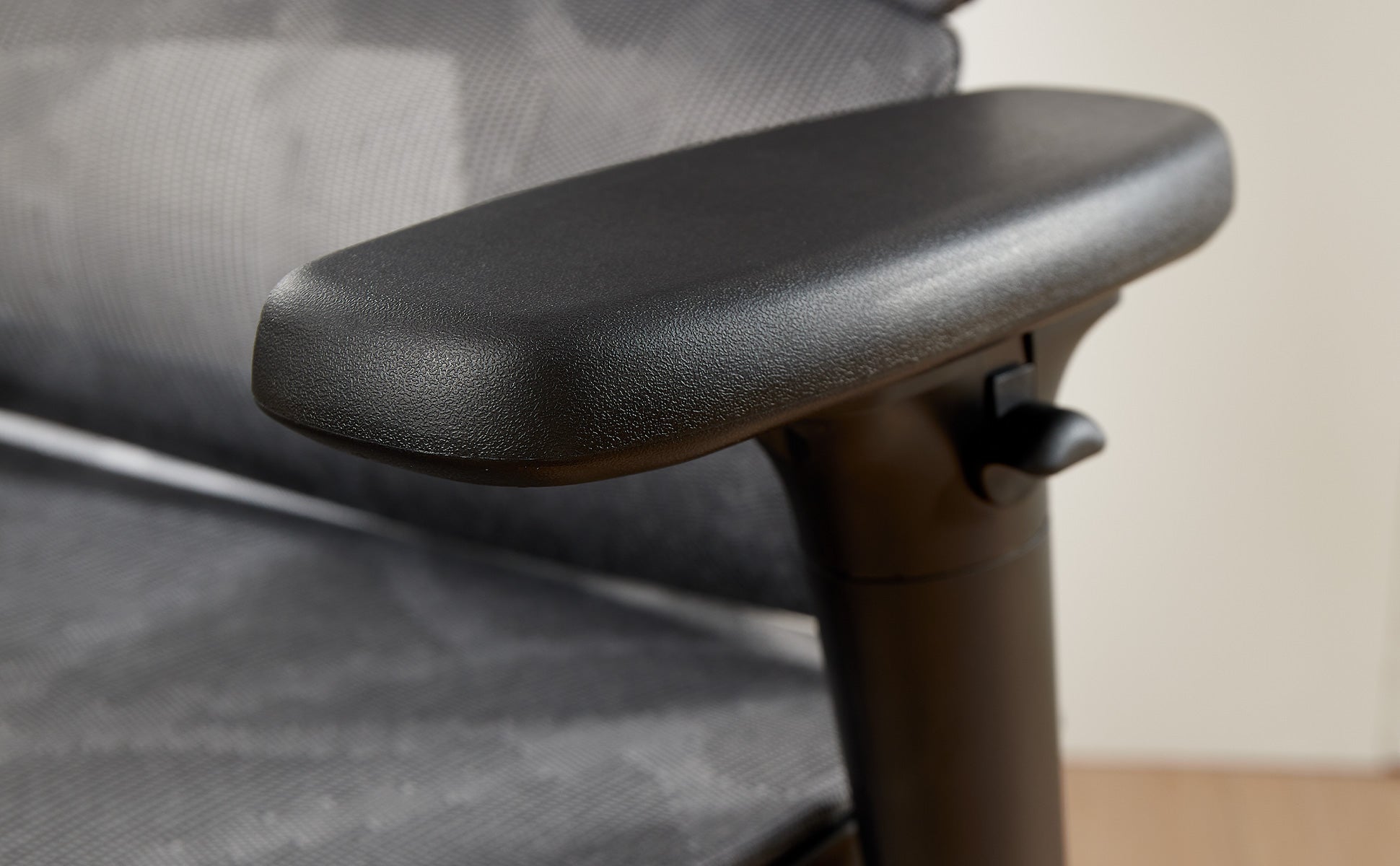 Arm support in more than 3 directions
The armrests of Sihoo M90C offer more than just basic movements like upward, downward, backward, and forward adjustments; they also align with the recline function to provide support for your arms in various positions.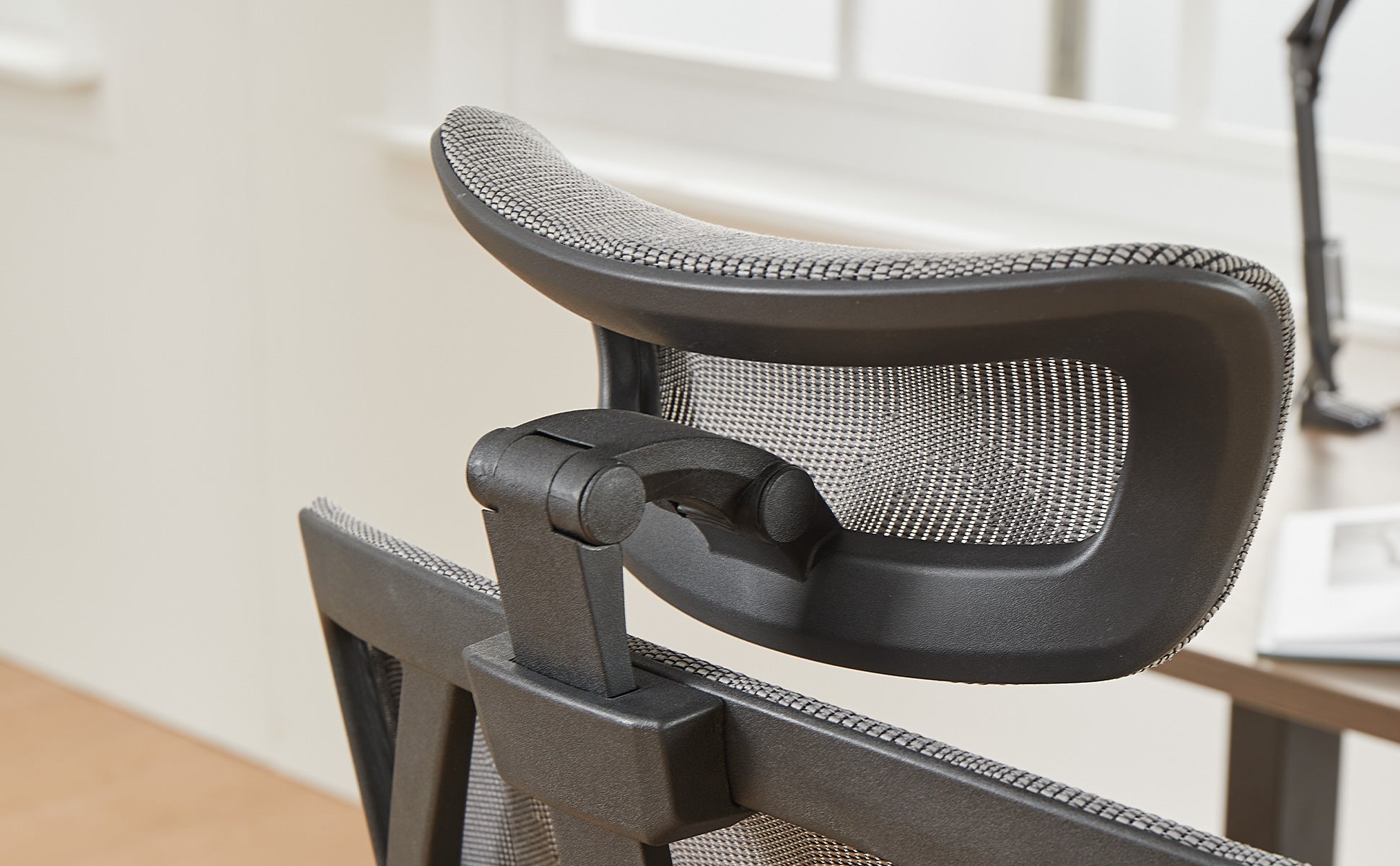 Double-joint headrest, extra-accurate head support
Easily customize the headrest angle using its innovative double-joint design, allowing you to adjust it according to your preferences. Additionally, you can effortlessly raise or lower it to achieve the perfect level of neck support.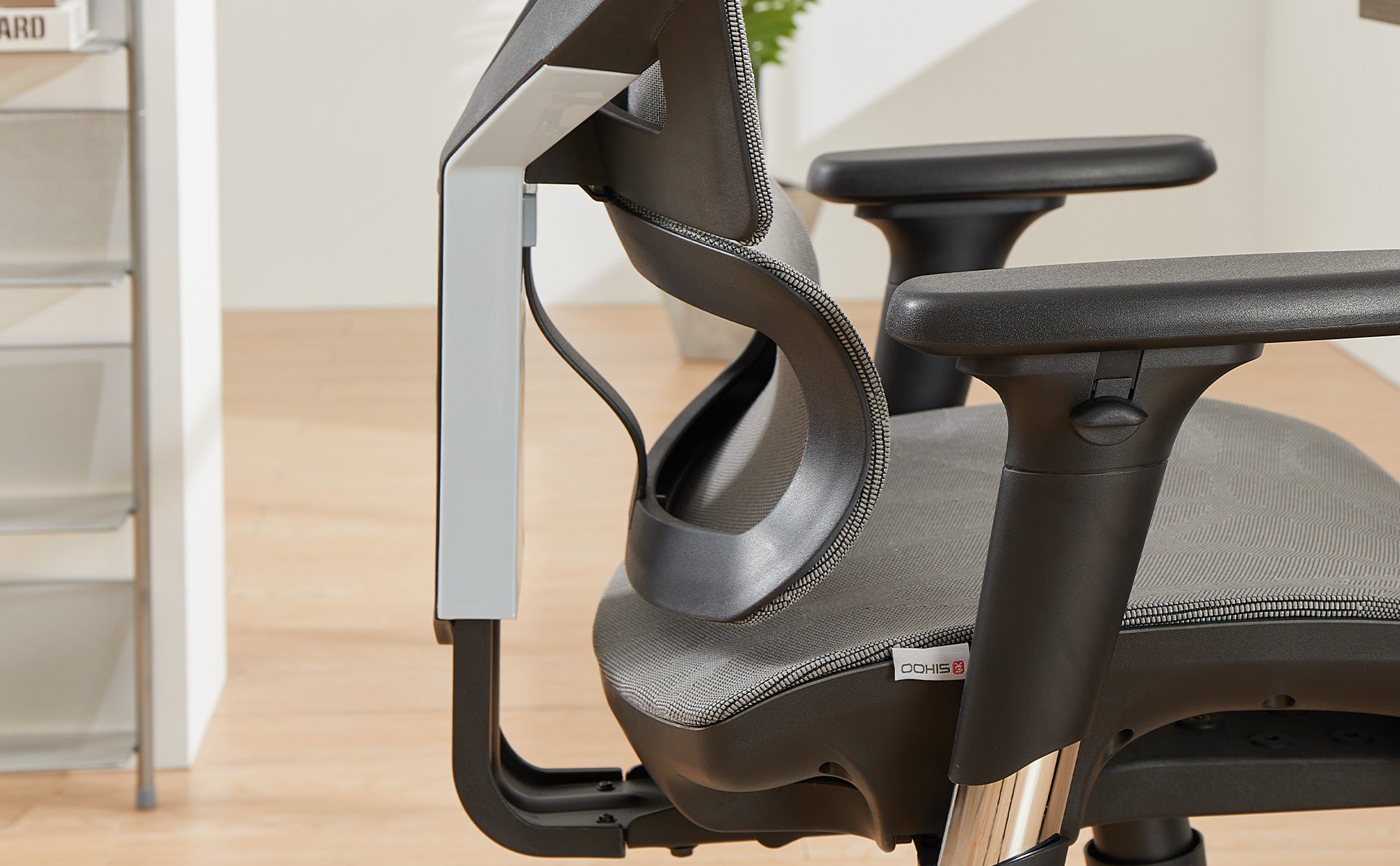 Height-adjustable to suit different heights
The backrest can be effortlessly lifted and adjusted by 2.36 inches, precisely conforming to the curves of different individuals for an optimal fit.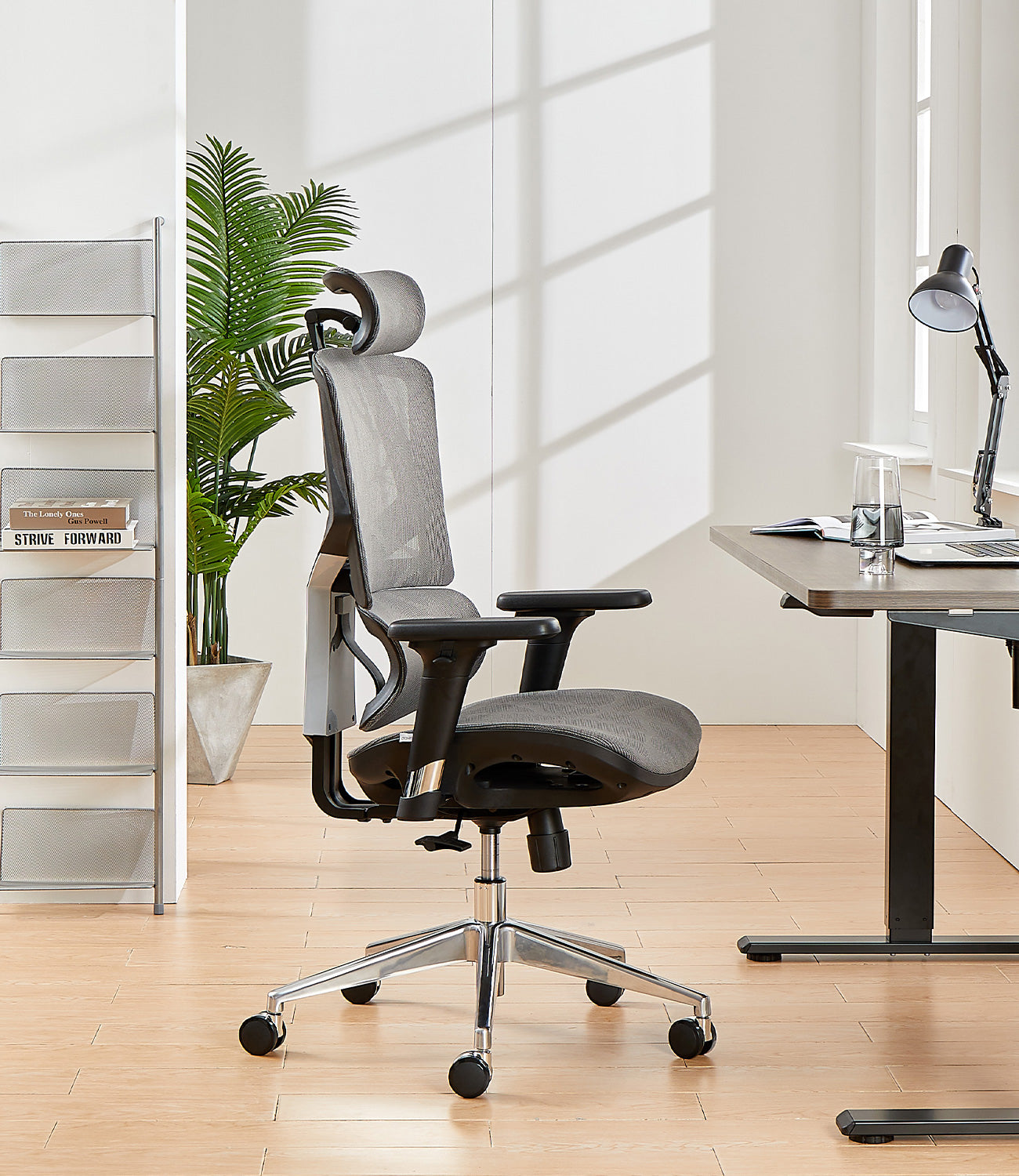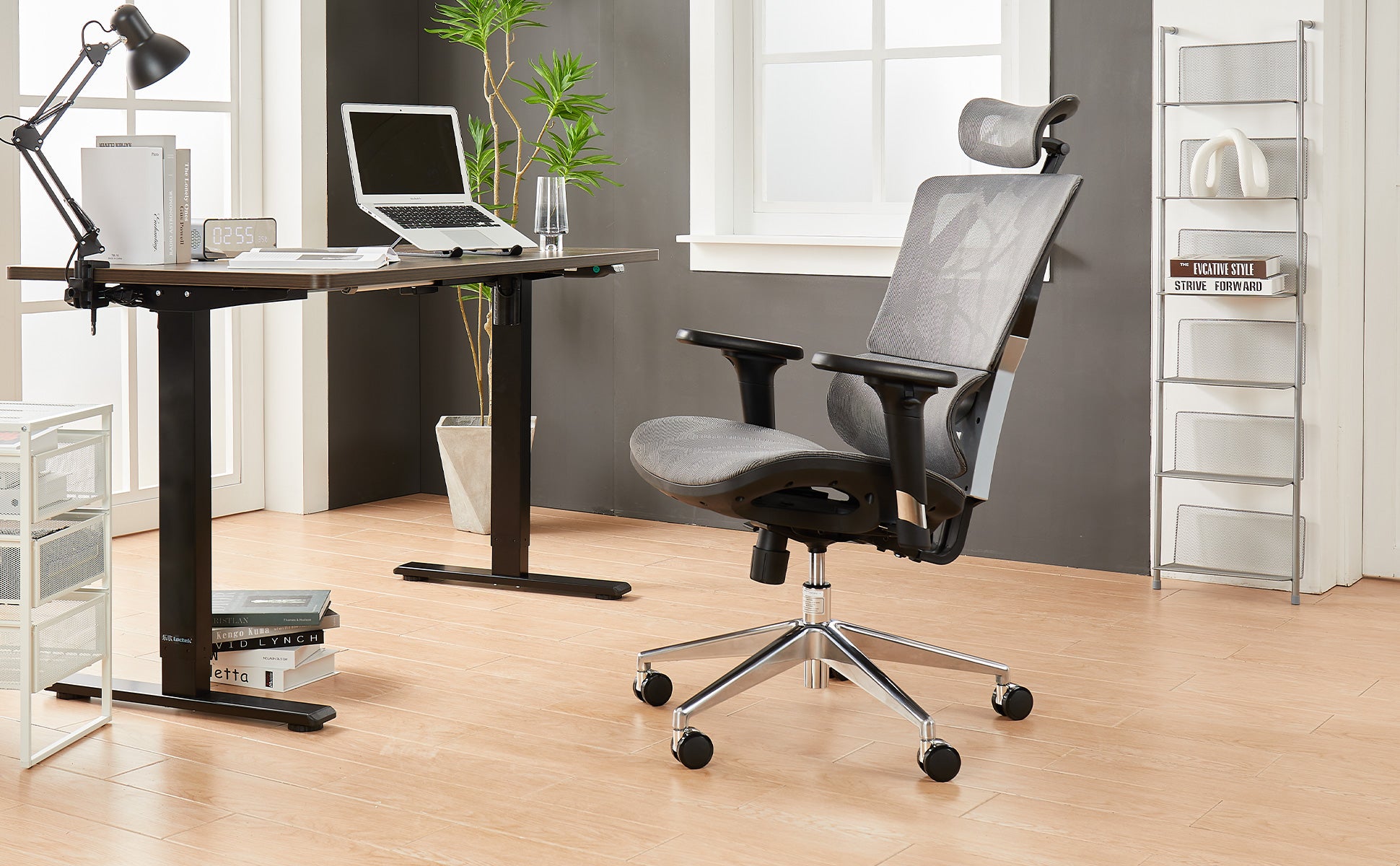 Relax at an angle you want
Sihoo M90C allows you to recline at three different angles - 100°, 110°, and 130°. This gives you the freedom to unwind in a position that feels most comfortable and suits your personal preferences.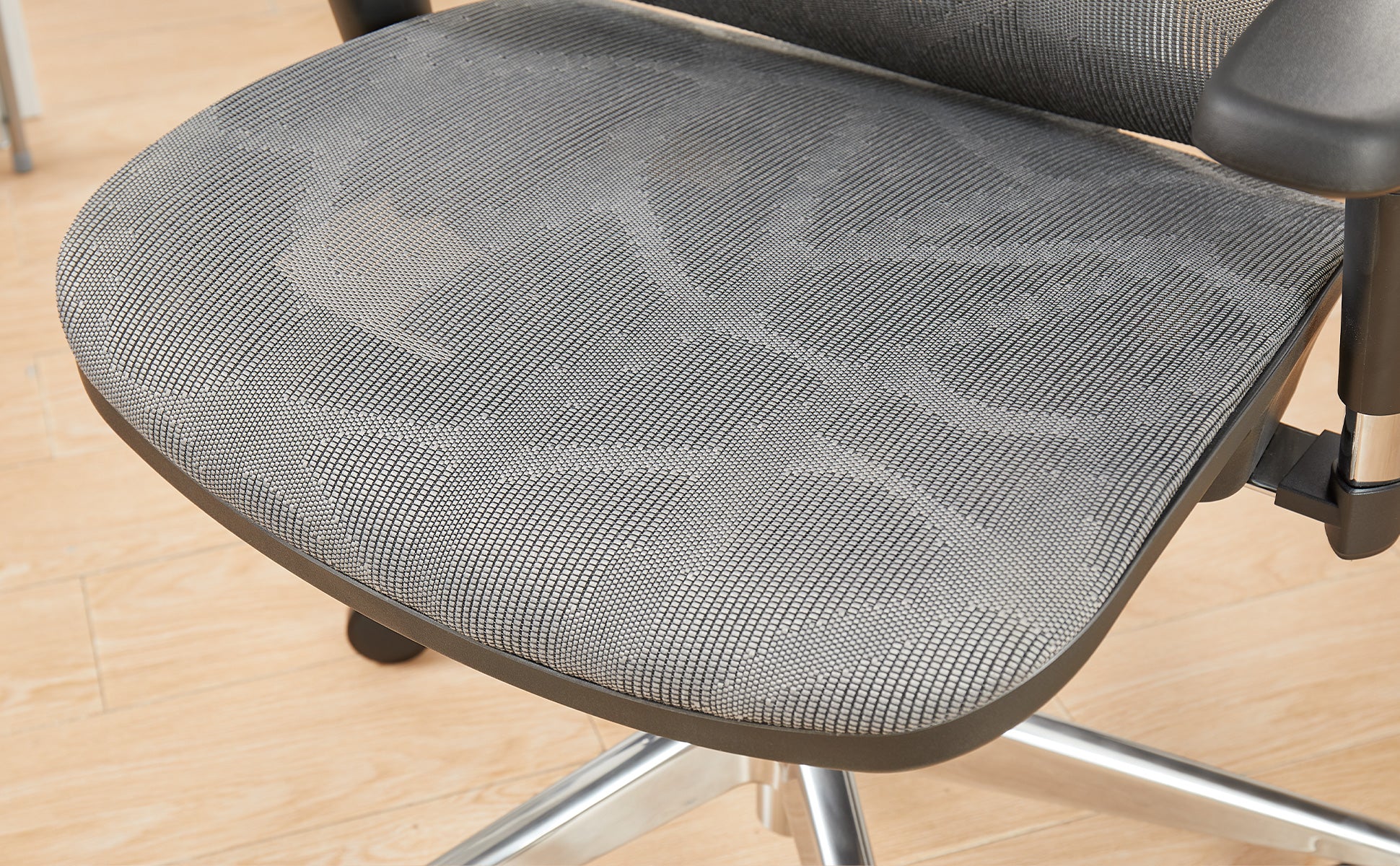 Refreshing and relaxing
The complete mesh construction of Sihoo M90C serves a dual purpose: it promotes better air circulation to avoid perspiration and discomfort, while also effectively distributing the pressure exerted by your body weight, keeping you refreshed and comfortable.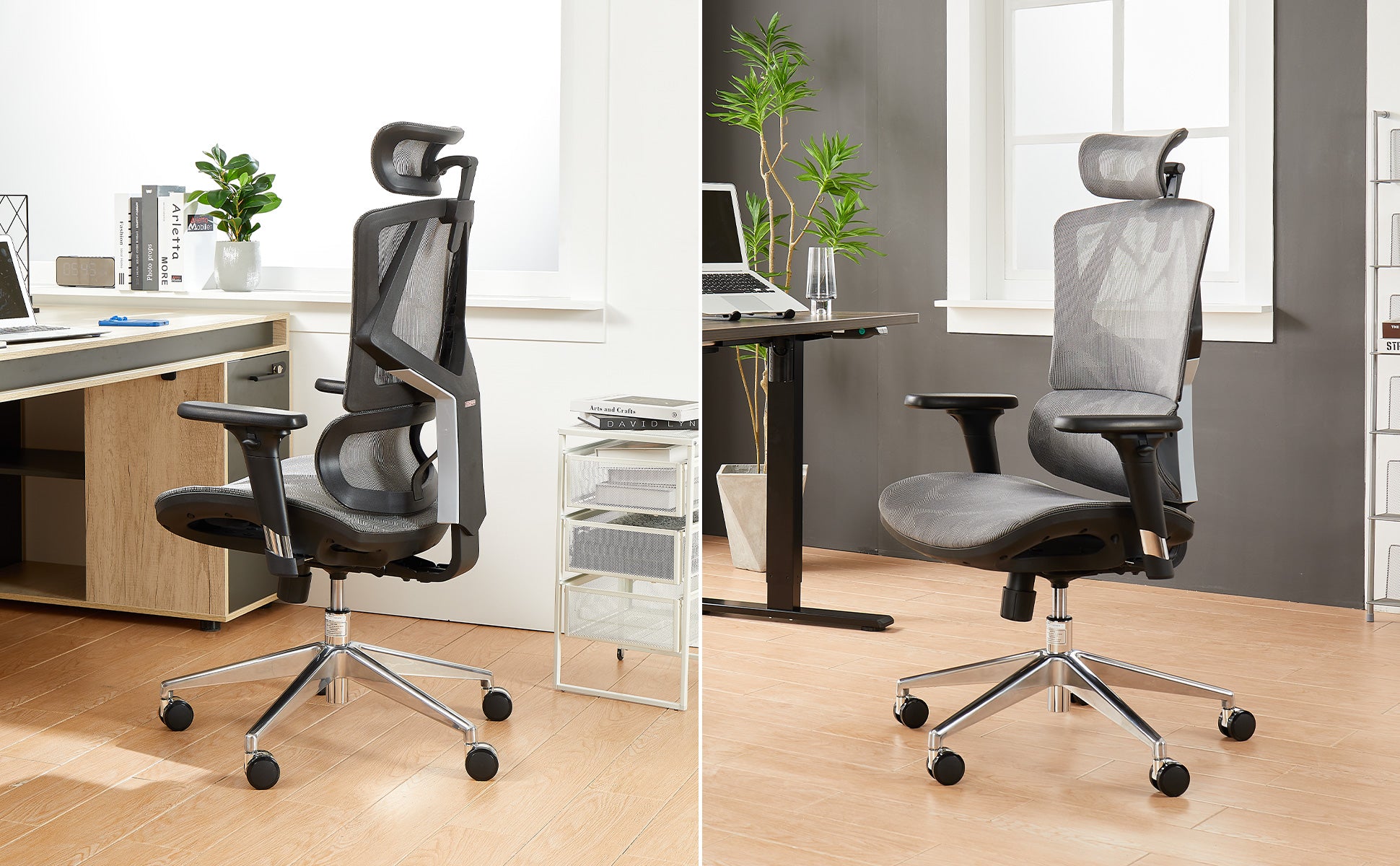 A style that fits any workspace
Sihoo M90C is not only comfortable to sit in, but it also looks great. Its sleek and modern design will blend in seamlessly with any office, study, or other settings.
STYLE/TYPE
Ergonomic Office Chair / Home Office Chair
TISSUE
HD ElastoMesh Back and Seat with Soft PU Coated Armrests
BASIS
5-Point Aluminum Wheelbase
RECOMMENDED HEIGHT
5'4"-6'2"
(See Diagram for Exact Measurements)
PACKAGING DIMENSIONS
W35.03" × D27.55" x H16.53
This product has no reviews yet.