Boo! Halloween is just around the corner, and while you may be busy carving pumpkins and choosing your perfect costume, there's something even spookier lurking in the shadows: the discomfort of an uncomfortable chair. But fear not, because we have the perfect treat for you this Halloween - spine-tingling discounts on EU Sihoo Ergonomic Chairs!
🎃 Why Settle for Less When You Can Sit in Bliss? 
We all know the spine-chilling feeling of sitting for hours on end in a chair that's not designed for comfort. This Halloween, don't let your workspace haunt you. Say goodbye to aches and pains and hello to the ultimate in ergonomic seating with EU Sihoo chairs.
🪑 What Makes EU Sihoo Ergonomic Chairs So Special? 
EU Sihoo is renowned for crafting chairs that prioritize your health, comfort, and productivity. Their chairs are designed to support your body, ensuring you can work and relax for hours without feeling the spine-tingling discomfort that plagues traditional office chairs. Some key features include:

Adjustability: EU Sihoo chairs are highly customizable. You can adjust the height, armrests, recline angle, and lumbar support to suit your exact needs.

Ergonomic Design: These chairs are designed with your body in mind, providing optimal lumbar support and ensuring that your spine is aligned correctly.

High-Quality Materials: EU Sihoo uses premium materials that are not only comfortable but also durable, ensuring your chair will last for many Halloweens to come.

Sleek Aesthetics: These chairs don't just provide comfort, but they also look fantastic in any workspace.
👻 Spooktacular Discounts This Halloween! 
| | | | |
| --- | --- | --- | --- |
| Product | Original Price | Coupon |  Final Price |
| | | | |
| --- | --- | --- | --- |
| | | |  289.99€ |
Here's the real treat this Halloween season - EU Sihoo Ergonomic Chairs at discounts so good, they're almost scary!
🪑SIHOO M18: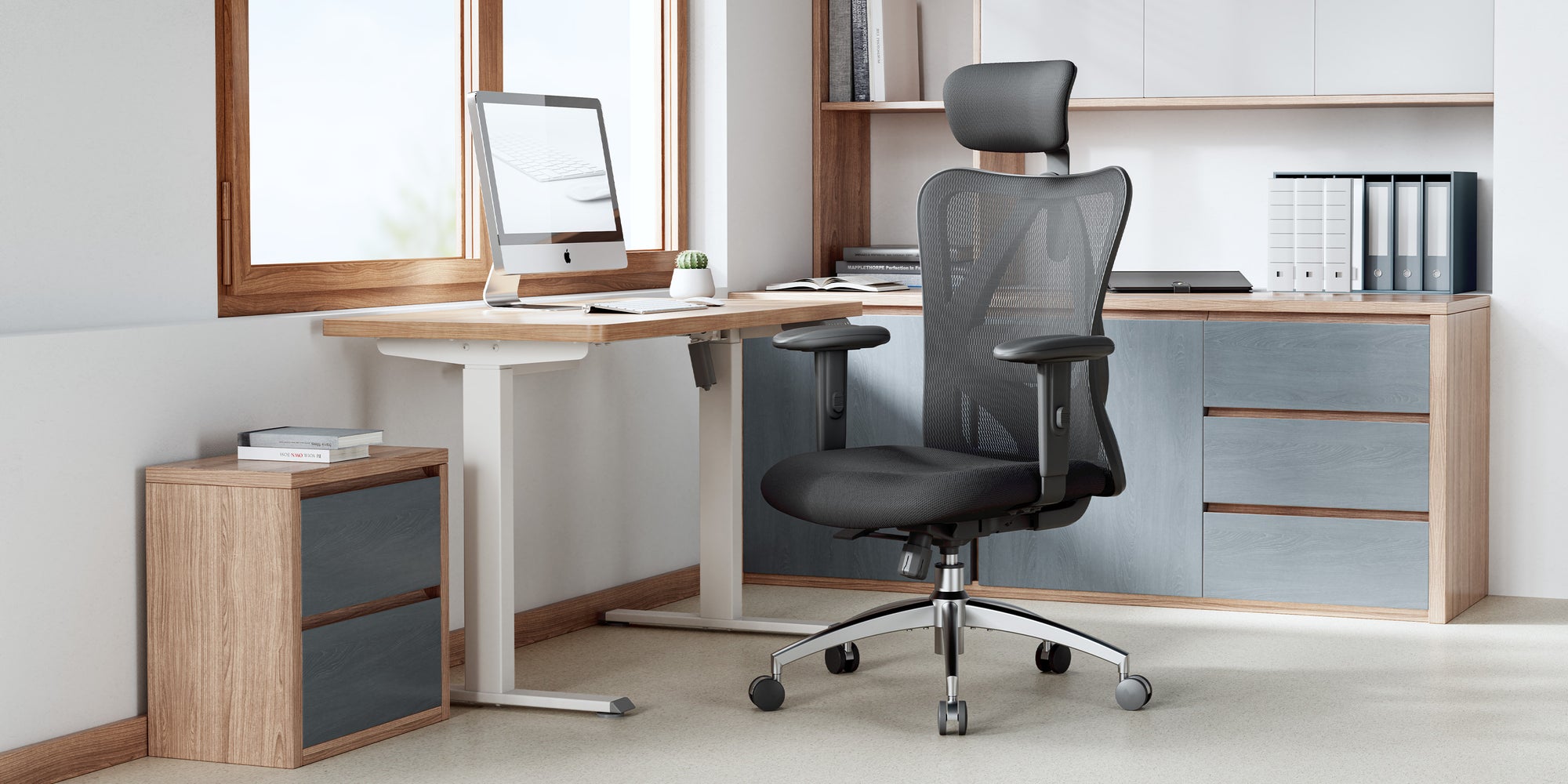 The cushion of Sihoo M18 is crafted from high-quality sponge and shaped like the letter W, ensuring an exceptionally plush and cozy seating experience.
Sihoo M18's seatback is crafted from breathable mesh, promoting excellent airflow and preventing perspiration and discomfort, especially during scorching summer weather. This feature ensures a cool and pleasant seating experience, guaranteeing your comfort at all times.
Effortlessly adjust the lumbar support both vertically and horizontally, achieving an ideal fit to the curvature of your spine for constant support and comfort.
Sihoo M18 allows you to keep your arms rested and relaxed as you work. Moreover, you have the option to adjust the armrests to your preferred height.
🪑SIHOO M57: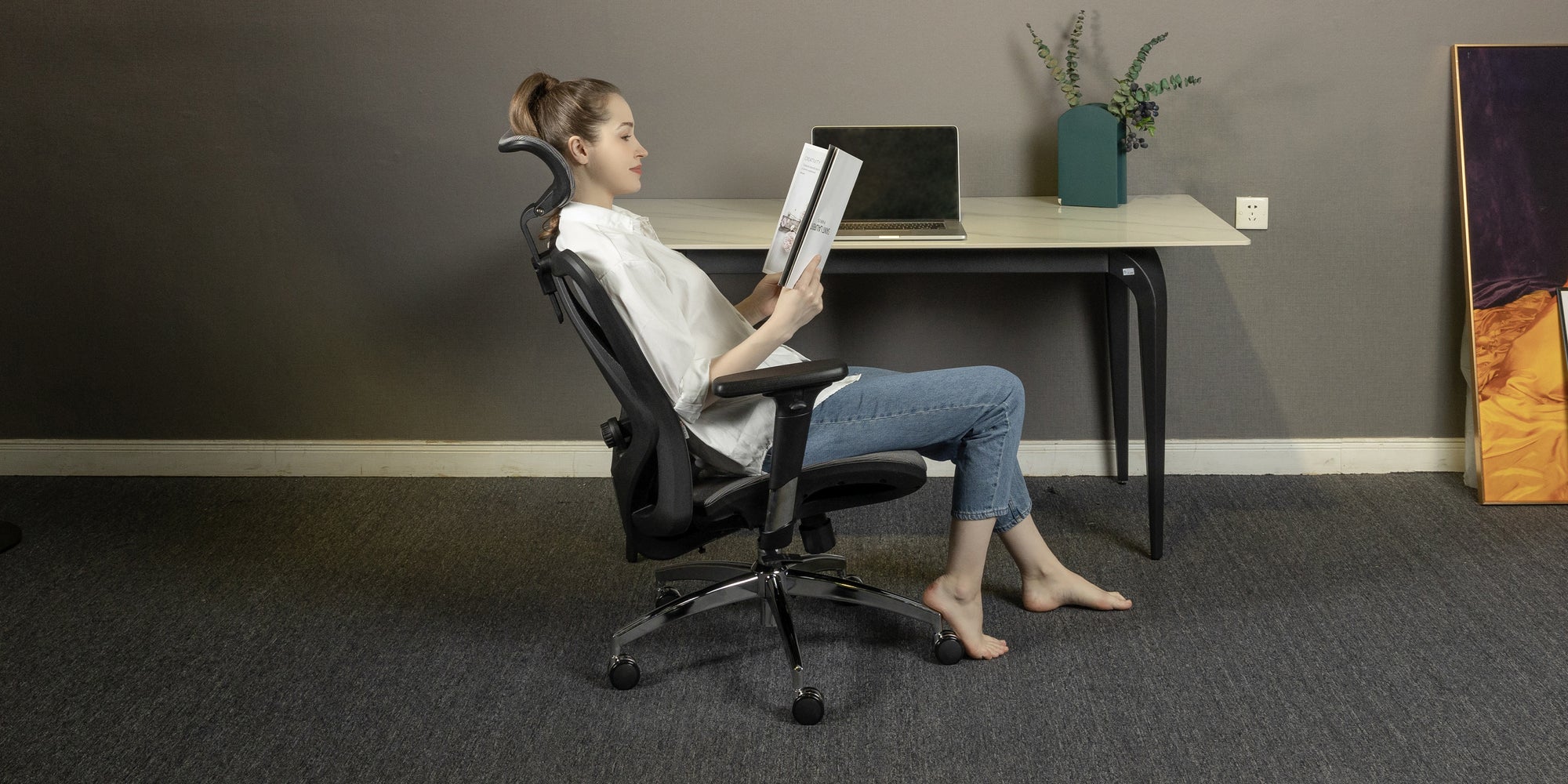 Sihoo M57 is purposefully crafted to offer comprehensive back support, with its sleek and streamlined seat back conforming to the natural "S" shape of your entire back, from top to bottom.
Feel free to take a break and lean back in the Sihoo M57 chair, offering an ample recline angle of up to 126°. This enables you to unwind, relax, and rejuvenate before tackling your next task.
The lumbar support can be adjusted both vertically and horizontally, effortlessly conforming to your lower back and offering reliable support in various sitting positions.
Customize the headrest easily with 3.9 inches of vertical adjustment and a 45-degree rotation, providing perfect neck support and relieving pain in different sitting positions.
🪑SIHOO V1:
The backrest of Sihoo V1 naturally contours to your back, providing complete support and comfort while maintaining a natural 'S' shape. It can be adjusted vertically by 6cm (2.36 inches), allowing you to achieve a perfect fit for your back.
Easily adjust the armrests in four directions: up and down, back and forth, in and out, and pivot them diagonally for optimal support for your arms, relieving the pressure on your shoulders. The PU coating not only provides a soft touch but also ensures easy maintenance.
Lumbar support is vital for maintaining an 'S' shape while seated in a chair. The lumbar support in the Sihoo V1 can be adjusted both vertically and horizontally, enabling you to finely tune the level of support required for various sitting positions.
Sihoo V1 offers a recline range of 110, 120, 130, and 140 degrees, enabling you to recline in cozy comfort. The synchro-tilt feature of Sihoo V1 maintains the angle between the seat cushion and backrest when you recline, keeping you in a supported and comfortable position.
🪑SIHOO DORO C300: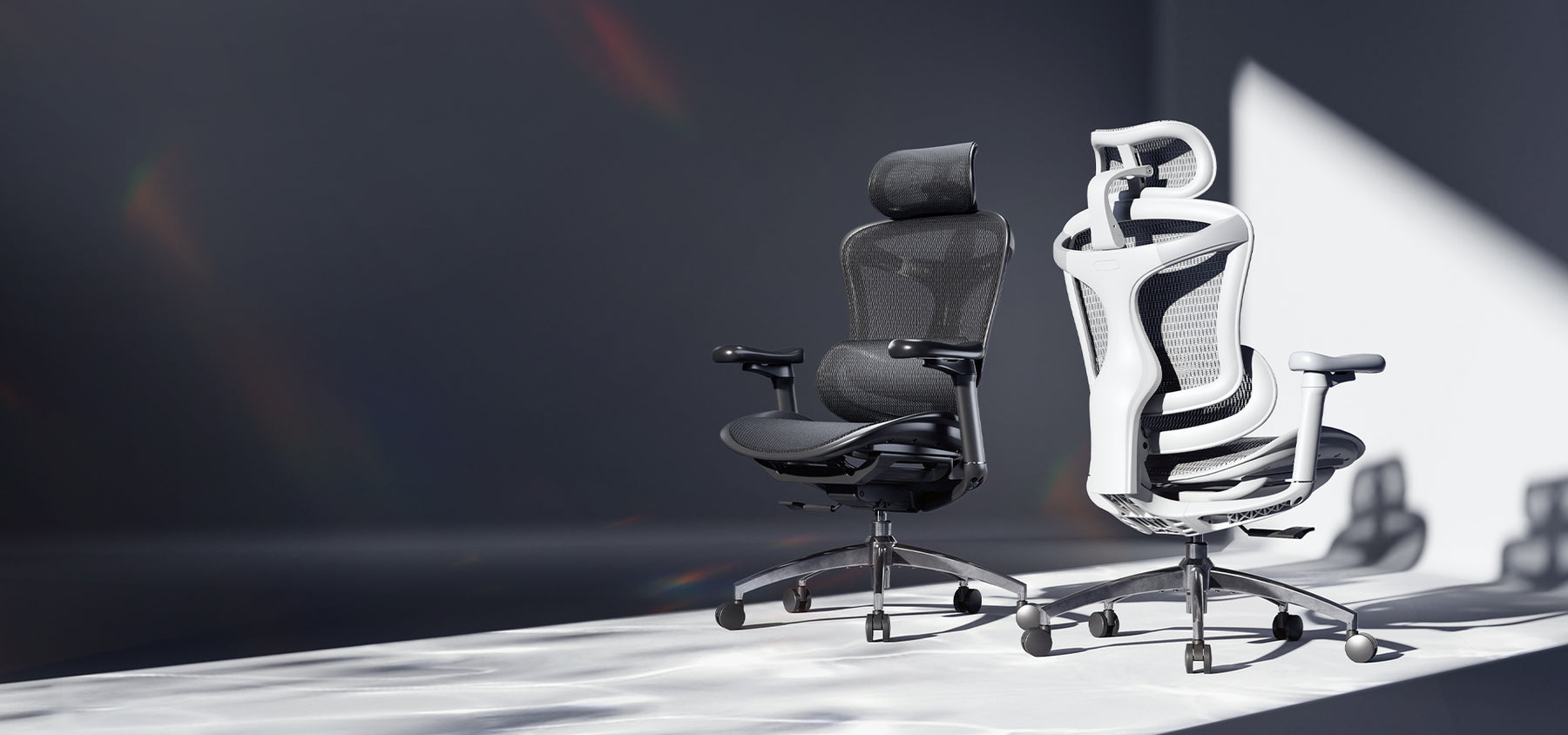 The BM (Body Movement) Tracking System of Sihoo Doro-C300 guarantees that the lumbar support adjusts itself to the contours of your spine, ensuring both comfort and support for your back in various positions, all without requiring any manual adjustments.
Utilizing an auto-lock mechanism, you have the flexibility to finely tune the headrest's positioning—whether raising, lowering, shifting forward, moving backward, or even rotating—in minor gradations, ensuring a secure and accurate fit around your neck.
When it's time to unwind from work, Sihoo Doro-C300 allows you to recline comfortably, providing a generous amount of tilt along with dynamic lumbar support for your lower back. This ensures you experience the utmost comfort and support during your relaxation breaks.
Sihoo Doro-C300 ensures optimal weight distribution and pressure reduction on your thighs and hips by emulating the graceful shape of a waterfall. This innovative seat suspension prevents any discomfort or heaviness while seated, offering a truly comfortable experience.
🎃 Don't Let This Offer Haunt You – Act Now!
Halloween is the perfect time to banish discomfort from your workspace for good. Say goodbye to spine-tingling pain and hello to unparalleled comfort with Sihoo Ergonomic Chairs.
👻 Make Your Choice: Visit Our Online Store Now!
Whether you're a home office worker or an avid gamer looking for a comfortable gaming chair, Sihoo has the perfect solution for you. Hurry – these Halloween discounts won't last forever! Your spine and your wallet will thank you.

As you prepare for a Halloween filled with spooky delights, don't forget to treat yourself to the ultimate comfort with an Sihoo Ergonomic Chair. It's a Halloween treat that will last all year round. Happy Halloween, and happy sitting! 🪑🎃