Sihoo V1 Luxury Ergonomic Office Chair
---
Experience luxurious seating comfort with Sihoo V1 ergonomic office chair, which offers a multitude of features, exceptional adjustability, a premium design, appealing aesthetics, and much more.
Bionic backrest contoured to your back
4D armrests to support arms in different positions
4D lumbar support for customizable lower back comfort
Saddle-shape seat cushion with seat depth adjustment
Max. 140° recline angle with synchro tilt
---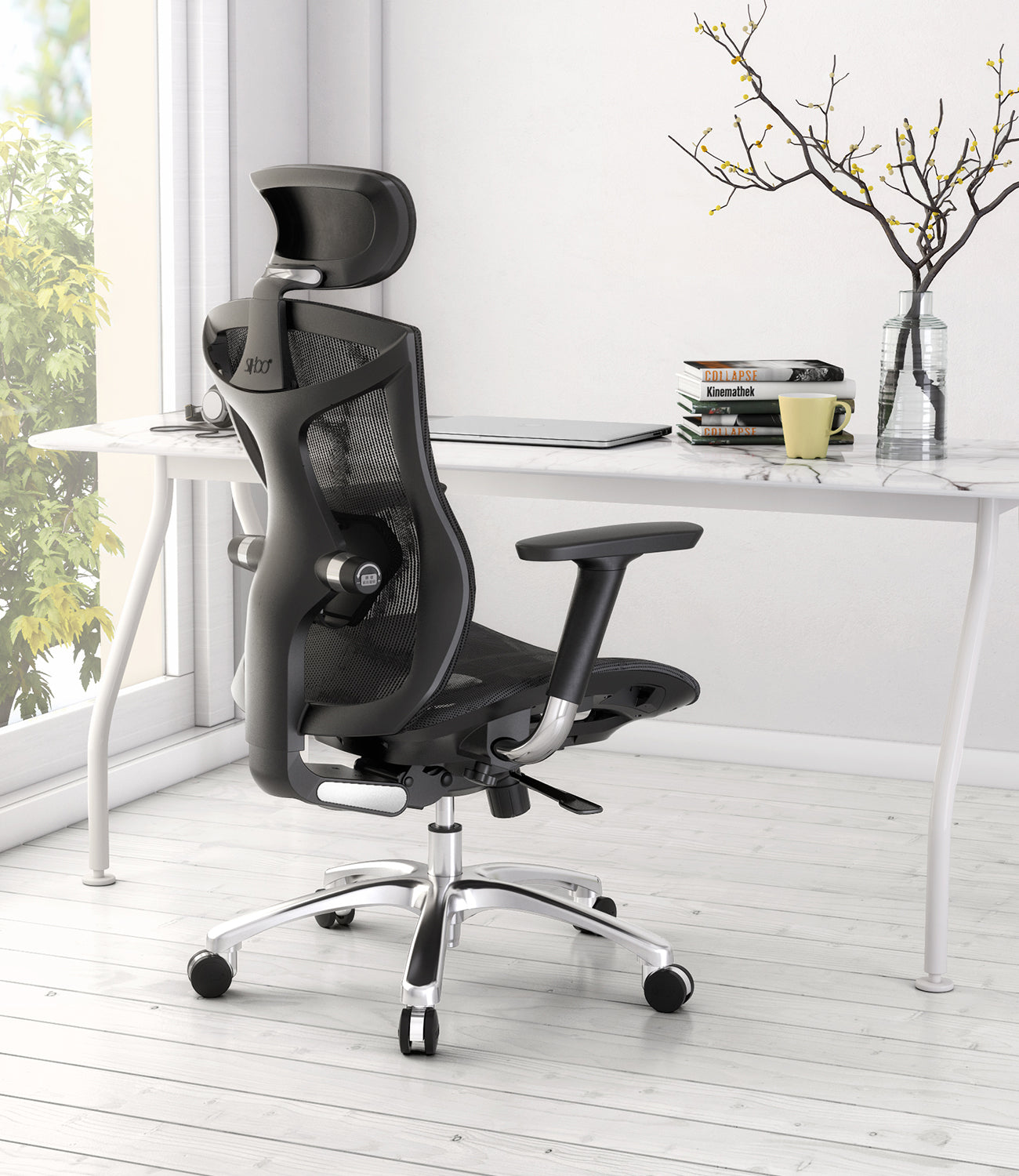 Luxury and comfort, redefined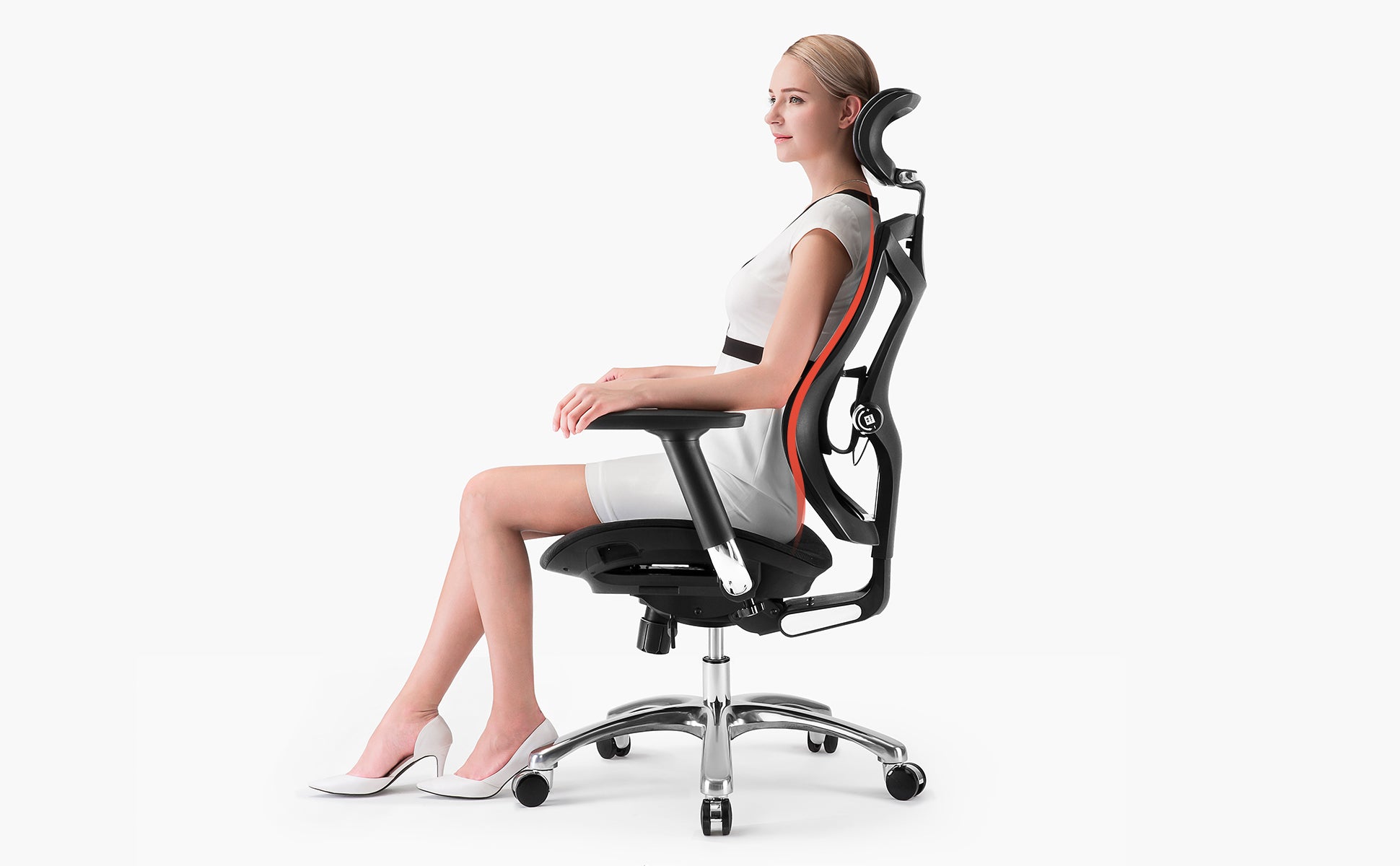 Bionic and ergonomic
The backrest of Sihoo V1 naturally contours to your back, providing complete support and comfort while maintaining a natural 'S' shape. It can be adjusted vertically by 6cm (2.36 inches), allowing you to achieve a perfect fit for your back.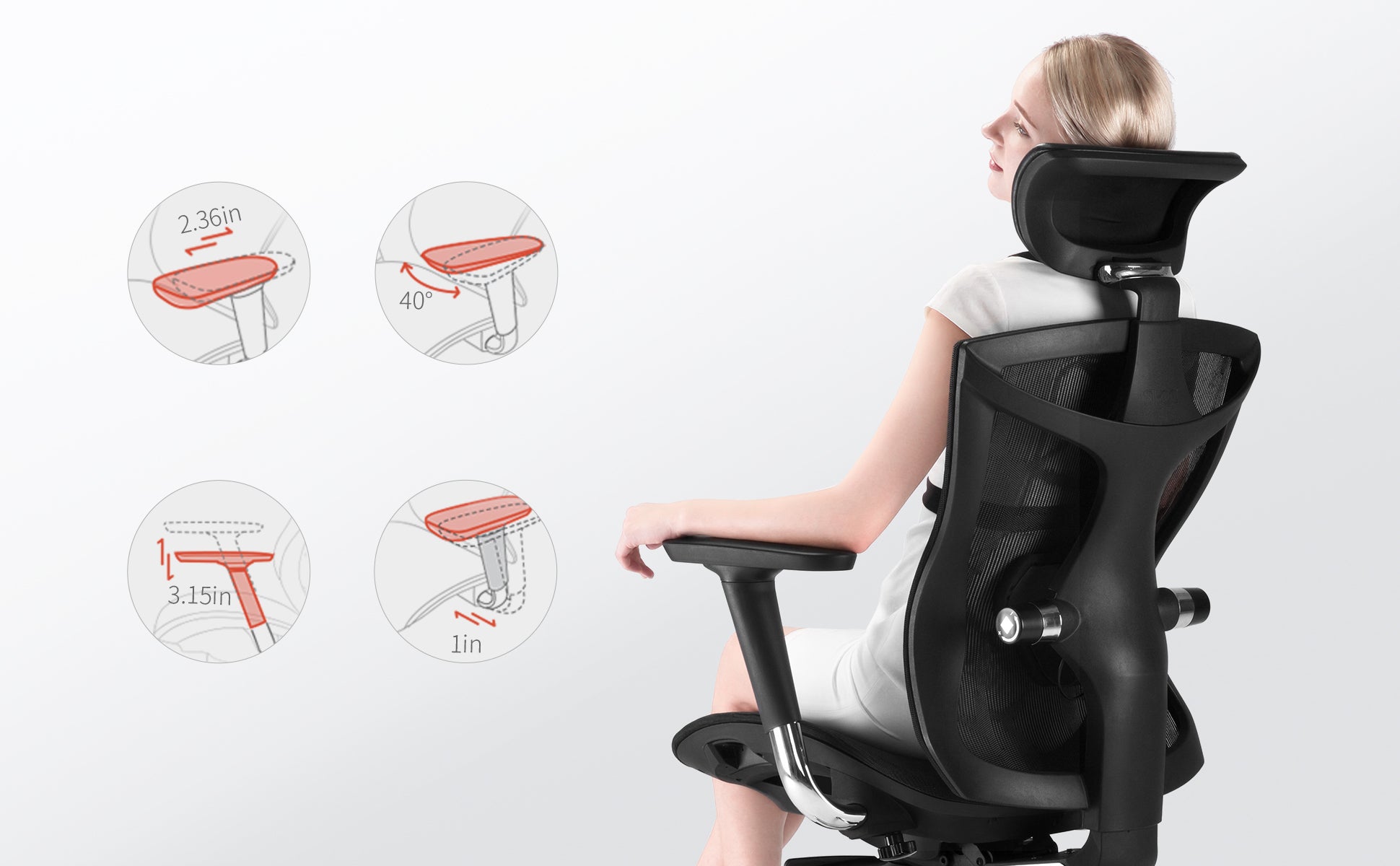 Four-directional armrests, all-around support
Easily adjust the armrests in four directions: up and down, back and forth, in and out, and pivot them diagonally for optimal support for your arms, relieving the pressure on your shoulders. The PU coating not only provides a soft touch but also ensures easy maintenance.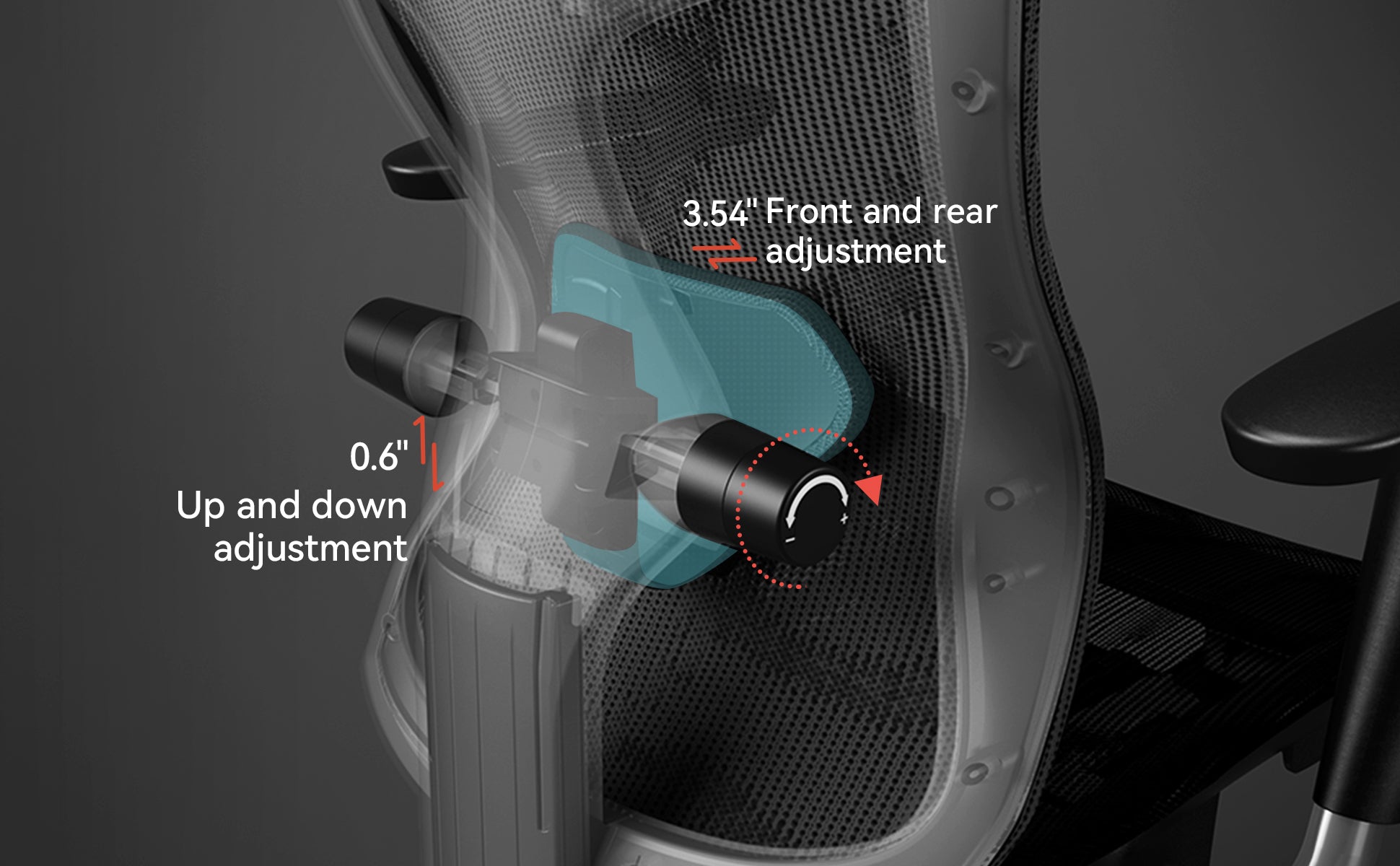 Adjustable, suitable
Lumbar support is vital for maintaining an 'S' shape while seated in a chair. The lumbar support in the Sihoo V1 can be adjusted both vertically and horizontally, enabling you to finely tune the level of support required for various sitting positions.
Saddle-shape cushion, pressure-reducing comfort
The seat cushion of Sihoo V1 resembles a saddle, designed to maximize the contact area between the cushion and your thighs and hips, providing pressure-reducing seating comfort. Moreover, the seat depth can be adjusted by 1.97 inches to create a larger sitting area or to accommodate your preferred posture.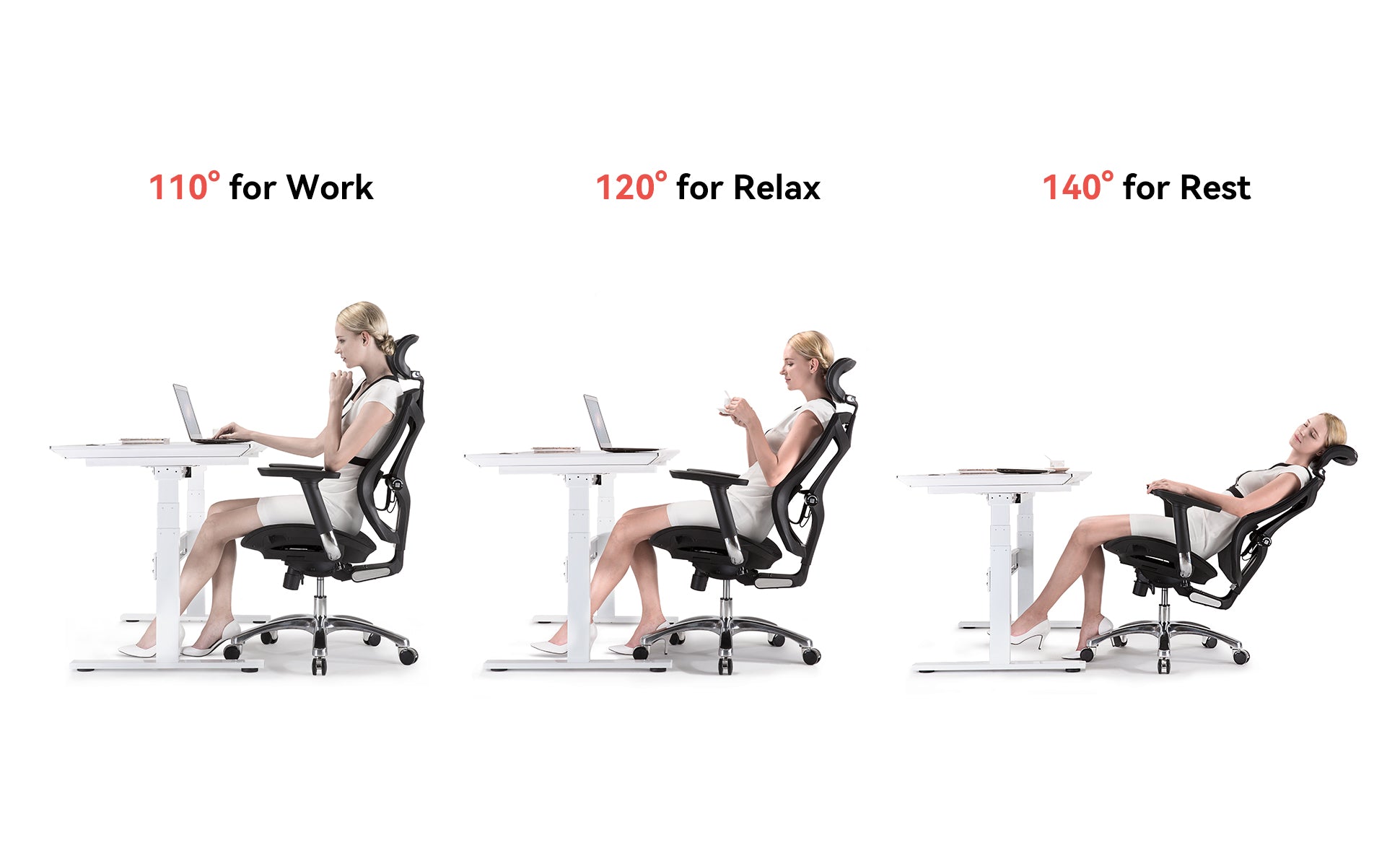 Up to 140° of recline comfort
Sihoo V1 offers a recline range of 110, 120, 130, and 140 degrees, enabling you to recline in cozy comfort. The synchro-tilt feature of Sihoo V1 maintains the angle between the seat cushion and backrest when you recline, keeping you in a supported and comfortable position.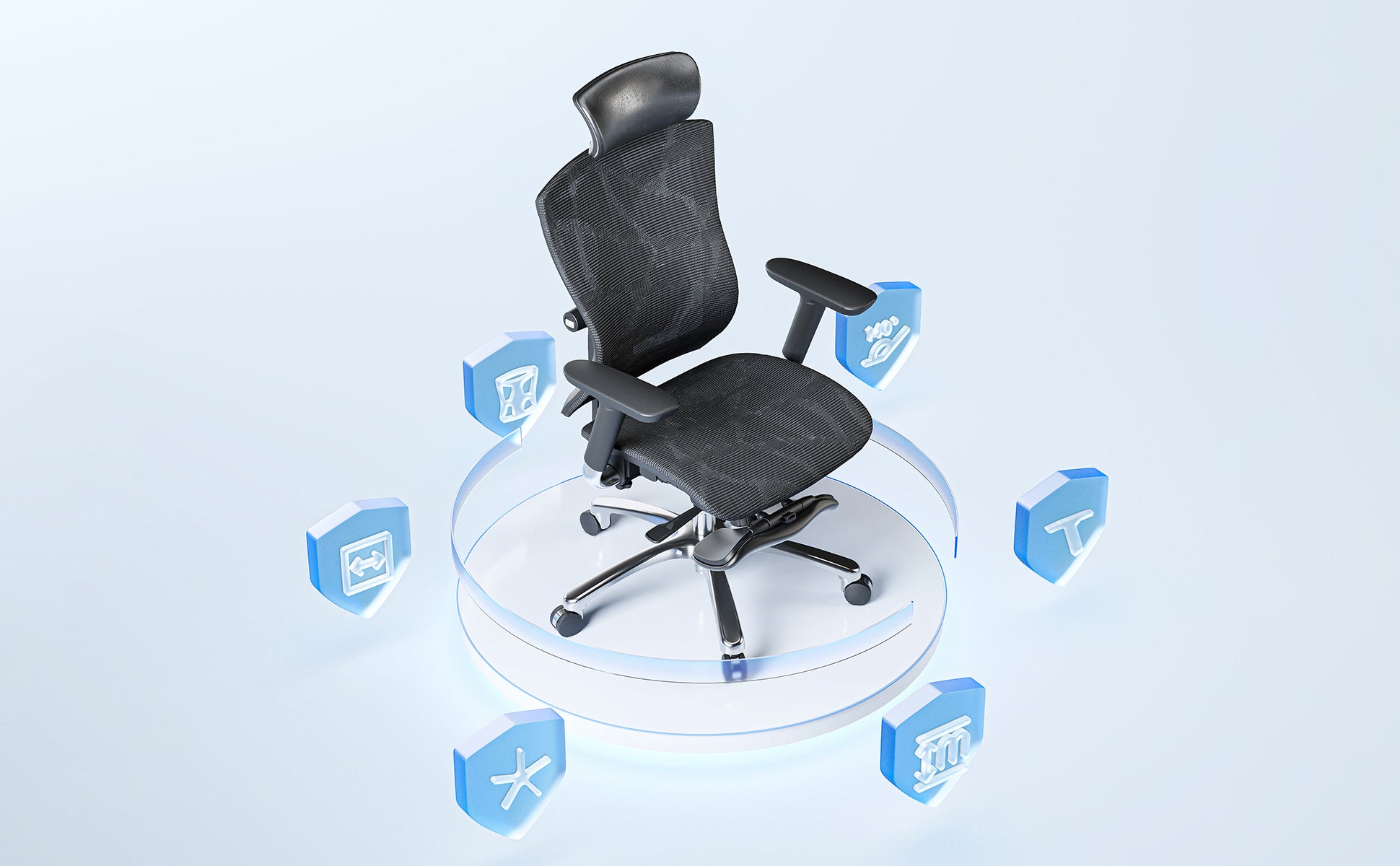 Masterfully made, rigorously tested
Innovative design and premium materials form the foundation of Sihoo V1. Furthermore, it has undergone a series of rigorous tests to ensure durability and stability. This guarantees you'll enjoy luxurious seating comfort for years to come.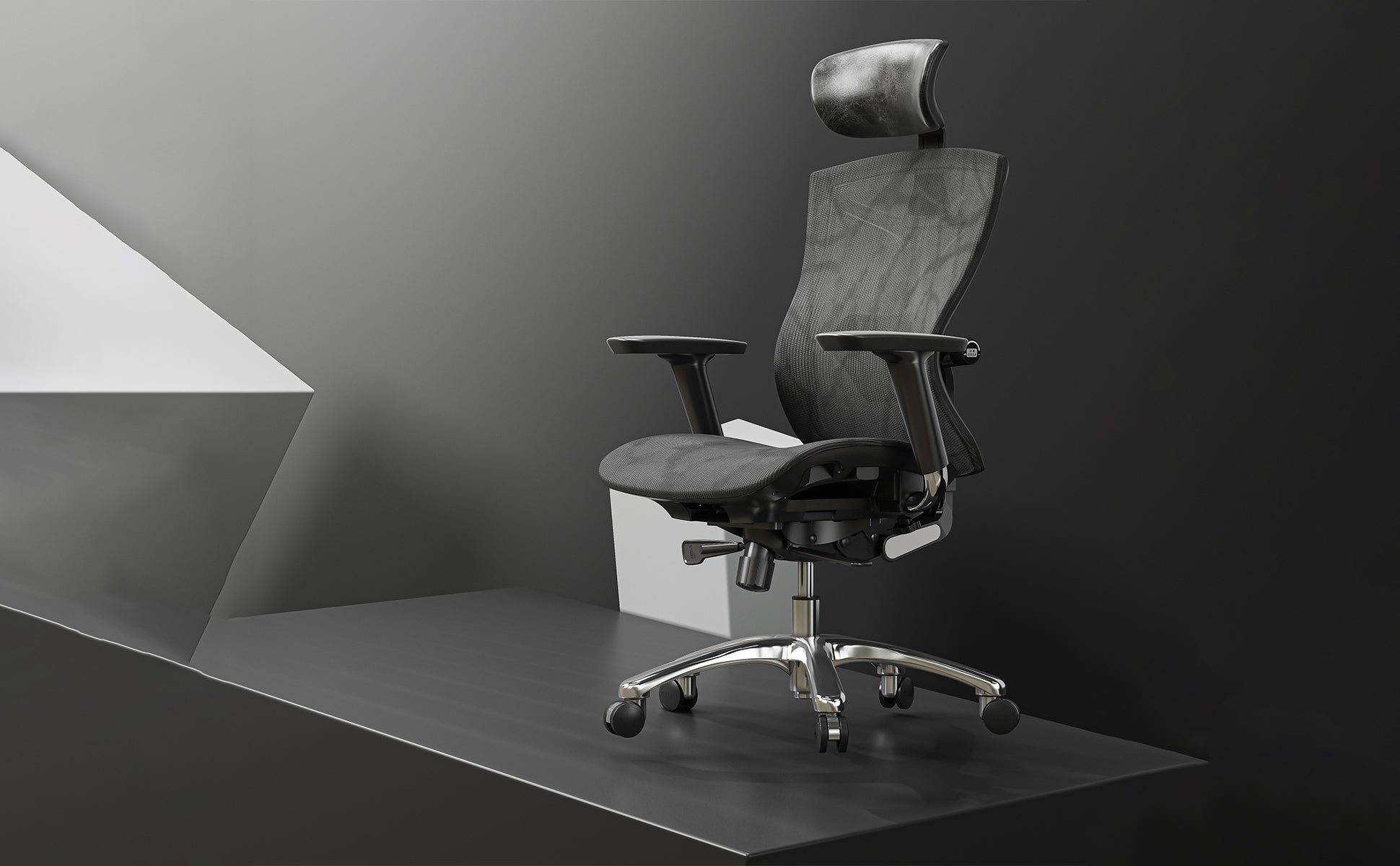 Made to elevate you workspace
The sleek and modern design of Sihoo V1 lends it an appealing aesthetic, effortlessly elevating the ambiance of your workspace.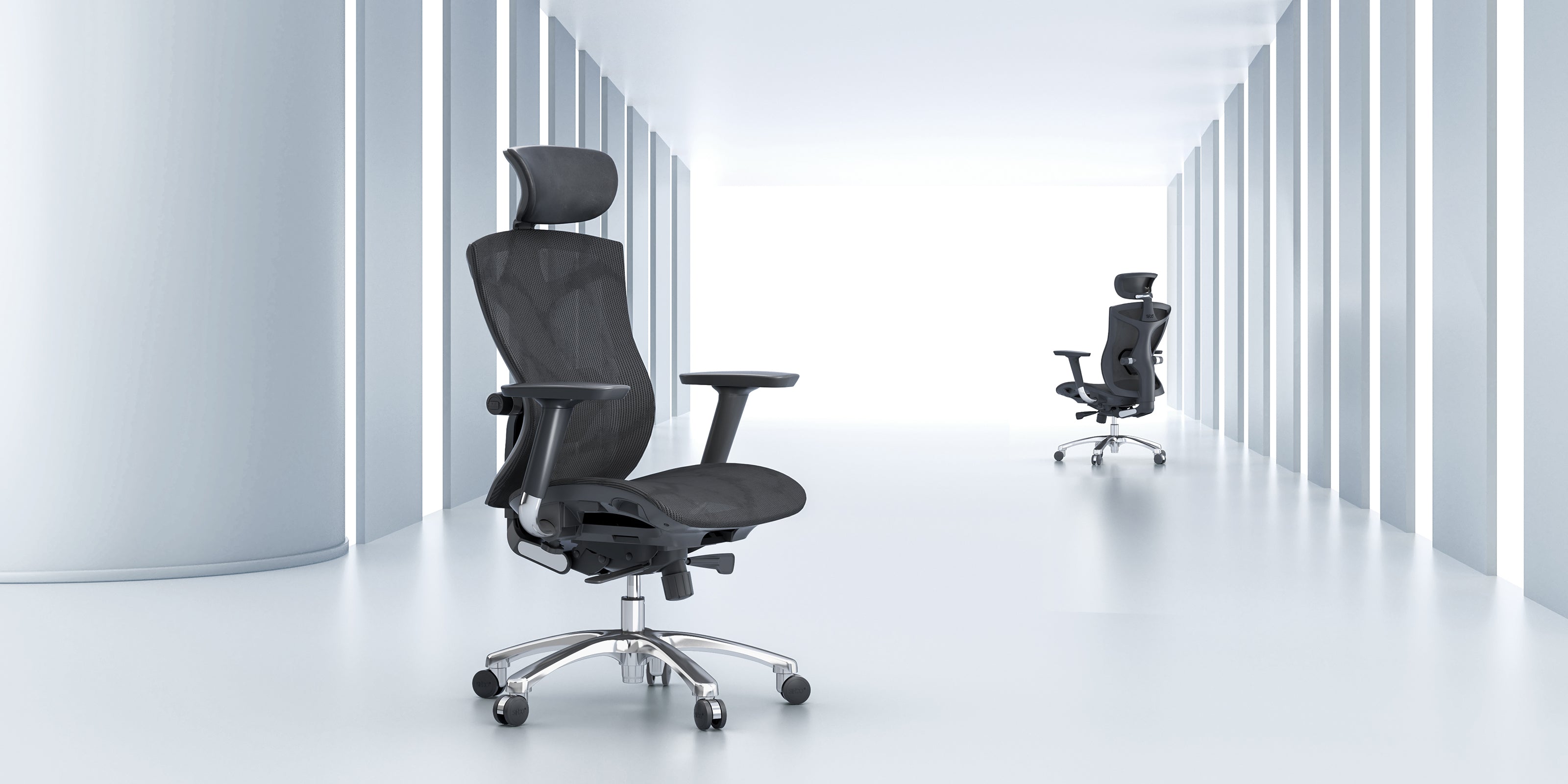 This product has no reviews yet.