ABOUT US
Who are we?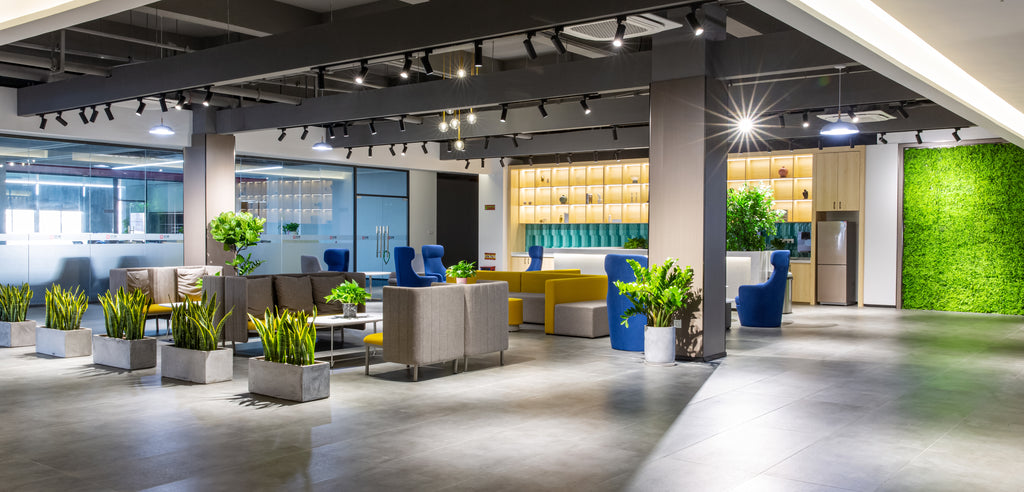 As an industry-leading corporation, SIHOO boasts of innovative design, independent production and up-to-date sales channels, with mature production lines in study table sets and gaming chairs other than original office chairs. With more than 500 employees, professional workshop area of 1,076,391 ft2, and warehousing storage of 215,278 ft2, SIHOO is still developing at a rapid pace. In 2018, we set foot on oversea markets. The unexpected outbreak of the epidemic did not frustrate us and in 2022, we have moved to a new office site for further development. We sincerely invite you to support and witness the further development of SIHOO.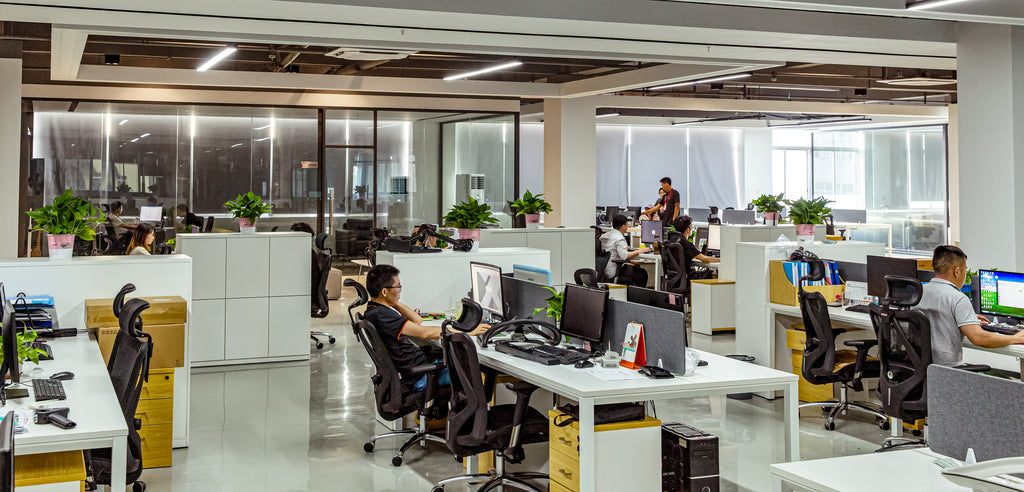 Our Story
In the beginning of 21st century, China welcomed the rapid development of office chair industry, but with little attention on ergonomics. In 2009, Mr. Luo (present CEO of SIHOO) believed that the boom in this industry would come as economy grew. So he began his own business, hoping to found domestic ergonomic chair brand and let everyone sit in a better chair.
At that time, Luo and other founders spared no efforts themselves to make sure every part of a chair was qualified (they once spent a month looking for suitable mesh to ensure ultimate comfort, as fishing a needle from the ocean), and follow up the customers closely for feedback. Gradually, they earned recognition, survived the toughest years and founded SIHOO in Aug, 2011.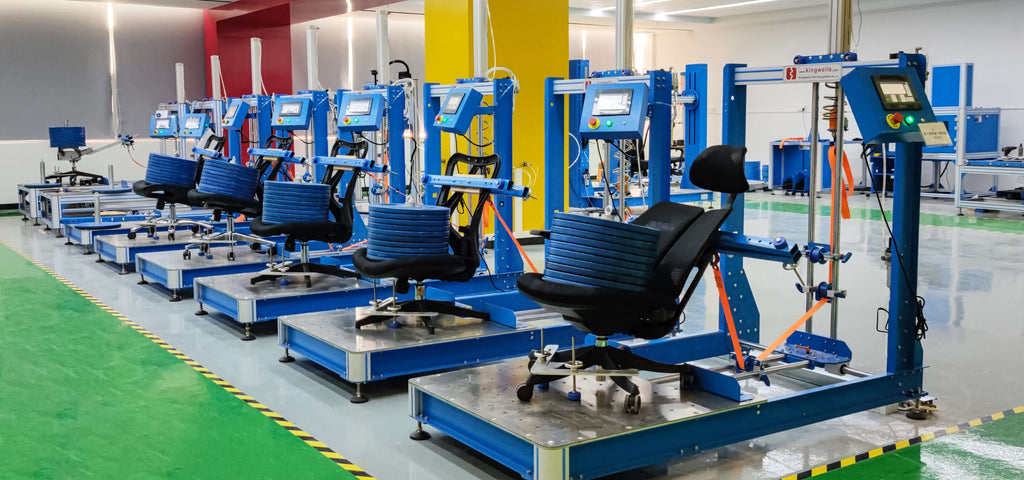 To let more people enjoy ergonomic chairs at an affordable price, SIHOO launched its first self-developed ergonomic chair - M18 in 2013, which hit great success and became the best seller, cementing SIHOO's brand position in this industry.
So far, SIHOO has grown into an corporation with annual sales of hundreds of millions and has further expanded its service scope since it set foot in oversea market in 2018, but SIHOO's mission has never changed - to let everyone sit in a better chair.
US Company Name:
SIHOO INTELLIGENT HOME USA LTD
Address of US Branch:
American Business Services Ltd.1224North KingSt. Wilmington DE19801
FoShan Company Name:
FoShan Kezhimei Home Co., Limited
Address of FoShan Branch:
No. 2, Yuannan 2nd Road, Shazui Industrial Zone, Jiujiang Town, Nanhai District, Foshan City, Guangdong Province, China
Headquarters Company Name:
Shenzhen Sihoo Intelligent Home Co., Limited
Headquarters Address:
Building #A, Yuyuan Industrial Park, Baoan District, Shenzhen City, Guangdong Province, China