Sihoo M90D Ergnonomic Office Chair with Dynamic Lumbar Support
---
---
Sihoo M90D ergonomic office chair is a combination of art and science. The divided backrest design distributes pressure evenly across the lower back, providing comfort for a wider range of people. This feature ensures that everyone can enjoy the delightful comfort of the chair, regardless of their body type.
Dynamic lumbar support
3D coordinated armrests
Double-joint headrest
2.36" height-adjustable backrest
Large 130° recline
---
Dynamic and ergonomic seating comfort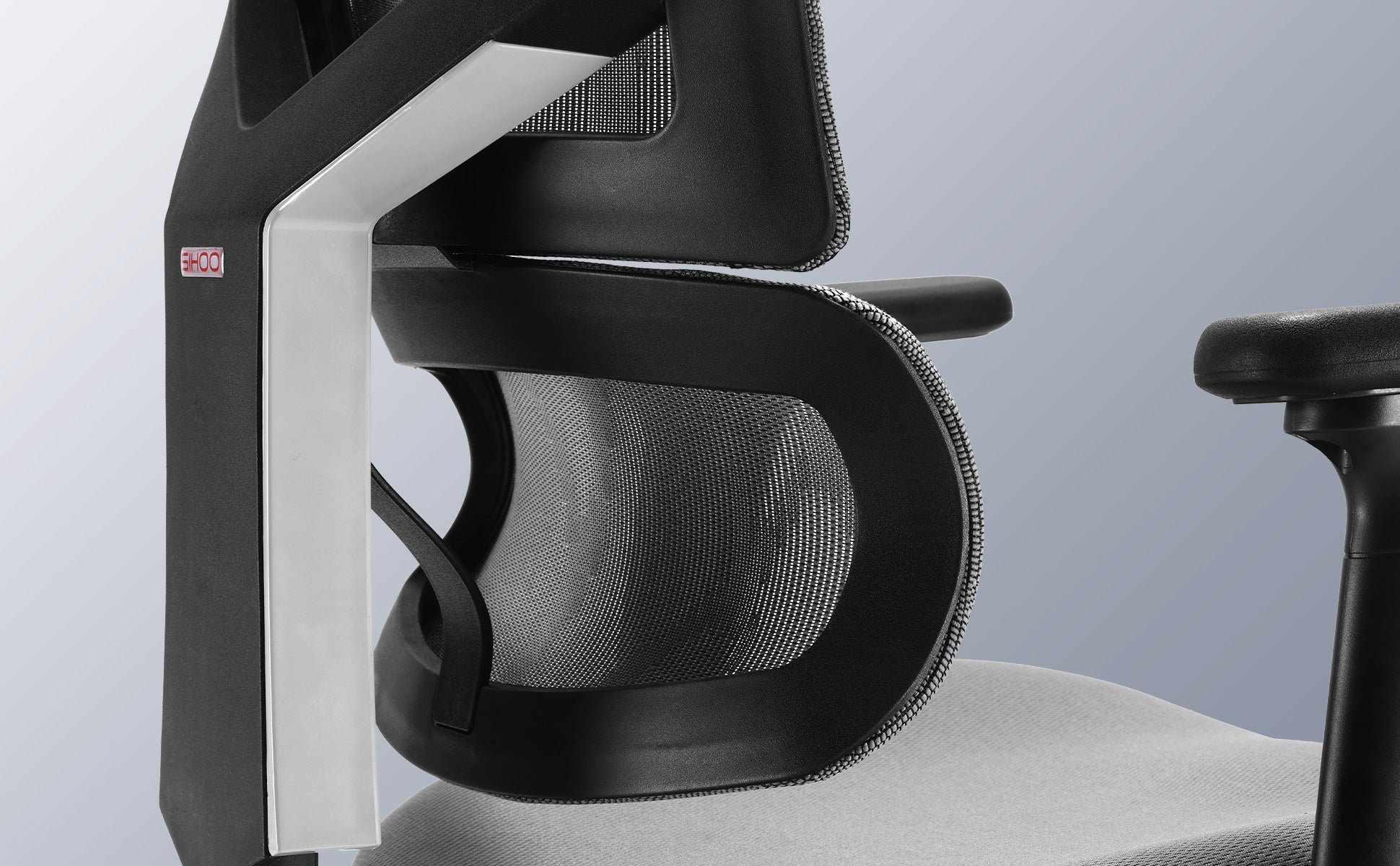 Dynamic lumbar support that stays in line with you
Enjoy a constant and tailored waist support through Sihoo M90D's adaptable and pliable lumbar support, which conforms perfectly to your back regardless of your sitting position.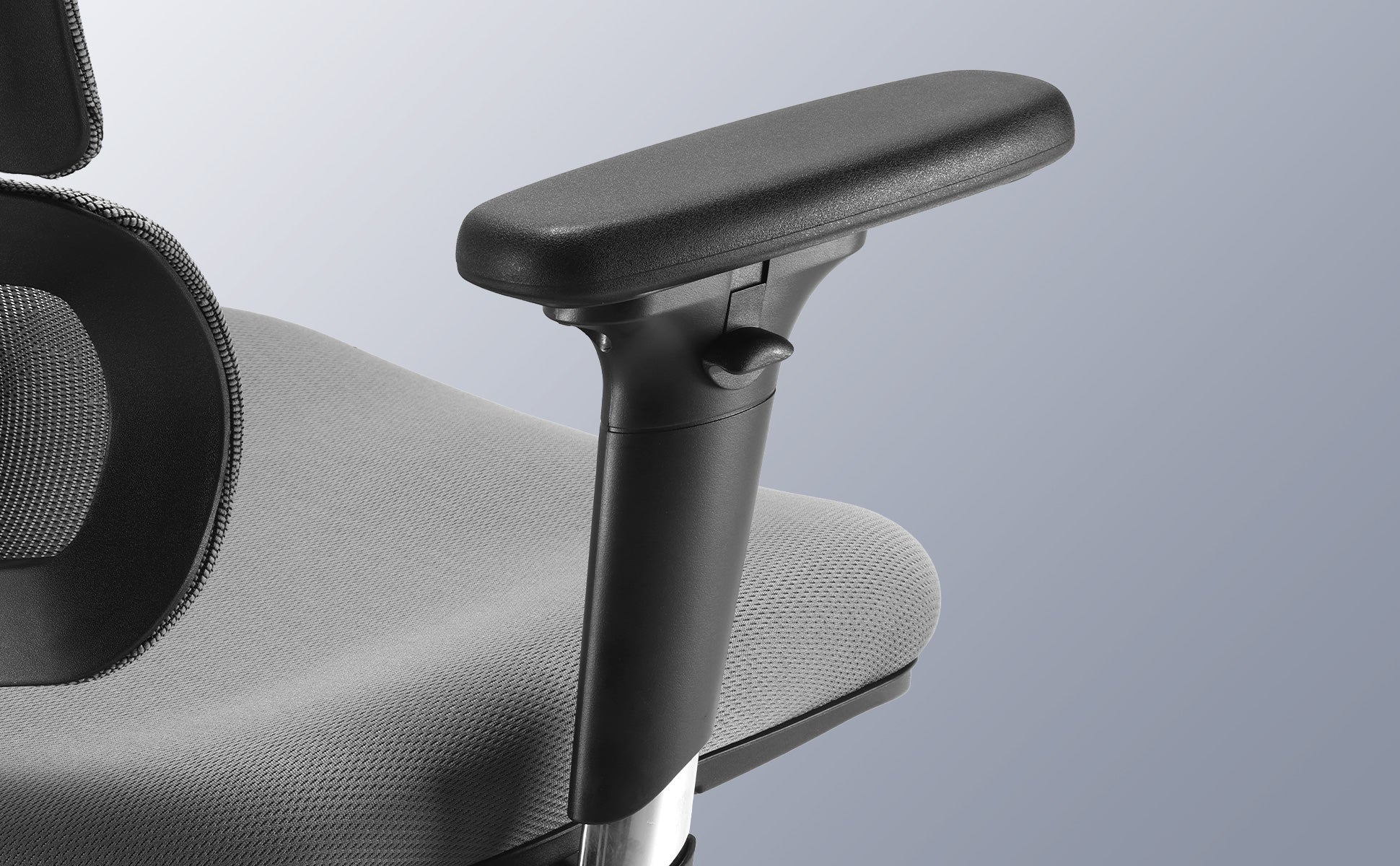 Arm support in 3 directions and coordination
Sihoo M90D's armrests have the ability to adjust in three different directions, and they also work harmoniously with the recline function, providing excellent arm support in various positions.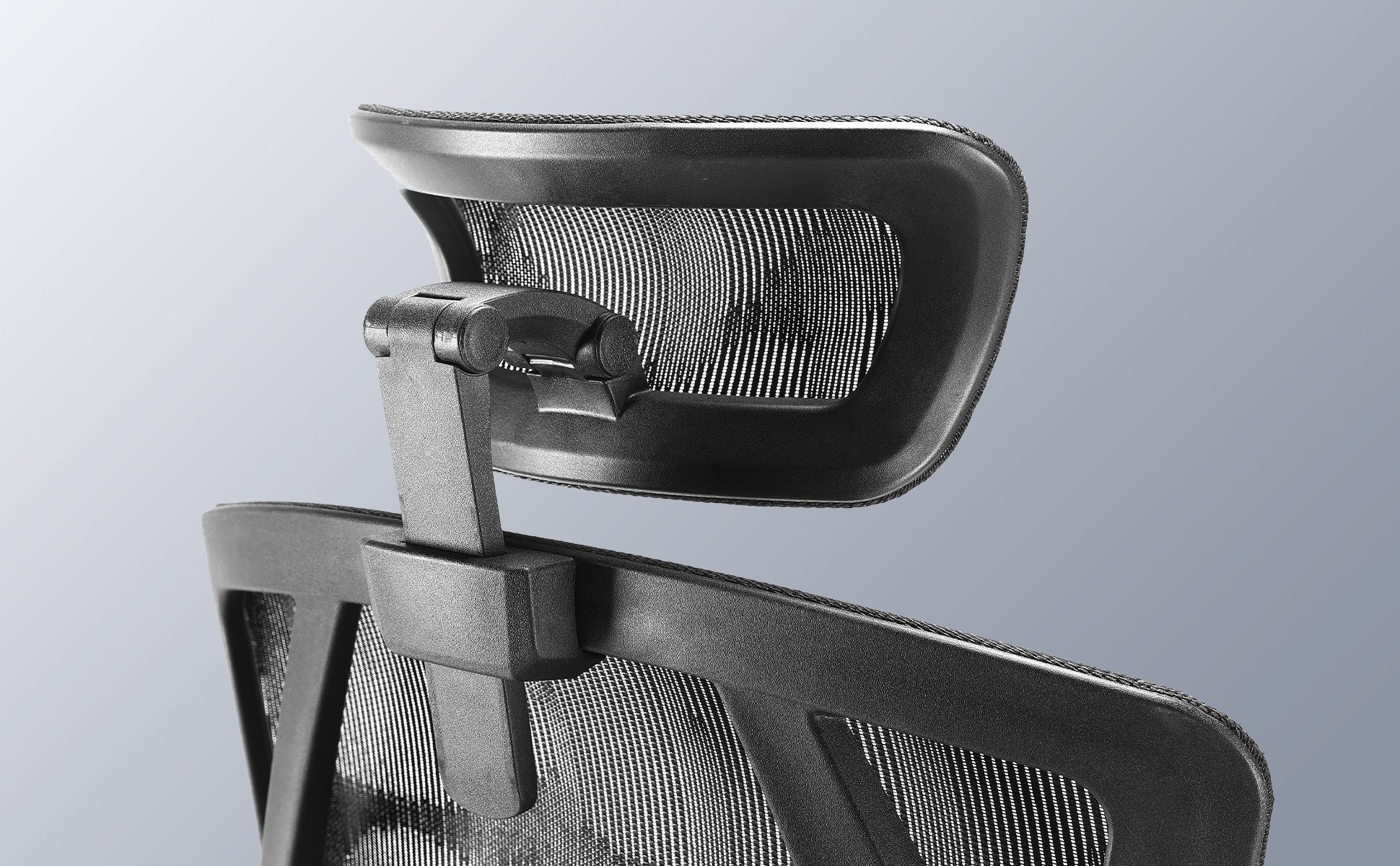 Double-joint, extra-precise
Experience accurate neck support and comfort with Sihoo M90D's headrest, which offers a double-joint feature, enabling you to adjust it vertically, horizontally, and rotate it with ease.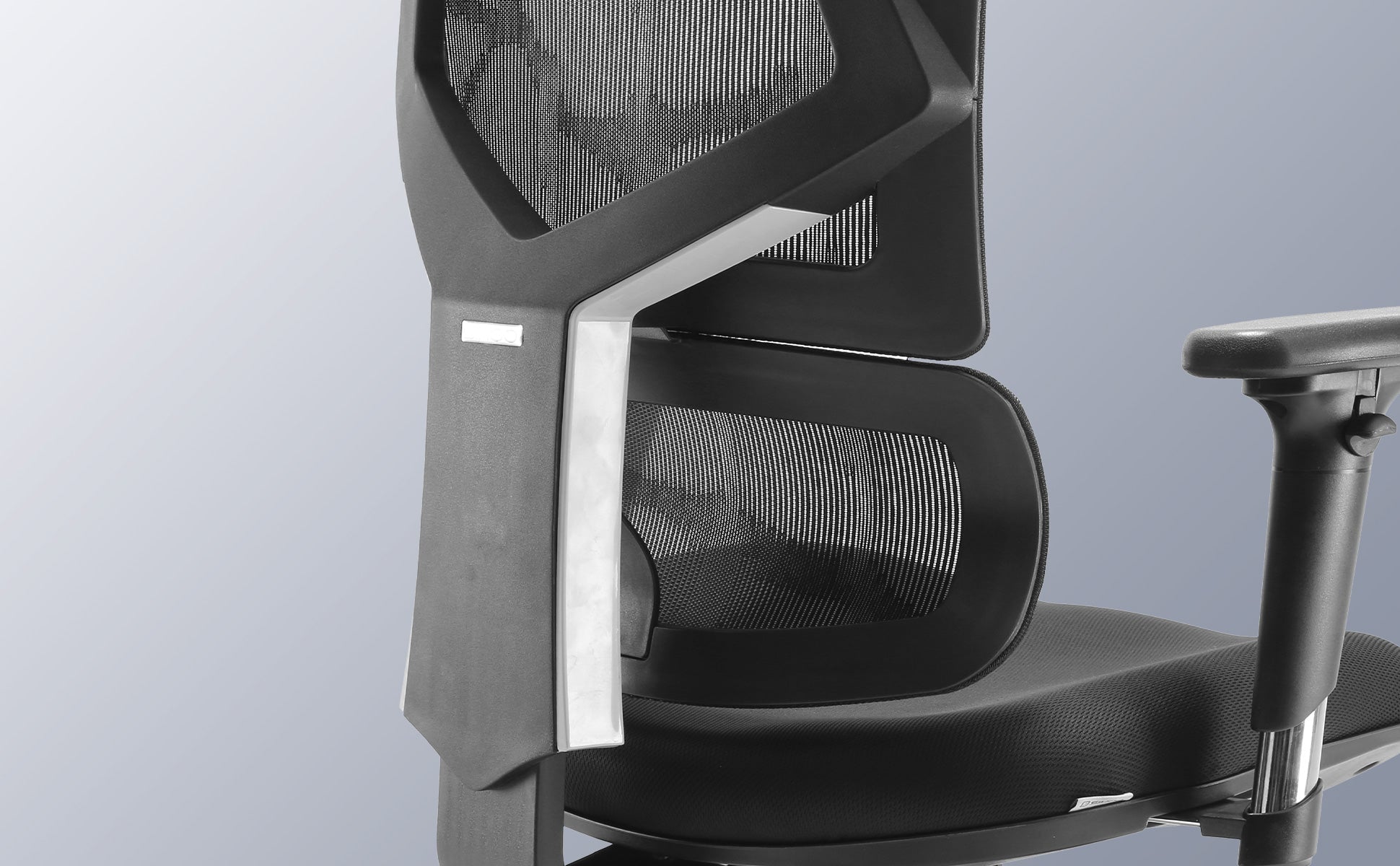 Adjustable backrest that suits you
The backrest of Sihoo M90D can be effortlessly lifted and adjusted by 2.36 inches, making it perfectly conform to the unique shape of different people for an optimal and pleasant seating experience.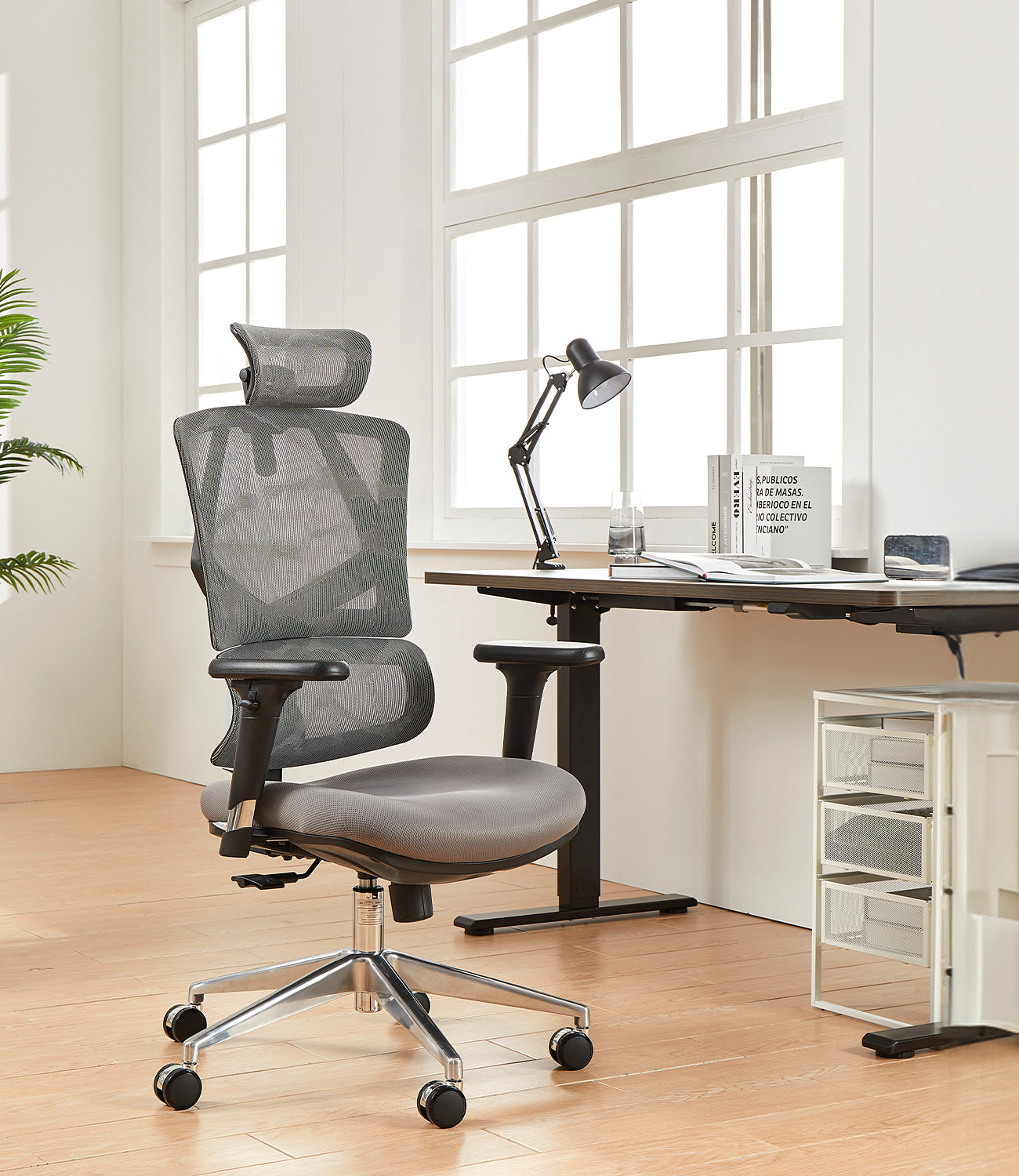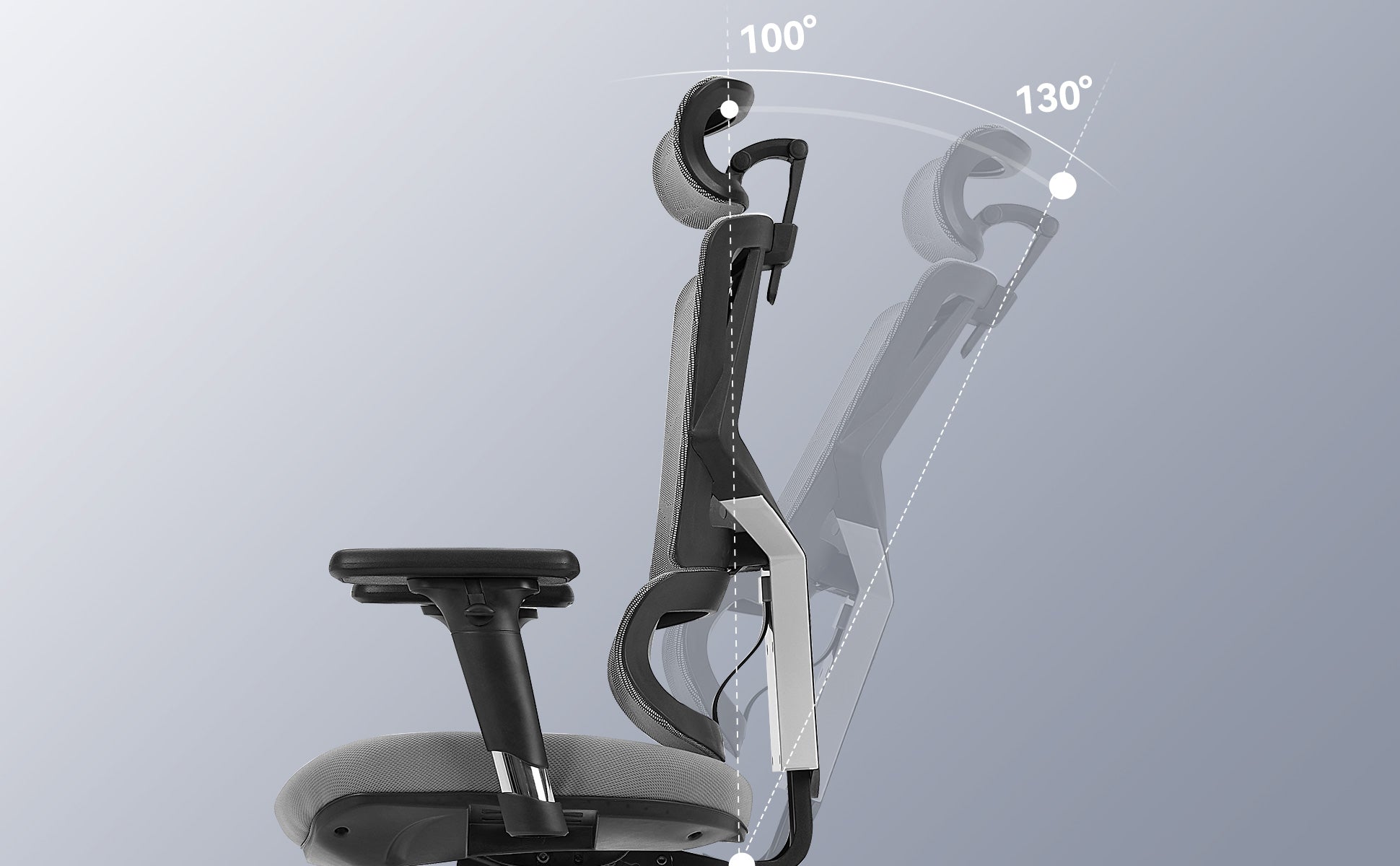 Relax at 130 degrees
Choose any angle from the options of 100°, 110°, or 130° and indulge in the utmost comfort and relaxation while sitting in Sihoo M90D ergonomic office chair.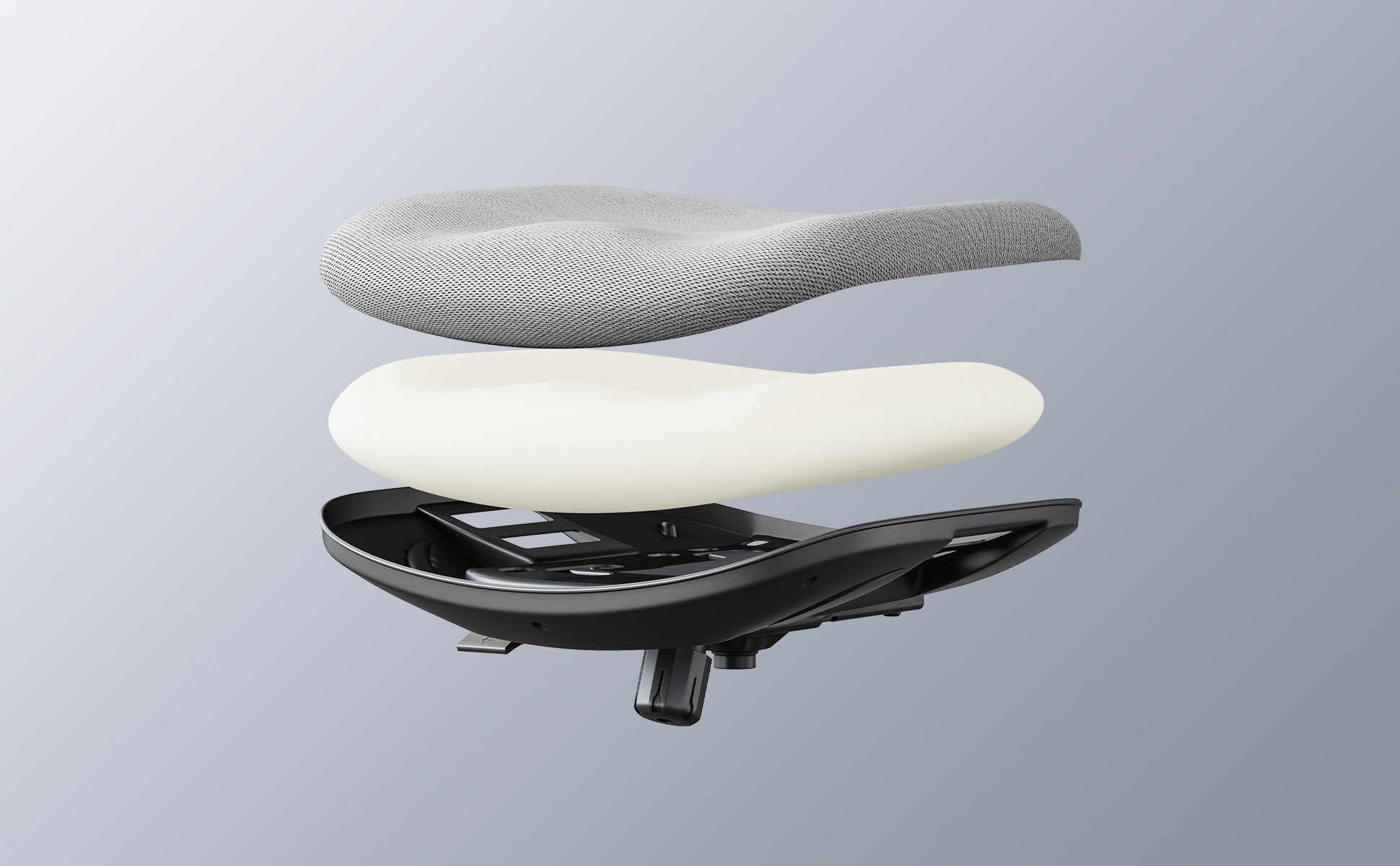 Soft and comfortable seating
Sihoo M90D provides a weightless sensation when you sit on it due to its soft sponge cushion enclosed in breathable mesh, which is also designed to distribute pressure effectively.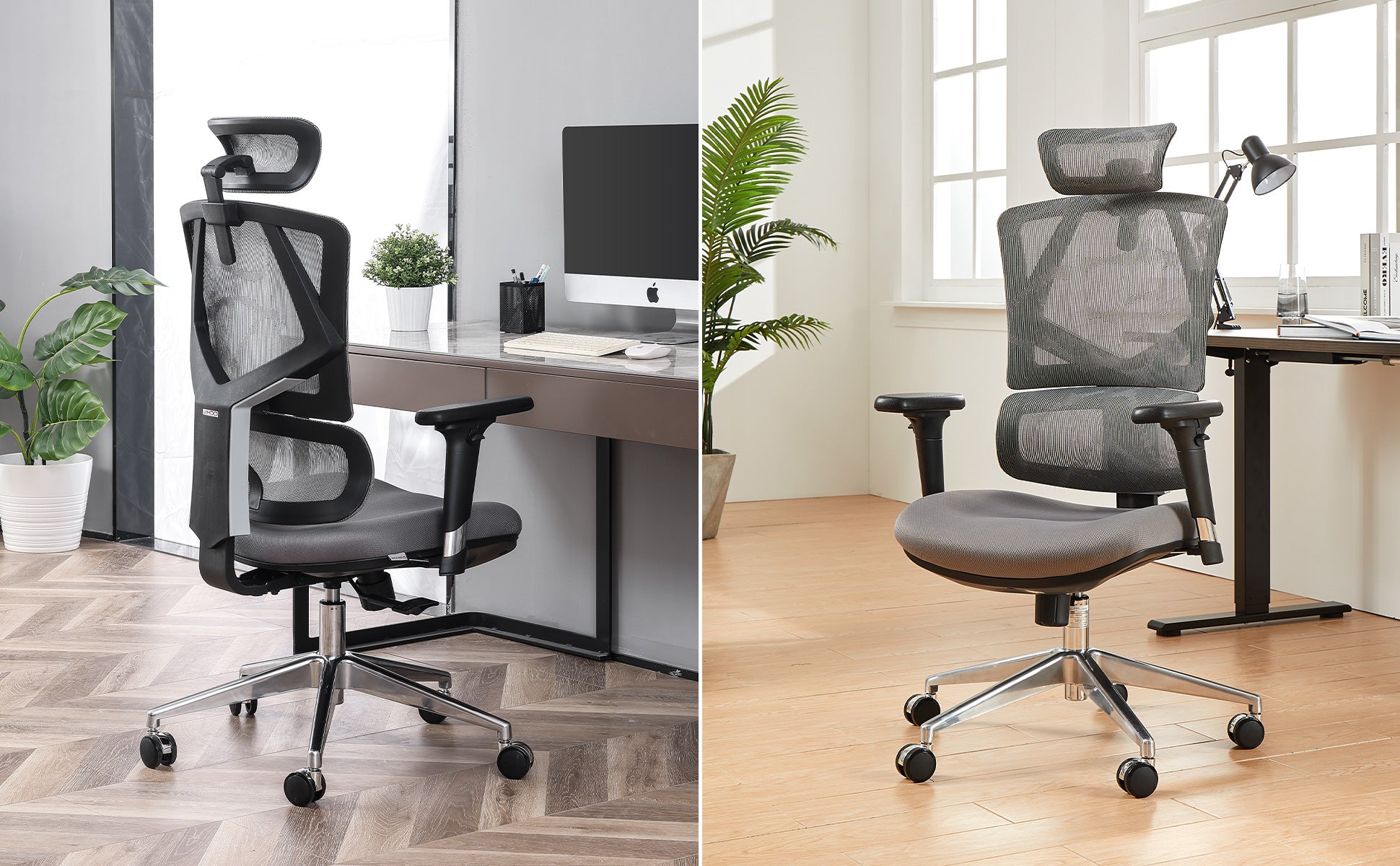 Goes with your workspace
Created with both comfort and aesthetic in mind, the Sihoo M90D maintains a sleek and modern appearance that seamlessly complements any workspace.
STYLE/TYPE
Ergonomic Office Chair / Home Office Chair
FABRIC
HD ElastoMesh Back and Seat with Soft PU Coated Armrests
BASIS
5-Point Aluminum Wheelbase
RECOMMENDED HEIGHT
5'4"-6'2"
(See Diagram for Exact Measurements)
PACKAGING DIMENSIONS
W35.03" × D27.55" x H16.53
This product has no reviews yet.